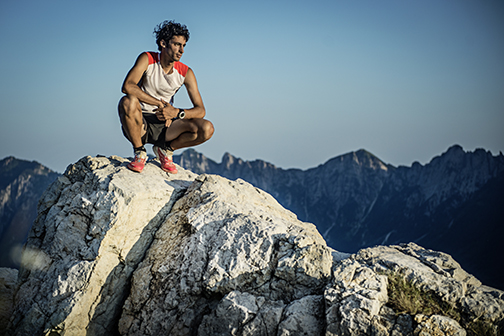 Kilian Jornet has been named National Geographic adventurer of the year. The Suunto ambassador was among several explorers, climbers and adventure athletes shortlisted by the magazine for the prestigious honor, which is then decided by public vote.

"The most exciting thing is that this prize comes from the people," Kilian says, "so I want to thank everyone who has voted for me and everyone who has supported me since I started on this."
For the full story click here.