Share your most memorable diving moment and dive with the Scuba Diver Girls in the Maldives.
Want to win an all-expenses paid VIP trip to one of the world's best dive sites? Now's your chance! The Suunto team is organizing a photo shoot and is heading to the luxurious Ayada Maldives with the Scuba Diver Girls, in January 2015 and we'd like you to join us.
All you have to do is share your most memorable diving moment with us. So long as it captures the joy of diving, it could take you one step closer to the dream trip.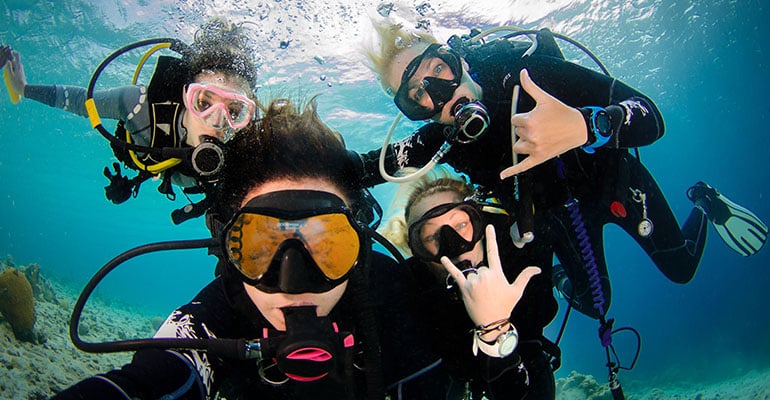 © Janice Carter
Plunge in and win
Your ticket to paradise could be an inspiring image or video that captures your favorite diving moment. There are three ways to participate:
Post and tag your image or video #SuuntoDive and #Paradise on Instagram or Twitter
Upload an image or a link to your video as a comment on the official contest announcement on Facebook, click here.
Or complete this form and hit submit.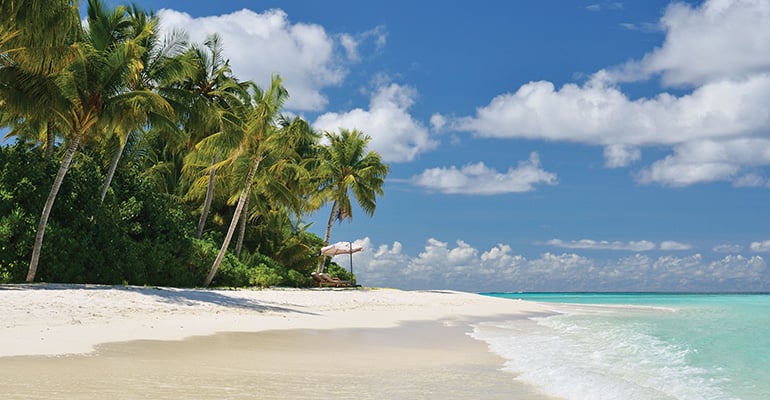 © Ayada Maldives
Relax above, explore below
Your entry could take you to Ayada Maldives, a luxurious 5-star retreat located in the Southern Atolls. The private island, which is ringed by a pristine coral reef popular with dolphins, offers 112 spacious villas and suites, all with private pools and thoughtful five-star detailing. More info: www.ayadamaldives.com
Test Suunto dive computers
You'll also have the chance to test a range of Suunto dive computers, and with the Suunto team on hand you'll receive an expert demonstration from the people who made the products.
Let the Scuba Diver Girls guide you through an underwater world that is rich in species and explore some reefs that have rarely, if ever, been dived before. We look forward to seeing your special diving moment! The Scuba Diver Girls will select the three best entries.
The contest opens on November 19th and closes on December 8th. The three winners will be announced mid December on Suunto.com. The trip to the Maldives is scheduled for January 10th-17th, 2015, so be sure to save the date!