A team of Suunto runners in Spain ran the original way together.
At the end of September, a group of athletes in Spain came together and as a Suunto team ran the Red Bull Buen Camino in northern Spain. Meaning "good way" in English, buen camino is the traditional way locals greet pilgrims walking the Camino de Santiago.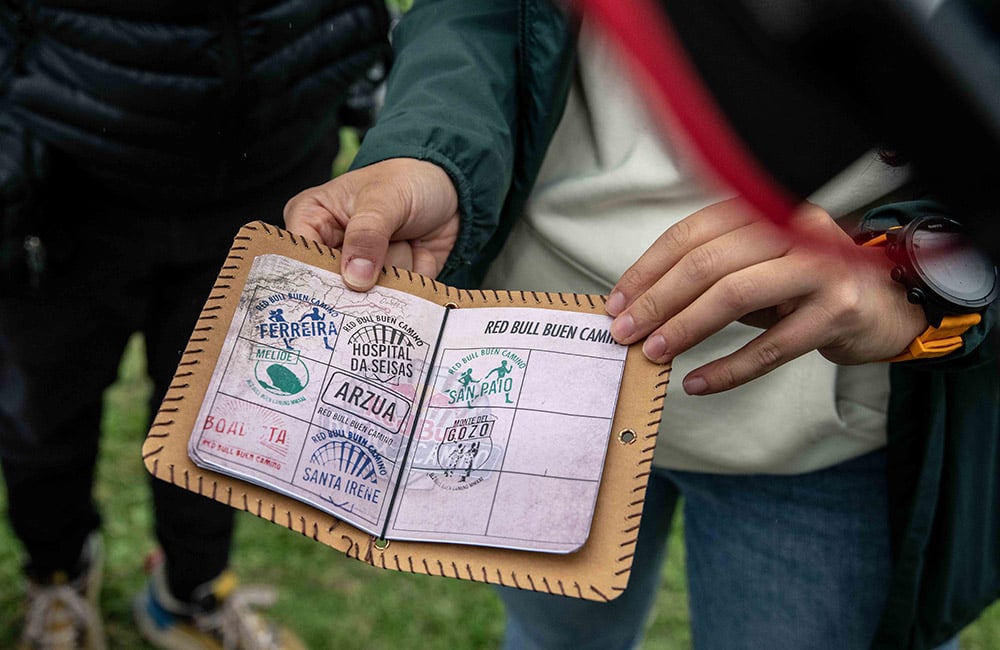 Red Bull Buen Camino relay run follows the original path of the Camino de Santiago - the 314 km Camino Primitivo, which has the reputation as the toughest of all the El Camino routes because it starts in Oviedo, the capital of Asturias, and passes through mountainous country before reaching Santiago de Compostela.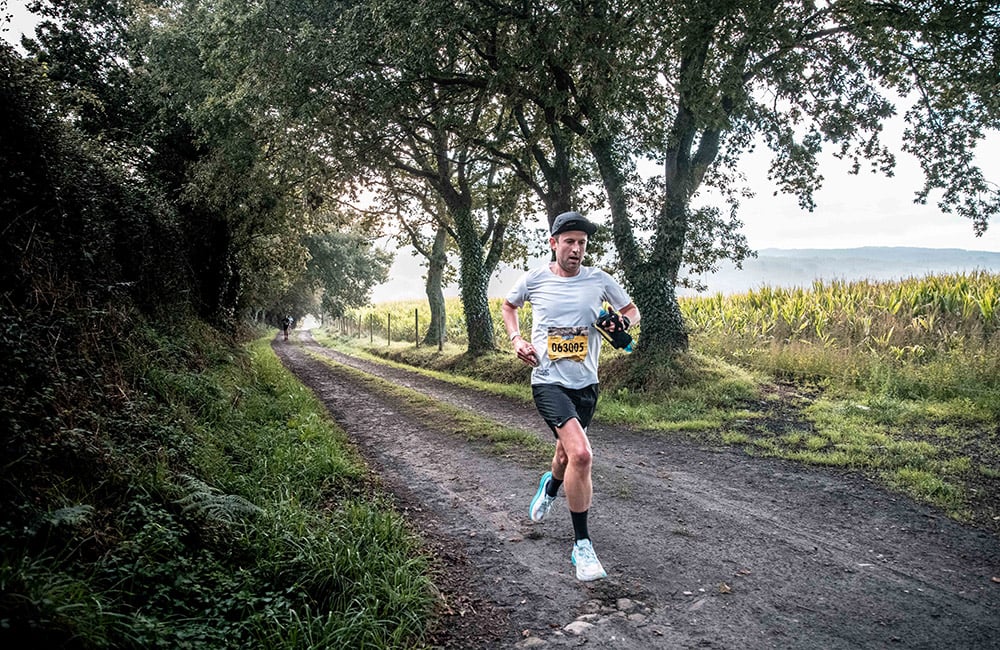 Press play to see the Suunto team's epic Camino run
The race consisted of 33 teams of roughly six people and included elite athletes. Over the 314 km, the teams gained more than 8565 vertical meters, and reached Santiago in three days.
All the members of the Suunto relay team live in Girona, Spain and came together to complete the challenge. "The must to be part of the team was that none of them had been to Santiago's cathedral before," says Nuria Carrera, in Suunto's Spanish marketing team. "Most of them knew each other but not the whole group so we organised a meeting a few weeks before the run to create the team spirit that we had.
"Overall our team was extremely happy to be part of this adventure, some of them weren't in this kind of challenge in a long time because of COVID," Nurria continues. "Each member pushed themselves to their maximum and gave it their all."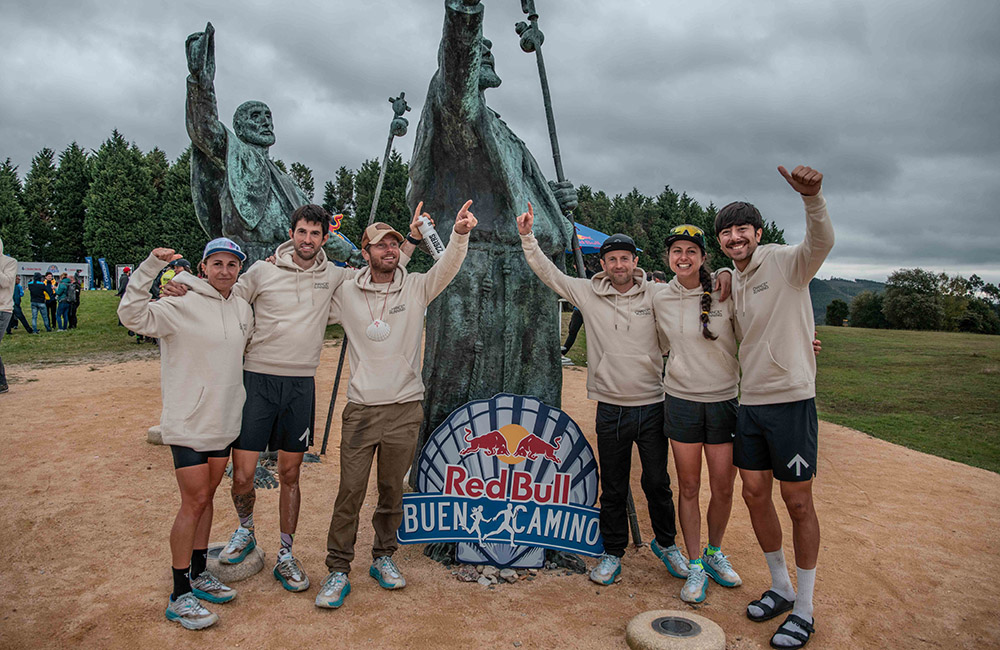 The team was a mix of local athletes and expats:
Emma Snowsill: A former Australian triathlete. She won the gold medal in triathlon at the 2008 Olympics.
Christian Meier: A former Canadian racing cyclist who rode professionally between 2005 and 2016.
Tom Austen: business man; founder of Pelotan. Cyclist but recently discovered the trail running world.
Deena Blacking: lives between Girona and London and has a strong passion for outdoor sports and adventure.
Aleix Ferrer: the youngest in the team. Entrepreneur and sports lover, he started with orienteering and is now focused on cycling and running.
Adrià Canimas: a fireman with a strong passion for the outdoors and the mountains.
Images: Roger Salanova