For any ski fans in the northern hemisphere, there is one burning question on the mind right now: where's the snow? It's been a long time since the last of the resorts closed their doors across Europe and north America and for diehard snow-sport fans, the arrival of the winter season cannot come soon enough. With the help of some of our Suunto ambassadors, we list some fail safe options for early season snow.
North America
Where: Sunshine Village, Canada
Opens: 14th November
Why: Despite the name, Sunshine Village is also known for its large deposits of the white stuff. Says ski mountaineer and Suunto ambassador Greg Hill: "It boasts the longest non-glacial skiing season in North America. The Rockies have gotten off to a great early season start," he adds.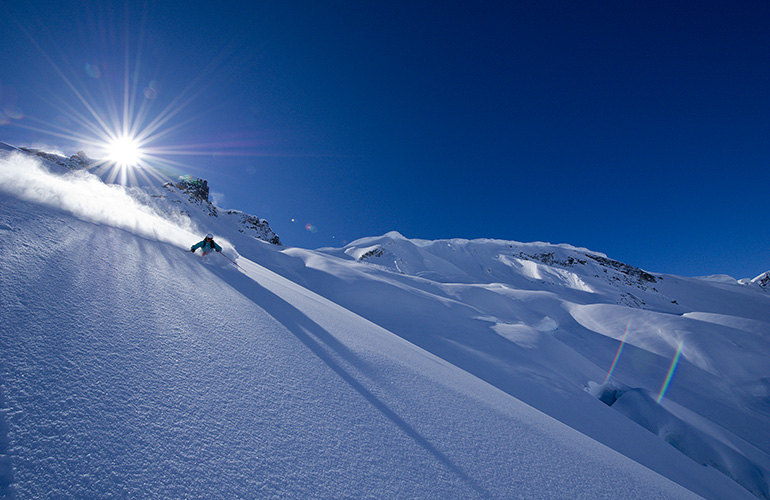 Whistler: ©2012 Eric Berger Photography


Where: Whistler, Canada
Opens: 27th November
Why: Thanks to the Horstman glacier, there's always great skiing to be had in Whistler. "Due to the type and amounts of snow that Whistler gets its easy to go from zero to hero in a couple of days of coastal snow storms," says Greg.
Northern Europe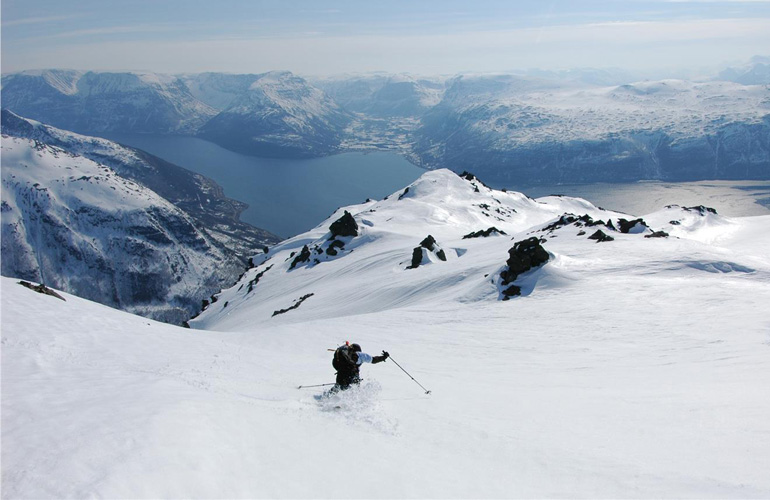 ©Svein Petter Aagård - Visitnorway.com

Where: Lyngen Alps, Norway
Opens: November
Why: Situated 300 km north of the Arctic Circle, it's safe to assume that the Lyngen Alps are a reliable bet for snow conditions. The dramatic and wild scenery – there are no lift-served areas – make it a real magnet for adventurers. Says Suunto ambassador Emelie Forsberg: "It's a winter paradise up there now and often in end of October beginning of November it's snowing a lot up there! I have had four years of that experience now! But if you want more light I recommend the south of Norway – the Jotunheimen or Myrkdalen."
Alps
Where: Tignes, France
Opens: 4th October (glacier), 29th November main resort
Why: Says Emelie: "If you want to ski early in the season Tignes is a safe bet because you can always ski on the glacier if it's not snow all the way down to the village – which it can be because the village is at 2,000 meters!

Photo: ©kitzsteinhorn.at
Where: Kitzsteinhorn, Austria
Opens: Already open
Why: "It's offers great skiing almost all the year thanks to a big glacier," says Austrian pro freeskier Alois Bickel, a team-member of Salomon S-Force. The Kitzsteinhorn offers skiing up to 3,000 m. There's also another reason for visiting. Says Alois: "It's also a nice region for wellness spas."


Southern Hemisphere
Where: Bariloche, Argentina
Closes: soon
Why: Nature may be calling time on all southern hemisphere skiing but as of November, conditions were still good in Bariloche. Says Greg: "It appears that they are having and incredible end of the season. There is still tonnes of great skiing to be had down there. The alpine area is still well covered and skiing really well."