Marine biologist, author and pro photographer Alex Mustard is taking over @suuntodive for a week, beginning today. Make sure to catch his incredible images and the stories behind them!

What's your story, Alex?

I'm an underwater photographer and marine biologist from the UK. I have been taking underwater photos since I was nine years old and diving since I was 13. I've recently distilled all I have learned into the new book Underwater Photography Masterclass.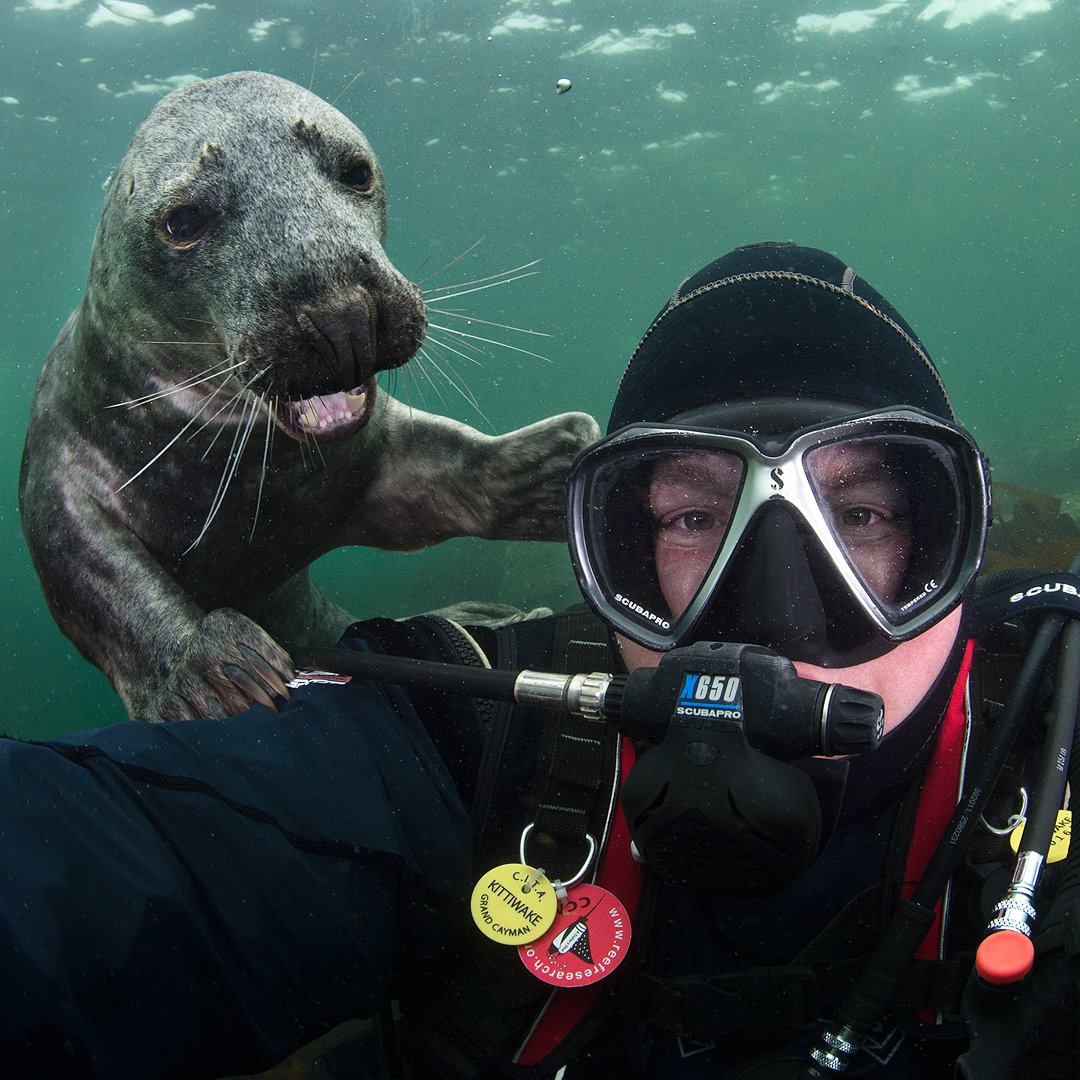 Where do you dive?
All over the world! In salt water or fresh water. In crystal clear blues of the Pacific Ocean to murky green-browns at home in England.

What inspires you about the underwater world?

The diversity. This can be the biodiversity of life – the ocean is home to such a variety of animals, that getting to know them, watching the different ways they live their lives, is certainly many lifetimes worth. But more than that it's the diversity of diving experiences I love. One week I might be aiming my lens at a great white, and the next week I am just as excited to be framing up seaslugs back home. Then it is on to shooting in caverns, with cathedral like light beams spilling in through gaps in the ceiling. And next diving deep inside a wreck, searching for secrets that nobody has noticed before.
How would you describe your photography style?

I would say diverse. The non-diving world sees me as a specialist underwater photographer, of course. But within underwater photography I challenge myself to be able to photograph everything well, from shipwrecks to seahorses.

Is there a story you wish to tell with your images?

Most of us who dive are very passionate about the underwater world. Yet we all see how humanity is hurting the oceans. Taking out too many large predators, damaging fragile environments with destructive fishing and polluting the seas. I think that all photographers hope that their images will inspire a change in attitude from the general public.
Follow @SuuntoDive to see Alex's images or follow him on Instagram and Facebook. Check out his book Underwater Photography Masterclass.