Underwater photographer and photojournalism teacher Saeed Rashid from Bournemouth, England, is taking over @suuntodive Instagram for a week, starting today, December 7, 2017. Follow along to see some awesome photos and to learn useful underwater photography tips!
Who are you and where are you from?
My name is Saeed Rashid, I live on the south coast of England in the town of Bournemouth, 20-minute walk from what I think is one of the best sandy beaches in England.
Where do you dive?
I travel a lot and mostly to Asia and like most people in Europe, the Red Sea, which is really above all over places my underwater playground. But I also try and get a few dives in at home, I have a local pier in Swange, Dorset that is a great place to chill out in the shallows with my camera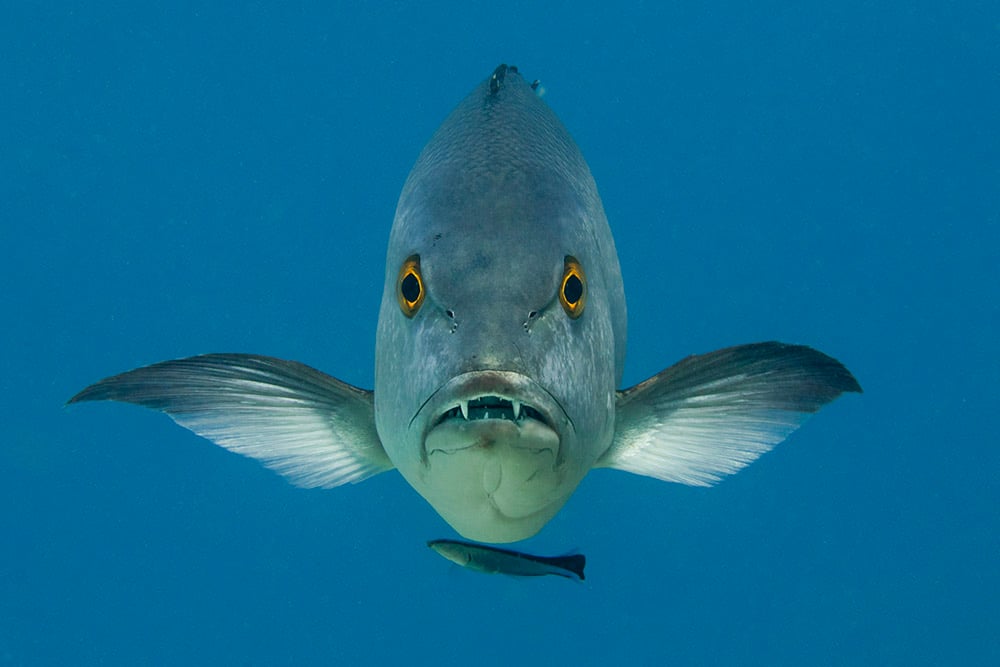 What inspires you in the underwater world?
I know it sounds a cliché, but just being underwater inspires me, finding a cool little critter that I've never seen before inspires me, helping others to capture their dives in a photograph inspires me. I love seeing the work of other photographers of places and things I've never seen and imagining the excitement they had at the time of taking them.
How would you describe your photography style?
I'm not sure I have a style, if I do it is in constant flux and changing all the time. I just try and capture each image as I see it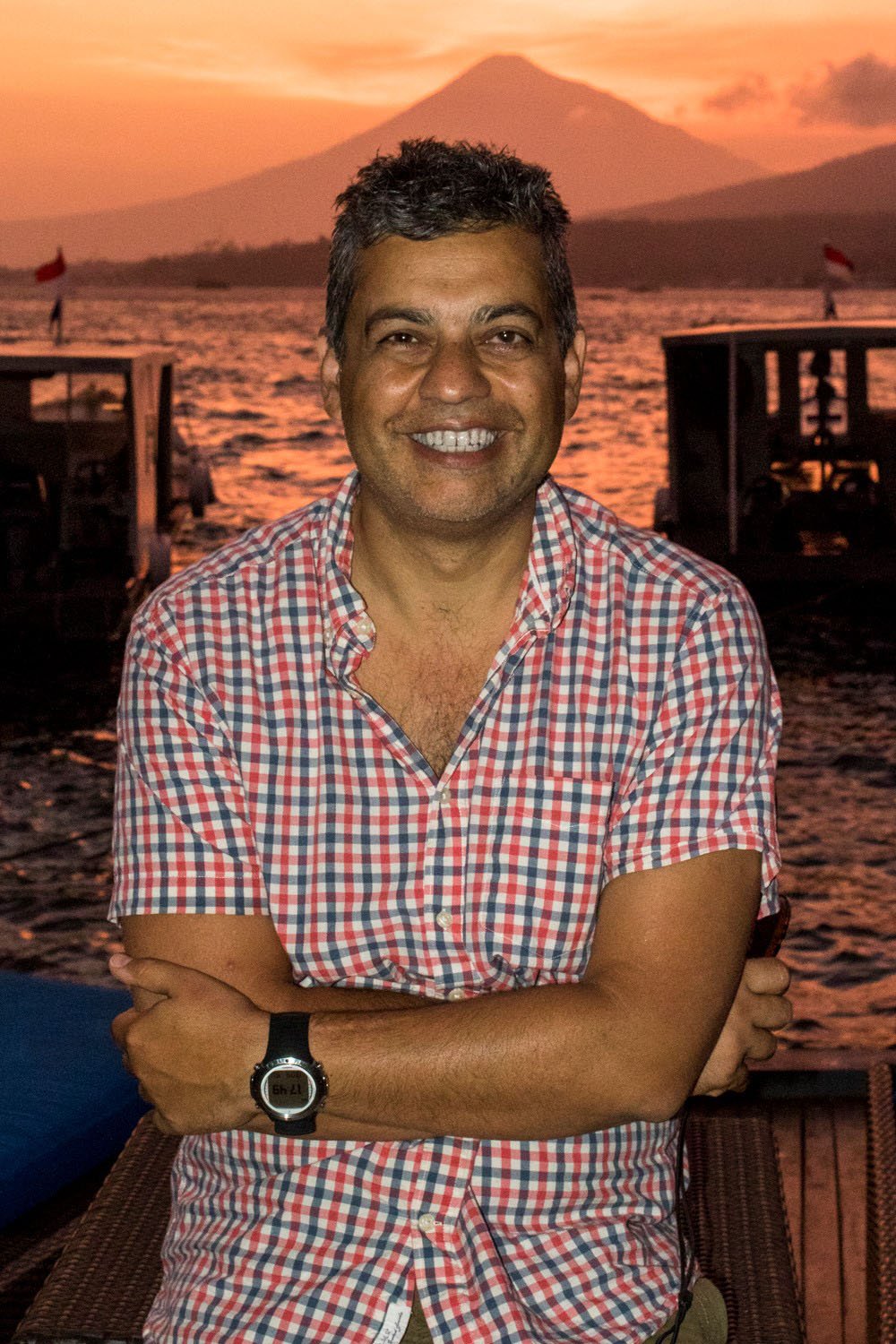 Is there a story you wish to tell with your images?
When I'm teaching underwater photography I try to get my students to think of themselves as not photographers but as storytellers. There is also a story to tell, however big or small.
You also teach photography. Can you tell us a bit about that?
I have a day job in which among many other things I teaching photojournalism at Bournemouth University. But I'm also very fortunate to be able to travel and teach underwater photography in amazing locations. I work with a couple of UK travel agents (Oonas Divers, Ultimate Diving and The Scuba Place) where I take small groups away to some wonderful destinations such as Indonesia, Philippines and Egypt and help them with their own photographic skills. I teach all levels, it's great seeing those that are both completely new start to understand the basics and I'm able to get them to banish the blues of their images and as well as those that are pushing their skills further and producing amazing imagery. The best feeling in the world is when one of my own students teaches me something I never knew before, that really is great.
And where to follow your adventures?
I have a website focusvisuals.com that I try to keep as updated as possible.
I'm also all over social media:
www.facebook.com/focusvisuals/
www.instagram.com/saeedrashid01/