Suunto is committed to ensuring that this website achieves Level AA conformance with the Web Content Accessibility Guidelines (WCAG) 2.0 and achieving compliance with other accessibility standards. Please contact Customer Service at USA +1 855 258 0900 (toll free), if you have any issues accessing information on this website.
EUROPE
NORTH AMERICA
ASIA PACIFIC
Including Suunto webshop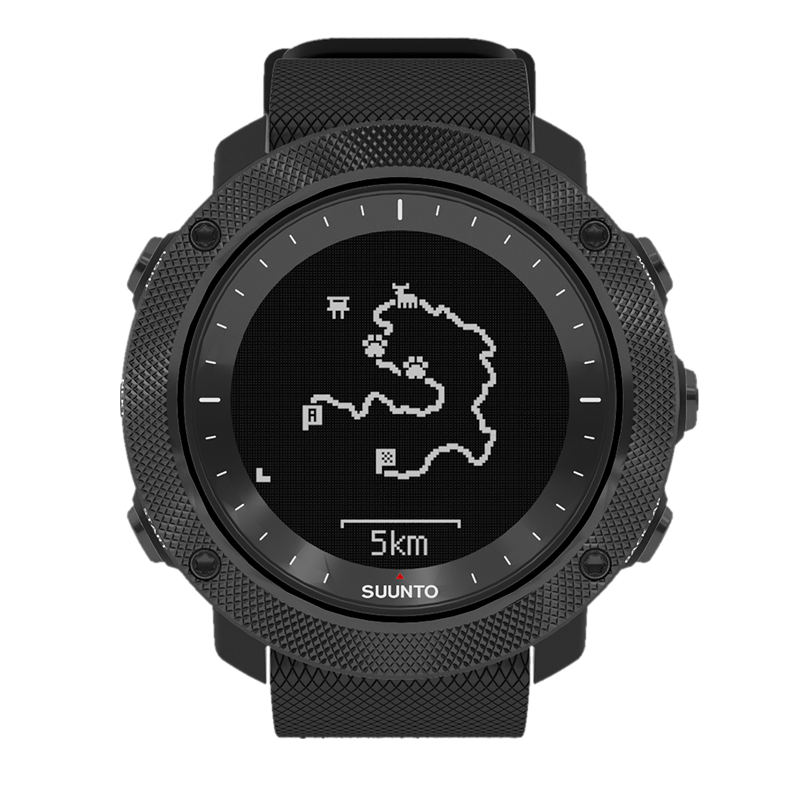 User Guides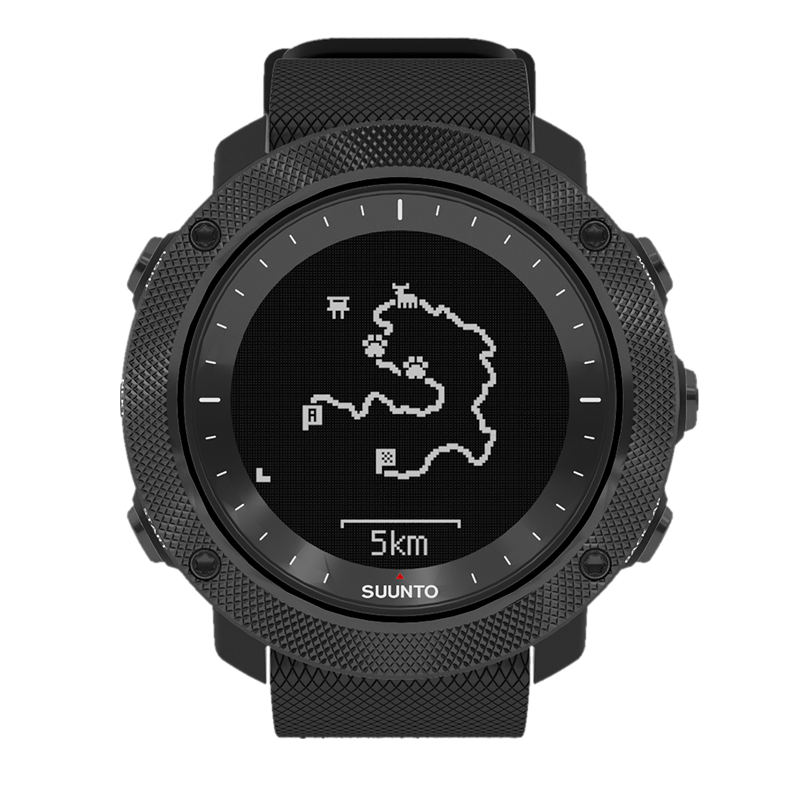 User Guides
Get the most out of your Suunto product by checking the product manual, watching the how-to videos, and reading the Questions and Answers. Select your product from the drop-down menu below.
CALL US
Support in English available 24/7.
Your call may be monitored or recorded for quality control and training purposes.
Find more contact information here.
Software updates available. Update your Suunto device software regularly for the best experience.
View updates
View updates