Suunto is committed to ensuring that this website achieves Level AA conformance with the Web Content Accessibility Guidelines (WCAG) 2.0 and achieving compliance with other accessibility standards. Please contact Customer Service at USA +1 855 258 0900 (toll free), if you have any issues accessing information on this website.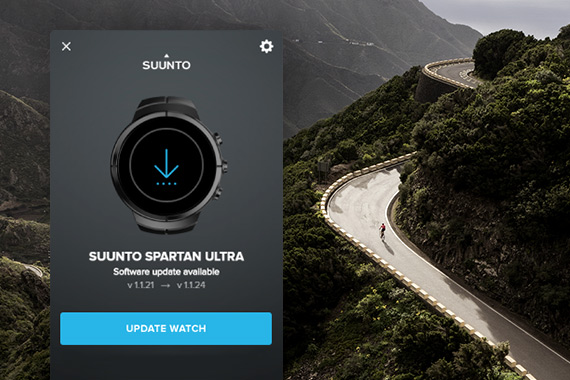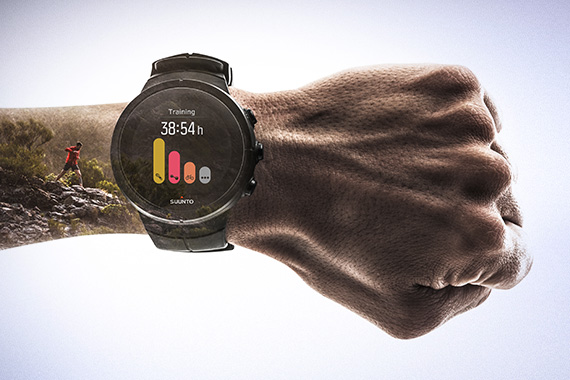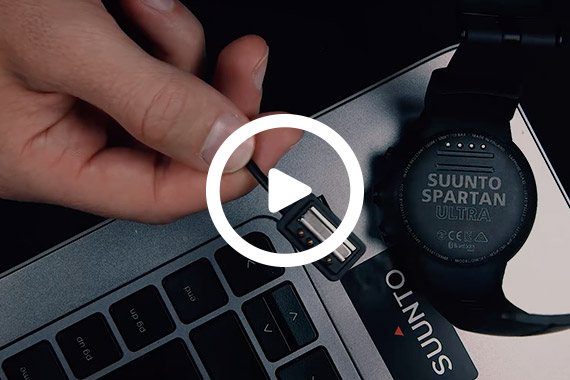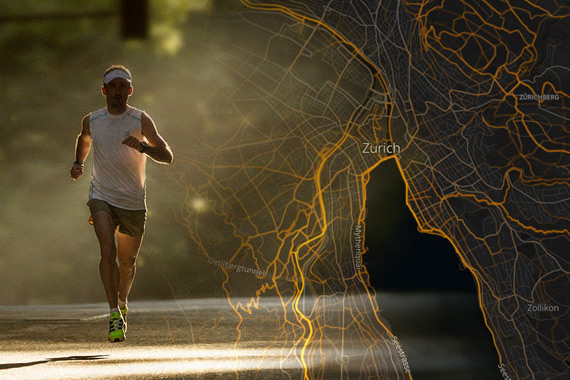 See the growing Suunto offering for multisport and training - including valuable insights on where to train, how to take care of your training balance, community powered training tips and peer group comparisons that help you assess your progress.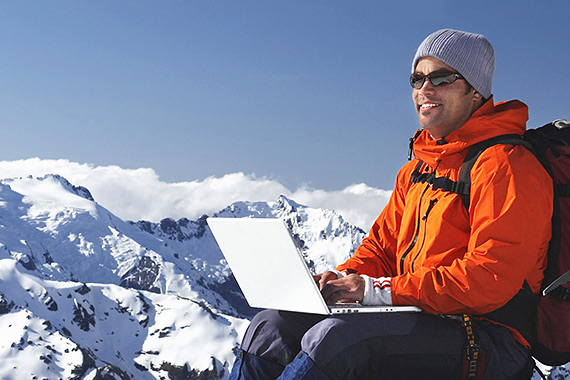 Contact us here to find in the most convenient option for repair or service.
EUROPE
NORTH AMERICA
ASIA PACIFIC
Including Suunto webshop