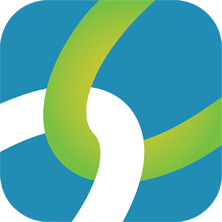 FitnessSyncer
FitnessSyncer synchronizes your health and fitness data with over 40 different wearables and apps. This means you can seamlessly move your health and fitness data from other apps, trackers, and devices to Suunto Movescount, too.
To get started with FitnessSyncer create an account at fitnessyncer.com, add a data source in the accounts page and add Suunto Movescount as a destination in the account settings.
Learn more about FitnessSyncer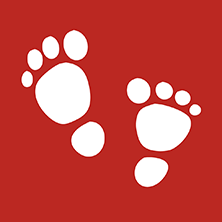 RunGap
RunGap is a workout data manager for iOS. It fetches your complete training history from popular services including Suunto Movescount, Garmin Connect, Endomondo, RunKeeper, Strava, Runtastic, Polar, Adidas, Magellan, Nike+ and many others on your iPhone or iPad for instant access anytime.
The cool thing about RunGap is that it also has the ability to sync all this data with Suunto Movescount. You can find detailed instructions on how to use Suunto Movescount with RunGap here
Learn more about RunGap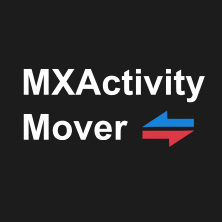 MX Activity Mover
With the MX Activity Mover you can transfer training logs from Garmin Connect or Polar Personaltrainer directly to Suunto Movescount. The data can be transferred as single activities directly by id (Garmin and Polar) or by file upload (Garmin). Purchasing the full version of MX Activity Mover will provide you the possibility to upload multiple activities at once. You can choose a time range for the activities to be transferred (from/to).
A handy additional feature of MX Activity Mover gives you the possibility to include a link to the original Garmin Connect or Polar Personaltrainer activity in the description field of the transferred Move.
Learn more about MX Activity Mover