Suunto is committed to ensuring that this website achieves Level AA conformance with the Web Content Accessibility Guidelines (WCAG) 2.0 and achieving compliance with other accessibility standards. Please contact Customer Service at USA +1 855 258 0900 (toll free), if you have any issues accessing information on this website.
EUROPE
NORTH AMERICA
ASIA PACIFIC
Including Suunto webshop
How do I deactivate notifications on my Suunto watch using Android?
Notifications from Android devices are managed through the Suunto Movescount App.
To deactivate notifications:
1. When your watch is paired with the Suunto Movescount App, go to the Watch view in the app.
2. Go to Settings.
3. Select Notification settings.
4. Toggle off notifications for installed apps and incoming/missed calls.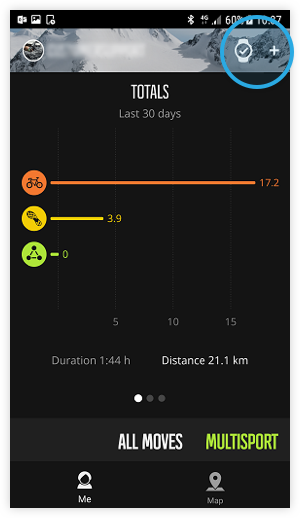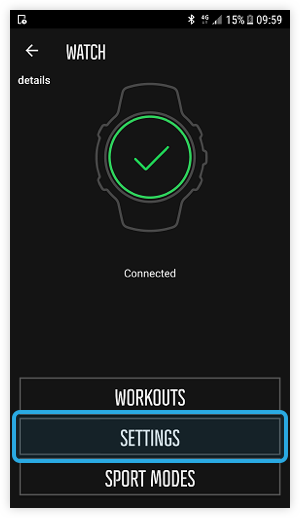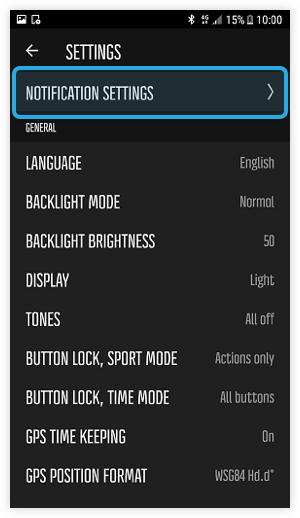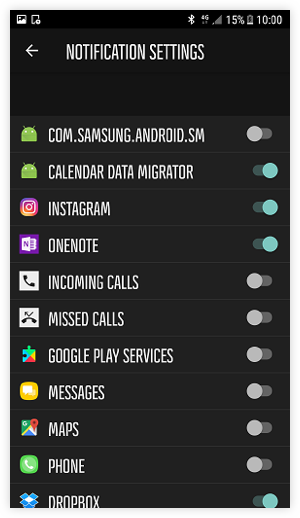 FIND MORE SUPPORT FOR:
Suunto Spartan Ultra
Suunto Spartan Sport Wrist HR
Suunto Spartan Sport Wrist HR Baro
Suunto Spartan Sport