Amer Sports and Liesheng have completed the transaction by which Suunto was acquired by Liesheng, a fast-growing Chinese consumer wearable electronics company. The transaction, first announced in January this year, brings Suunto a new owner and partner that offers Suunto industry synergies and scale, investment ability and a wider and deeper reach to the Chinese market.
"Suunto is a great fit for our growth strategy. We are looking forward to combining Liesheng's unique technological advantages in product innovation, advanced sourcing, and access to wider international markets with Suunto's strong brand heritage and innovative products," says Ma Hao, Chairman of Liesheng.
The operations, markets, and products of the two companies complement each other well. With Liesheng's support, Suunto will continue to focus on developing fit-for-purpose products for the outdoor enthusiasts, and to inspire adventurous lifestyle and protecting our playground.
Mikko Moilanen to take over as CEO of Suunto
As agreed with the Suunto's new owners, CEO and Brand President Heikki Norta is leaving the company after serving Amer Sports and Suunto since 2015.
Liesheng announces that the next phase of Suunto's journey will be led by Mr. Mikko Moilanen, who has been appointed as the new CEO. Mikko Moilanen, who joins Suunto from the CEO position of Enerim Oy, has extensive background in various business leadership roles including serving in the past as CEO of Suunto. Mikko Moilanen has officially joined Suunto in July 1st, 2022.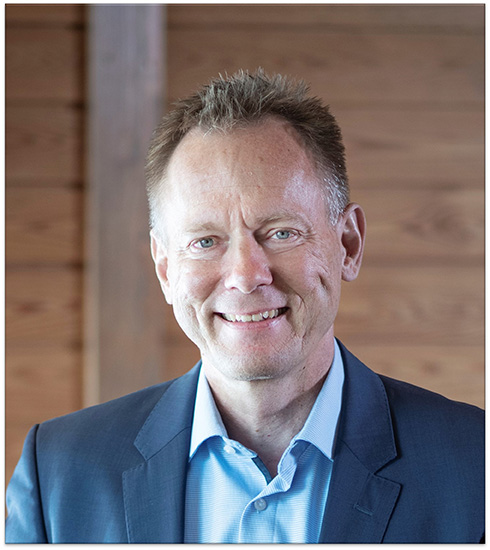 As a Liesheng representant, interim CEO David Chang comments: "We are extremely grateful for the work Heikki Norta has done with his team transforming the company into a focused developer of fit-for-purpose outdoor electronics during the last couple of years. We wish him all the best in his future endeavours. At the same time, we welcome Mikko Moilanen to take the helm. We are confident he is the right person to lead Suunto during the next phase of the brands' journey and to unleash the potential of the cooperation that can now begin between Suunto and Liesheng teams".
"I'm super excited to join Suunto at the beginning of this new phase and I simply love the brand. I know the industry quite well and have a strong personal history with Suunto which both will help hitting the ground running. We have quite a bit of hard work ahead of us but I am confident that we can take Suunto back to the growth path and make it excel again. I'm also confident that Liesheng bringing in new industrial scale and capabilities will help Suunto on this journey", says Mikko Moilanen.