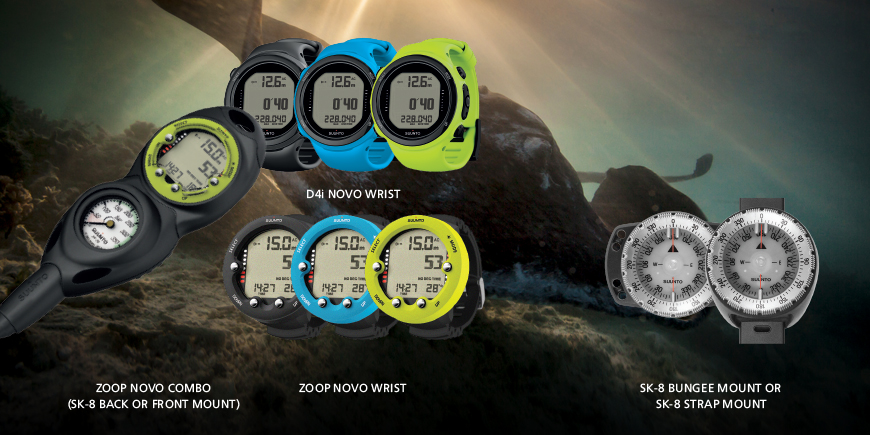 For a limited time receive a free SK-8 Compass with the purchase of a ZOOP NOVO WRIST, D4i NOVO WRIST or ZOOP NOVO COMBO.
Weather you are preparing for your first underwater adventure or continuing your exploration of the undiscovered, pairing the Zoop Novo or D4i Novo with the SK-8 Compass will ensure you enjoy your dive even more; now packaged together as part of a LIMITED TIME OFFER. Valid beginning October 1st, 2017 through December 31st, 2017.
This offer is only available at participating retailers and cannot be combined with any other offer.