Since the launch of the SuuntoDive Paradise contest, divers from all over the world have been eagerly sharing images and videos of their most memorable diving moments. The submissions are incredibly diverse, and capture the sheer variety of adventure experienced on each and every dive.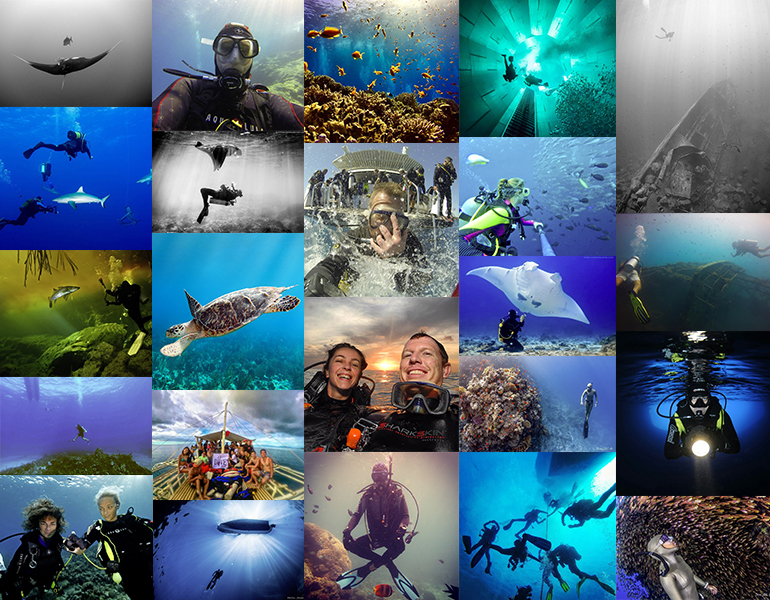 It's no surprise that underwater wildlife, especially encounters with turtles or dolphins, are regarded as some of the most precious memories. The great news is that the grand prize of the SuuntoDive Paradise contest is an exclusive dive trip to the Maldives, so pristine waters and plenty of underwater creatures can be expected!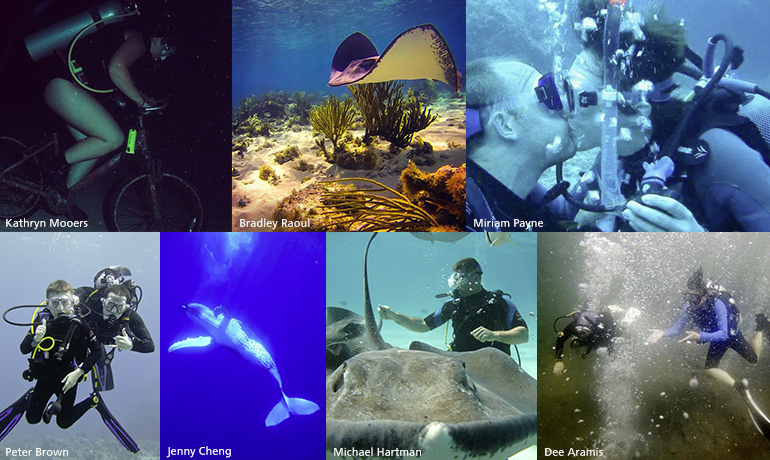 Here are some of the submissions so far…
Kathryn Mooers decided to go for a spin during her first night dive in the Cayman islands, while Bradley Raoul was joined by a friendly stingray he named "Frisbee" on his snorkeling tour at Coral Gardens, also at the Cayman islands. Miriam Payne shared the moment her husband proposed to her 20 meters underwater in Keri. Peter Brown said that his most memorable dive experience was introducing his 12-year-old son to diving. For Jenny Cheng, it was encountering her first humpback whale in Tonga. Michael Hartman's favorite photo was shot in Stingray City, and Dee Aramis shows that you can have a fun time playing with volcanic hot spring bubbles in Weh Island, Indonesia.
As for video submissions, Emily Pasco shows us what the Maldivian underwater world can offer, and user "bluespeed" showcases diving at Liberty Wreck, a transport ship that once was beached on the island of Bali, but moved off the beach by a volcanic eruption which turned it into a popular dive site.
There's still time to enter the contest and win your ticket to the Maldives! Enter the contest HERE, submissions are open only until December 8th.