Get ready to race with trail running coach Max King's 12-week plan.
Available for free on Training Peaks, a Suunto training plan designed by former world champion mountain runner Max King is designed to prepare trail runners for a 20 to 50 km race with 1500 m+ of vertical ascent.
Trail runners at any level can benefit from it, but it's best suited to those with some trail experience who are looking for the next challenge. With the help of SuuntoPlus Guides, you can now follow this training plan on your Suunto watch. When your Suunto app and Training Peaks accounts are connected, the workouts planned in TrainingPeaks will appear automatically in your watch, ready for real-time guidance. This is especially useful with structured workouts, like the hill workout in this program that has uphill intervals of various durations. Learn more about SuuntoPlus Guides here.
"A moderate level trail athlete with some base fitness will be able to handle the challenge of the increasing vertical and volume," says Max, the winner of the 2011 World Mountain Running Championships. "The important thing with this training program, like any program, is to listen to your body. It's easy to overdo the amount of vertical gain if you're a fit athlete, but your body isn't used to how hard it has to work to go uphill or the increased pounding it takes on the downhill. Be careful of small injuries that creep in. Take care of them with self massage and rolling so they don't become a bigger issue."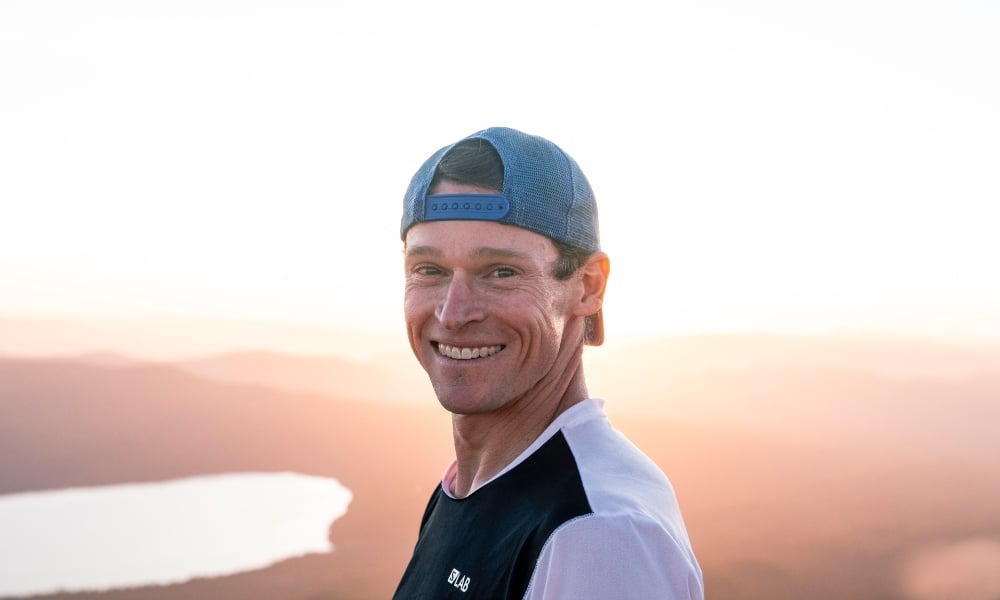 Max, 42, is a professional coach and organizes trail running camps in the US. He's currently preparing for his own busy racing season, including the Breakneck Point Trail Marathon in New York in April to try to qualify for the US National Mountain Running Team. Then he's heading to Spain to compete in the Zegama Marathon in Spain to kick off the Golden Trail Series.
"My philosophy in training is that running is running and as long as you lay a good foundation of base work then you'll be able to accomplish anything with a little specific work," Max says. "Hard work and smart decisions result in accomplished goals. This plan is meant to take that good base fitness and apply specific mountain skills to round out an athlete to be able to accomplish a mountain race."
Get going with Max's training plan here!
All images: © Luke Webster