Suunto recently announced new partnerships with Diviac and Diveboard. In a previous article, we looked at the new connection with Diveboard and what it has to offer Suunto users. Now we do the same with the cloud based dive logbook Diviac.
Diviac, which stands for 'dive maniac', launched in 2013 and offers divers a customizable, sharable web application where they can record their underwater experiences. The connection with Diviac works with the Suunto DM5 software and Movescount sports community.
Chicago based attorney Eric Chisholm has been diving since 2008 and uses a Suunto D4i. Eric has visited exotic locations such as Honduras and the Similan Islands, off the coast of Thailand, where he swam with manta rays with 5 m wingspans.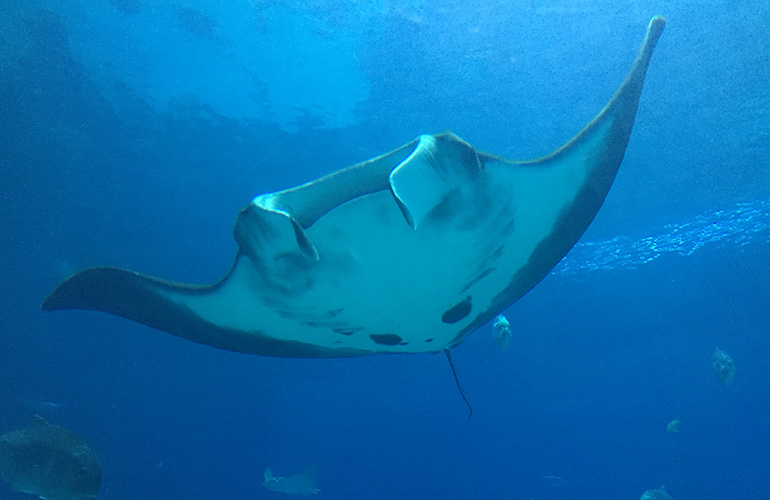 "With Diviac, I really like that I can link and share my dives with my friends and family, that I can have my dive buddy electronically verify my dives, and that I can pull dive shops directly from Diviac's database," Eric says. "It's also extremely helpful when dive sites I've visited are already listed in Diviac's database when I go to log my dives."
Diviac users can explore dive destinations through the eyes of fellow divers, enjoy pictures shared by other community members and plan their next dive trips by browsing the dive operator and resort directory with the possibility of making online bookings.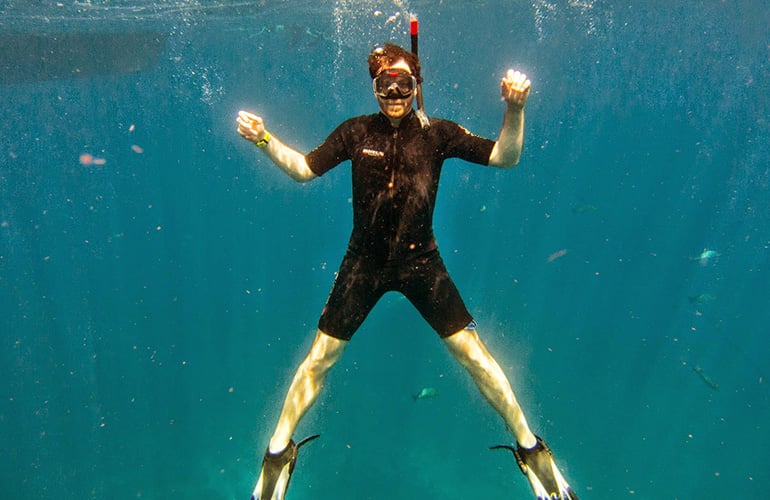 Eric Chisholm has been diving since 2008.
Diviac also offers extensive marine databases, containing thousands of species, making it easy to tag and organize all the fauna and flora discovered on a dive.
John, from Columbus, Ohio, has been diving for 20 years and uses a Suunto Di6 – his "most trusted dive tool". His best diving experience was in Belize where he encountered dolphins, rays and sharks.
"My favorite feature of Diviac is the ability to log dive site locations live via my smart phone and keep my logs in sync regardless of what device I use whether iPhone or laptop," he says. "Having existing dive sites and dive operators already stored for retrieval is extremely helpful."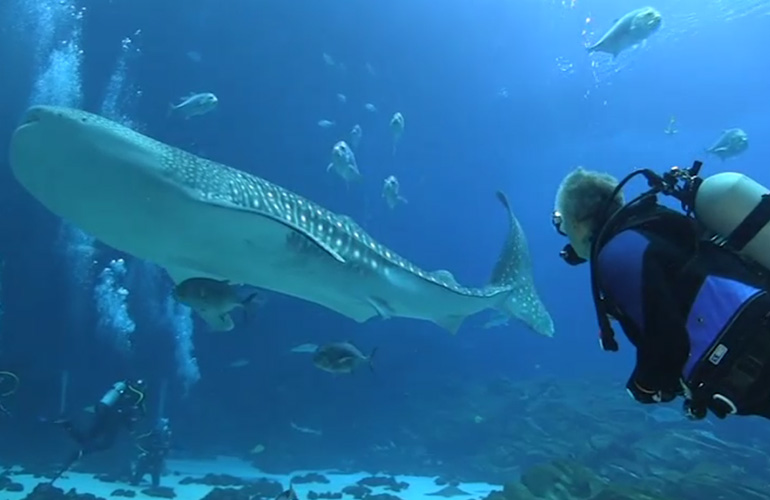 John dives alongside a whale shark.