Get to know the first two Dream Traverse Video Contest finalists and vote for your favorite to make its creator's dream come true! View all six videos and choose your winner at suunto.com/traversecollection
Three Suunto Traverse outdoor watches will be raffled among all voters.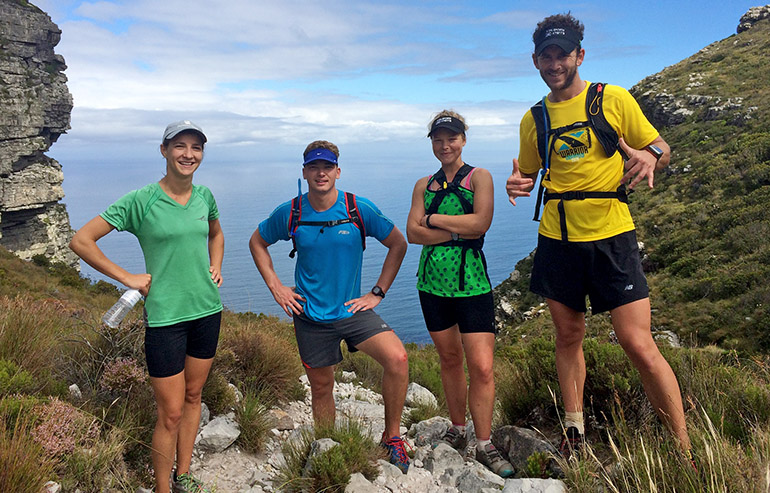 KINGDOM TRAVERSE
The first candidate, Grobler Basson, comes from Cape Town, South Africa. Grobler and some of his friends actually had their adventure dream long before the contest.
"We have been planning our adventure for the better part of this year, we even called it the Kingdom Traverse long before we knew of Suunto's plans and the launch of your new Traverse watch," Grobler says.
"We will traverse Lesotho from one side to the other. We will do this the only way we know possible – high altitude trail running, some off-the-grid mountain biking, cold water swimming and breath-taking kayaking coupled with some off-the-chart camping spots and difficult navigation!"
The Kingdom of Lesotho is a land locked mountain kingdom located inside South Africa. It is the country with the highest lowest point on Earth of 1400 m (4600 ft).
"The Kingdom Traverse would serve two goals; firstly to stimulate and temporarily satisfy our need for adventure and exploration, secondly, we see Lesotho as an amazing jewel yet to be discovered by international adventure tourism. We believe that the Kingdom Traverse would bring some amazing exposure to what Lesotho has to offer, and possible boost their tourism!"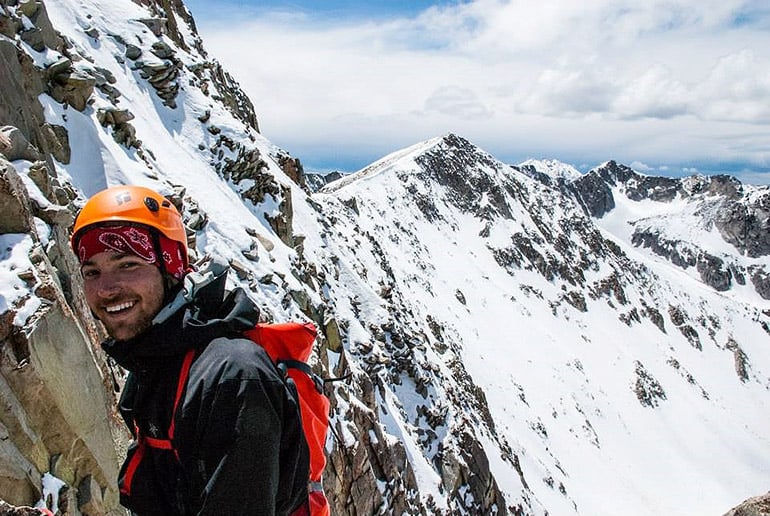 PATAGONIA DREAMING
Candidate number two is Kellen Witschen from northern Minnesota in the United States.
"The outdoors is a place I can go to and feel free from a schedule and from responsibilities, even if it's only a quick bike ride at the end of the day. It is a place to test your knowledge and skills, where the consequence of failure is very real and very apparent," Kellen says.
Kellen's Dream Traverse is far from an evening ride: he wants to ride the Carretera Austral, a 770 mile dirt road that runs from Puerto Montt to the start of the Patagonian ice cap.
"Ever since visiting Patagonia in 2012, I have dreamed about going back. While doing research there, I only got to see a small section of the area and the group traveled exclusively by motor vehicle. I want to go back and bike the entire 770 miles of the Carretera Austral."
"The road travels through many different types of landscape and vegetation, ranging from closely woven coastal canals and Patagonian Steppe to high mountain peaks."
Go to suunto.com/traversecollection, watch the six videos and vote for your favorite. Three Suunto Traverse outdoor watches will be raffled among all voters.