Heading out onto the snow this winter? Follow these steps to transform your Ambit into the ideal pow-shredding partner. Whether you want to see your maximum speed, count your verticals or get your quads and glutes into shape, your Suunto Ambit can help take you there. Here's how:
Choose your sport
Select your device and then go into sport mode where you can either add alpine skiing, cross-country skiing, ski-touring, snowboarding or snow-shoeing from the drop-down, or create your own sport mode if it's not listed.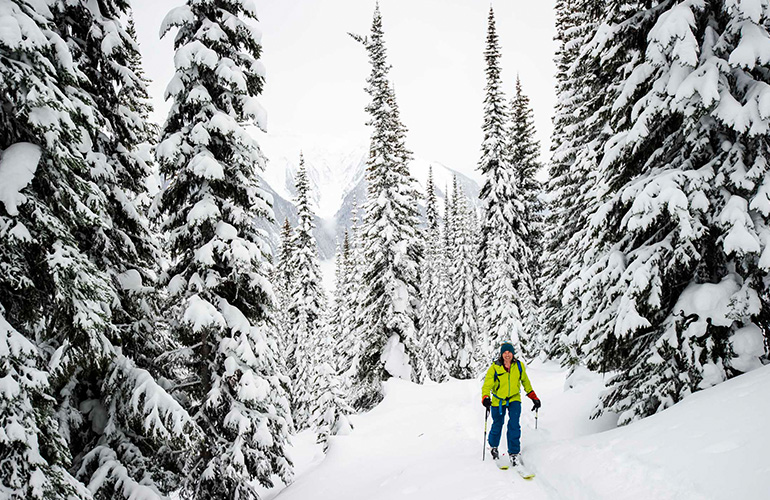 Suunto ambassador Greg Hill skied 100,000 vertical meters in one month. © Bruno Long
Customize your display
So now you have a dedicated mode for your favorite winter sport! Now it's time to customize the display so you see only the data you want. If it's ski-touring that might be your vertical speed, altitude and heart rate. If it's cross-country it might be your average speed while if you're a downhill fiend, you'll probably be wanting to select your speed and total descent.
Go hands free
Having a pole in each hand makes life awkward if you want to switch between displays. Hitting 'autoscroll' under Advanced Settings gets around that neatly. If you're likely to be out on the hill all day you may want to set your GPS accuracy to 'Good' and the recording interval to 10s to conserve battery.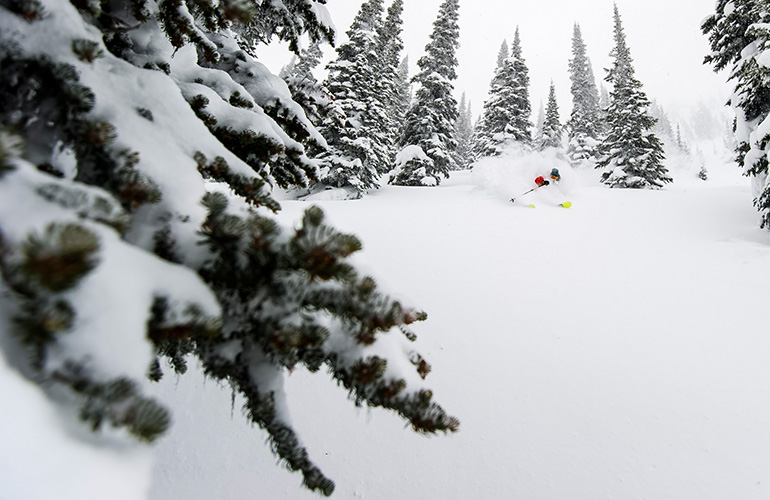 © Bruno Long
Load up on apps
Go to the Appzone to choose from a whole range of extras such as storm alarm, downhill counter, maximum speed and more. Storm alarm detects big changes in air pressure to warn of incoming storms while downhill counter will count the number of runs you ski. The Time to Waypoint App estimates the time in minutes to the next waypoint based on your present speed while maximum speed is great for maximum bragging rights!
Sync before you go
Before travelling to your dream destination, make sure your Ambit is ready to find satellites. Do this by syncing all your old moves. The satellite orbit data will be automatically updated, meaning your Ambit will get a GPS reception more quickly.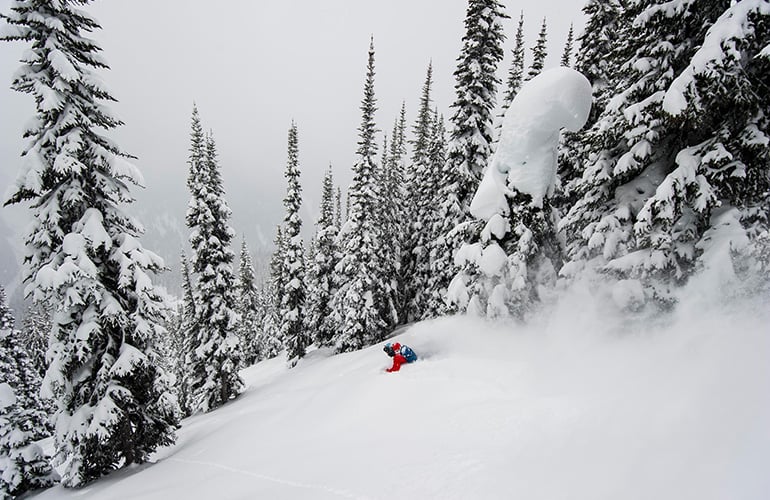 © Bruno Long
Ski like a pro
Need some inspiration? Watch ski mountaineering legend and Suunto ambassador Greg Hill shredding couloirs and talking about why 'skiing's like skipping school' here. Then, if you're feeling brave, go check out some of his moves from his March Madness project – in which he skied 100,000 m in a month – and see how you compare. And if you want to rip your skins off like a pro, just check out how efficient Kilian Jornet is in this webclip.
Recover like a pro*
Use the Ambit3's comprehensive recovery features to recover properly so you're in shape this winter. In this article you can read how to use Recovery Time and Recovery Status to gauge how much rest you need and to gauge the state of your nervous system – essential before heading out the next time on a mountain mission.
*Available only on the Suunto Ambit3
MAIN IMAGE: © Bruno Long