When it comes to triathlon, there's one man who is supremely qualified to offer coaching – that's the Caveman – and after retiring from professional racing this year Conrad Stoltz is now, he says, "an open book" ready to give away his trade secrets. The four time Xterra World Champion and three time ITU Cross Triathlon World Champion has started his own coaching business, Stoltz Training, and is already being sought after by upcoming athletes. With the off season here, we asked him for some coaching tips on how to use the time wisely.
Don't do too much
After a long, hard season with lots of sacrifices, its very important to recharge physically and especially mentally. Taking time off serious and structured training is crucial for a long and sustainable sporting life. Triathletes tend to be hard driving, over achievers, so getting us to slow down and let go can be tough. But a good, relaxing off season of three to six weeks is key to climbing new heights the following season.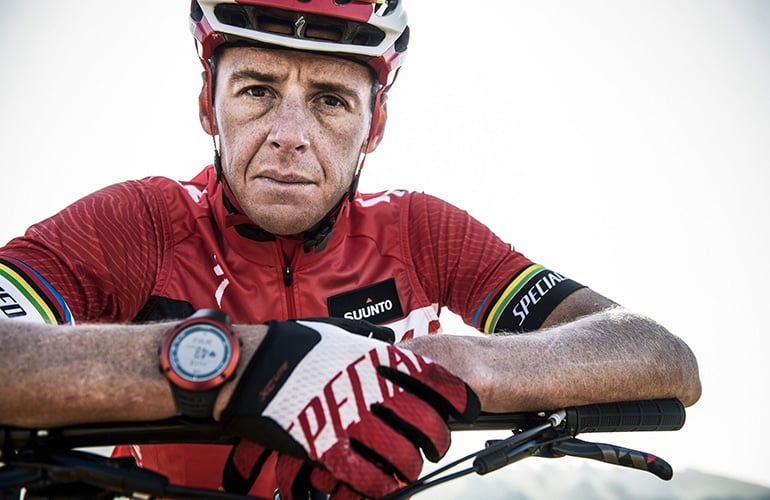 © zooom.at/Markus Berger
"Climb a mountain. Paddle a river. Surf. Take the opportunity to have fun and play."
Don't do too little
Don't let "Ice Cream and Beer Season" get out of hand, as after three weeks, it gets increasingly hard to come back and drop the weight. As one gets older (mid 30s and later) it takes longer to come back from excessive loss of fitness. So stay active by doing other fun sports. Climb a mountain. Paddle a river. Surf. Fatbike along the coast or in the desert. Try a team sport. Take the opportunity to have fun and play. But know your limits – you're only a triathlete; we're not used to over eager rugby tackling or direction changes.
Get perspective
After some time spent unwinding and the emotions have settled, one can look into the rearview mirror and learn from the year gone by. What did you do right? Pat yourself on the shoulder and enjoy your hard earned successes. Learn from mistakes. How will you avoid them? Dream about the upcoming year. What makes you tick? Do more of that.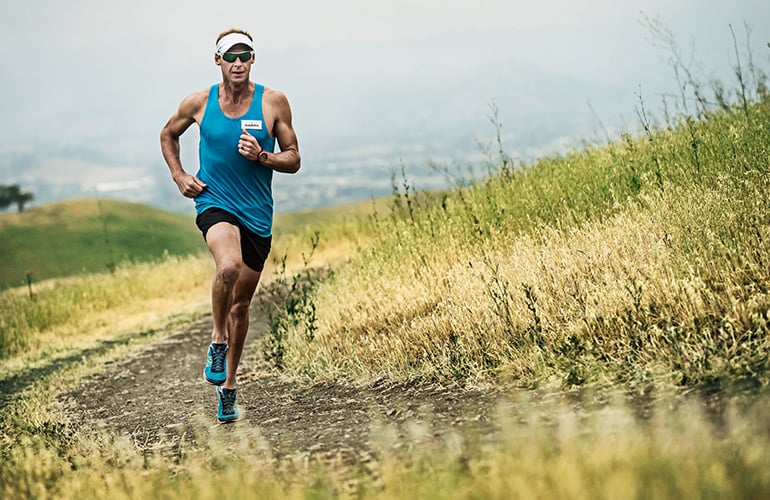 © zooom.at/Markus Berger
Time for change
Be it raising your saddle height, changing shoe brand, implementing weight training, or trying a new diet. The off season is the perfect time for change.
Remember to rehab
Now is the time to rehab unresolved injuries or correct imbalances and weaknesses. Consult with an expert and use the off season to heal the body and mind so you start the season motivated and ready to go.
Enjoy, but in moderation
I once gained a whopping 8kg (18lbs) in the off season, and in hindsight, the fun of putting it on was not worth the hassle of losing it.
Come back slowly
Rookie mistake number one: Start training like a beast the first week! All that built up enthusiasm and energy will make you feel like Superman, but don't do it! Don't try to test your fitness or lose that holiday fat in the first week. Forget Strava and take three to four weeks to gently ease into training. You'll avoid sore legs, injury and frustration. Enjoy a relaxed training vibe, because pretty soon, you'll get into the sharp end of training for which you'll need all your mental and physical energy.
MAIN IMAGES: © zooom.at/Markus Berger