With two big victories this summer, trail running legend Kilian Jornet is planning different mountain adventures to mix it up and stay fresh.
Breaking records is what Kilian Jornet has done over and over again. Aside from setting speed records on giant mountains all over the world, the 27-year-old Spaniard has busted a number of ultra marathon race records. In June, he won the iconic Mount Marathon Race in Alaska, breaking the men's course record in the process.
Then, only a couple of weeks later, he won the tough Hardrock 100 Race, breaking the counter clockwise record after winning and breaking the clockwise course record just the previous year.
"I have been racing for 15 years and I have been doing a lot of races and what attracts me to a race now is not only that the level of competition is high, but that everything else around it is nice too," Kilian says. "Both the Mount Marathon Race and Hardrock 100 races have amazing trail and incredible ambience."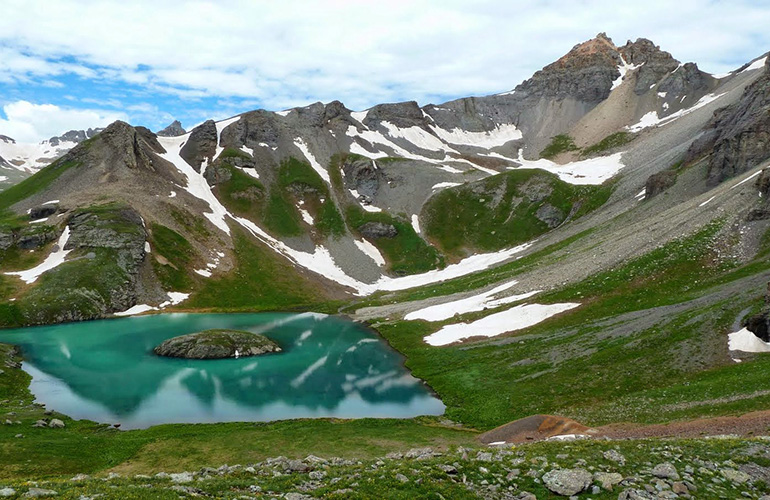 The Hardock 100. Photo from file ©Blake Wood.

Rather than more racing this summer, if the weather stays good Kilian aims to carry out two mountaineering projects in the European Alps.
Mountaineering is one of the key ways Kilian likes to recovery after big tough running races and stay mentally fresh, which is something he says is crucial for all athletes.

Click here to find out about new recovery features for Ambit3 watches.

"To help me recover mentally from racing, I like to do some mountaineering activities to feel different feelings than just running," he says. "I ran less than 200 km in the build up to Hardrock because I was climbing instead.
Midnightsun Ersfjordtraversen

Ersfjord traversen is one of the most beautiful ridges crossings I have ever done. A scrambling, climbing and some glaciers crossing on the side of the fjords.Enjoy the video!!#Alpinrunning #Expandyourplayground

Posted by Kilian Jornet on Monday, 20 July 2015


"I was keeping myself good through mountaineering so when I came to the race I was mentally fresh and physically prepared. If you focus too hard on one thing for too long you can get tired of it.
"You see people who are doing a lot of long races and who keep this up for one or two years and then, boom, they're down, injured and no longer reach a good level.
It's important to never do too many long races every year because after one, two or three years it can be really hard to recover. I think 200 or 300 miles a year is the limit."
Main image shared via Kilian Jornet