Which country climbs the most in a week? Put on your running shoes, hop on your bike or release your heels and start skinning up the hill. Track your adventures with your Suunto and by the end of the #VerticalWeek we'll get the results from Movescount. Every move counts. Good luck!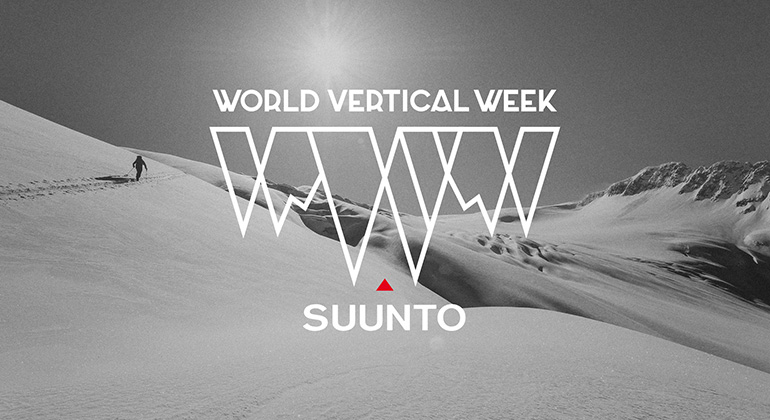 World Vertical Week will be held globally on February 15–21st, 2016. You can climb where ever and choose whichever sport you want.
The only thing you need to do to participate is to make sure your country information in the Movescount settings is correct. After that your ascent will automatically be calculated in your home country's total figure.
By the end of the week we'll find out where in the world the real climbers live. Have fun!
Join the World Vertical Week event on Facebook to follow the global action.