When changing your max HR or the HR zones ranges, your training plan will be updated and new intensity and duration targets will be set. For your 7-day training plan to improve your fitness level, the HR zones should reflect your personal HR values. If set incorrectly, the HR zone guidance during exercise may be misleading, and planned exercises may be too hard/easy and might not optimally guide you towards an improved fitness level.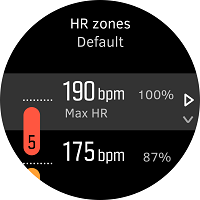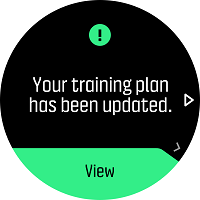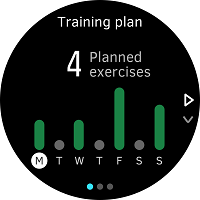 Learn more about the default HR zones and how to set them in your watch in the following user guide articles: Intensity zones and Set your heart rate zones.

Learn more about how to define your personal HR zones in the tutorial Figure out your training zones and supercharge your fitness (English only).
RELATED ARTICLES: