Many times adventure or endurance sports can be solitary pursuits. When we share our experiences and challenges with others, we are strengthened. As a new edition to our efforts to help build connections, we will be sharing stories from inspiring groups around the world whose love for sport and adventure not only build camaraderie amongst themselves, but also serve to invigorate and motivate all of us together.
In Suunto's home country of Finland, trail running has moved from niche to mainstream with incredible speed. Races that had only a handful of runners two years ago, now sell-out to their capacity in hours. Located all over the country, trail races are a natural extension to the almost inherent connection Finns have with nature, from orienteering to cross-country skiing. Vast expanses of forested wilderness and rolling fjells provide countless opportunities to explore.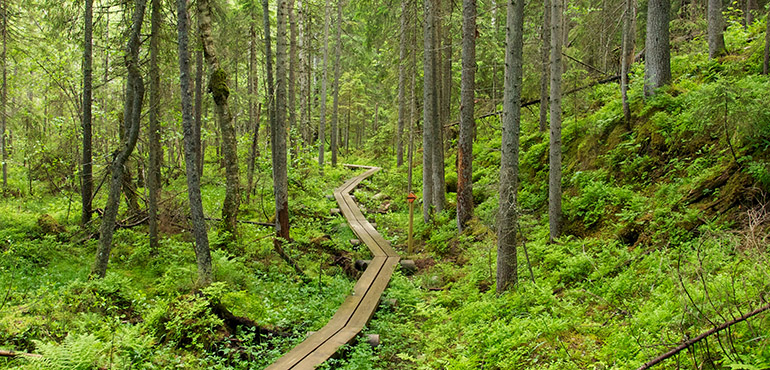 The Nuuksio Classic trail marathon is one of the most popular races on the calendar, happening the first weekend in September. It is held on the beautiful and varied trails and grey rock of the Nuuksio National Park just outside the capital, Helsinki.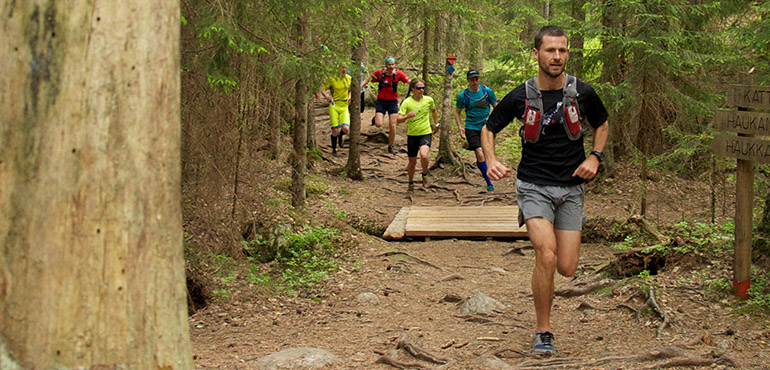 We joined a training run in Nuuksio as runners from all walks of life and levels of experience were preparing for the marathon and getting to know the trail. For many of these runners, race day is the opportunity to challenge oneself and celebrate accomplishments, but the real transformative value of running and community come through the daily training, the scars, the group runs, the early morning miles and getting lost in the forest on a new (or old) trail.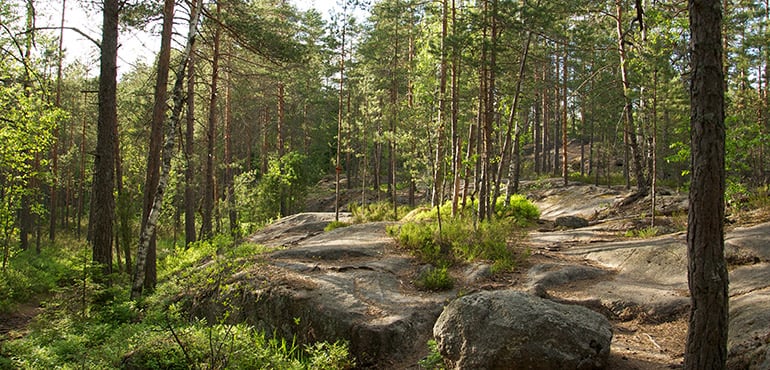 As Ali Leivo, an avid trail runner and community stalwart, says, "while the Finnish trail running community is small, it is like a family. I could shoot off to anywhere in the country and someone would welcome me, not only on their home trails, but into their homes as well." This community often congregates, and reunites in some of the most iconic national landscapes, prepared for the challenges ahead and sharing their collective energy with one another.
Community encourages us to explore, both our wondrous natural world and within ourselves. As we embrace new connections, our energy combines and propels us forward, and when you are running in the wild it's always nice to know someone's got your back.
We'll return soon with our next instalment of community events. Stay tuned!