Lucy Bartholomew's new cookbook will keep you fuelled.
Suunto athlete Lucy Bartholomew has published a book of her favourite recipes. Called Sustain your Ability, available in print and as an ebook, the plant based cookbook is loaded with delicious meals and treats designed to keep active people fuelled and thriving.
"These are all recipes I've used to pursue my athletic pursuits from the age of 15 when I started, says Lucy, now 24. "I made the book for people who are trying to sustain an active lifestyle. I was going to call it 'sustain' which means to nourish, to thrive, to continue to live, and 'sustainability' is the ability to do that for yourself. So it's for people who want to live a consistently sustainable life. This isn't a book with some sort of dietary fad – like 'follow this diet for one month and you'll reach peak fitness' – it's for those who are passionately dedicated to being active in the outdoors."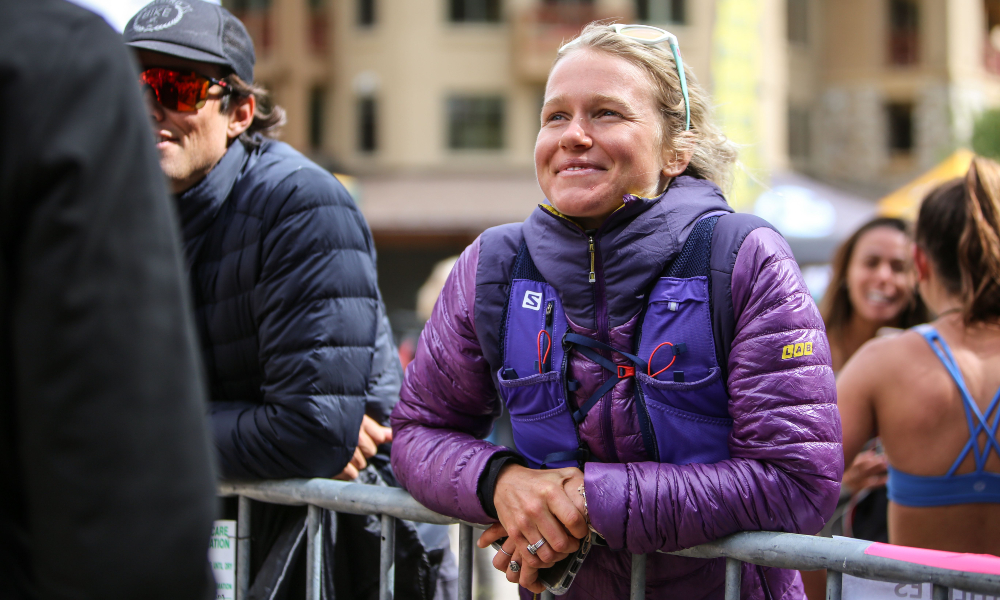 Now available for download, the book was three years in the making. A self described foodie, Lucy initially posted her favourite recipes on her blog and shared them via social media. Then the COVID-19 pandemic hit and the Melbourne based runner suddenly found herself in lockdown, and prohibited from travelling more than five kilometers from her home.
"I was thinking I've got to have a goal during this time otherwise I will lose motivation," Lucy says. "COVID gave me time at home with a kitchen, it gave me time because I wasn't training as much which also gave me a lot of energy. It was a nice distraction. It kept my dad and I very full."
While all the recipes are plant based or vegan, Lucy says they are easily adaptable for people who eat dairy products or meat. "The recipes have been inspired by my travels," she says. "After Western States in 2018 I went to Mexico where I learned about the culture and the way they make things. Then I went to Nepal and that's where the dal recipes came from. The meals these places produce are made with ingredients that aren't super rare or expensive, they normally consist of rice and beans.
"They are all meals I enjoy before, during and after runs," Lucy continues. "It really shows how after nine years in the sport and the fact I still love it is because I'm able to be sustainable in the way I approach it, just like the way I eat."
Read more articles
9 bits of positivity from a crazy year
10 must-read Suunto articles from 2020
7 tips for running in the rain