Continuing a proud history of sponsoring elite athletes, Suunto is backing a new multisport team sure to bring game to the 2019 season. All interested pro and amateur triathletes, ultrarunners, and other athletes can apply online to join the Suunto Multisport Team before December 7, 2018.
The Suunto Multisport Team will comprise 50 professional and amateur athletes, primarily from North America, and with one aim: to step up the competition in the 2019 season.
"At Suunto, we're always looking for creative ways to support the people and communities in which our products thrive," says Jason Tillinghast, the regional commercial director for Suunto in the Americas. "We've created the Suunto Multisport Team to nurture talent in the field and contribute to an exciting season of intense competition."
The new multisport program will bring together athletes, ambassadors, retailers and employees in a way that showcases Suunto's spirit of innovation, functionality and durability.
Team members will receive a fully-kitted athlete package from many industry leading partners, as well as media support and an annual team training camp. We are also outfitting the team with the new Suunto 9, our latest multisport GPS watch. The watch's 120-hour battery life, wrist-based heart rate and 80 sport modes make it an ideal partner for training and racing.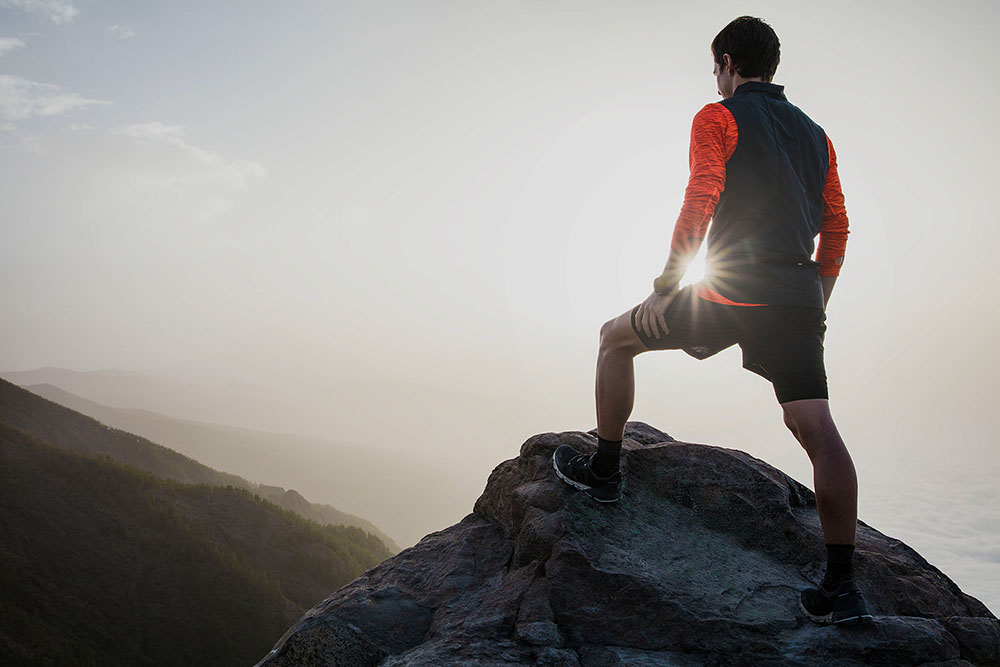 During the first week of December 2018, we will also unveil our new, official ambassador program, named 'Suunto Squad'. The Suunto Squad applications will be open to anyone who wishes to be a Suunto ambassador, meaning there are more ways than ever to get involved with the Suunto community.
"Although Suunto has always seen success with its global athletes and brand ambassador programs, the Suunto Multisport Team and the Suunto Squad provide new avenues to support and promote athletes and ambassadors on a local level," says Caleb Whittle, the marketing manager for Suunto in the Americas.
To be considered for the Suunto Multisport 2019 team, interested athletes are encouraged to apply online at: http://bit.ly/TeamSuunto
Applications will be accepted until December 7, 2018. For questions regarding team partnerships or related inquiries, please contact Tristan Brown at Team Sports, Inc: tristan@teamsportsinc.com
Additional sponsors of the Suunto Multisport Team include: Enve Composites, Salomon, Castelli, Shimano, Jaybird, Blueseventy, BOCO Gear and Stages. Bike sponsor TBD.