Technical and cave diving professional Gemma Smith is just about ready to hop into a pool for her first dive since a terrible accident seven months ago that left her body smashed. Now she wants to share diving more than ever before.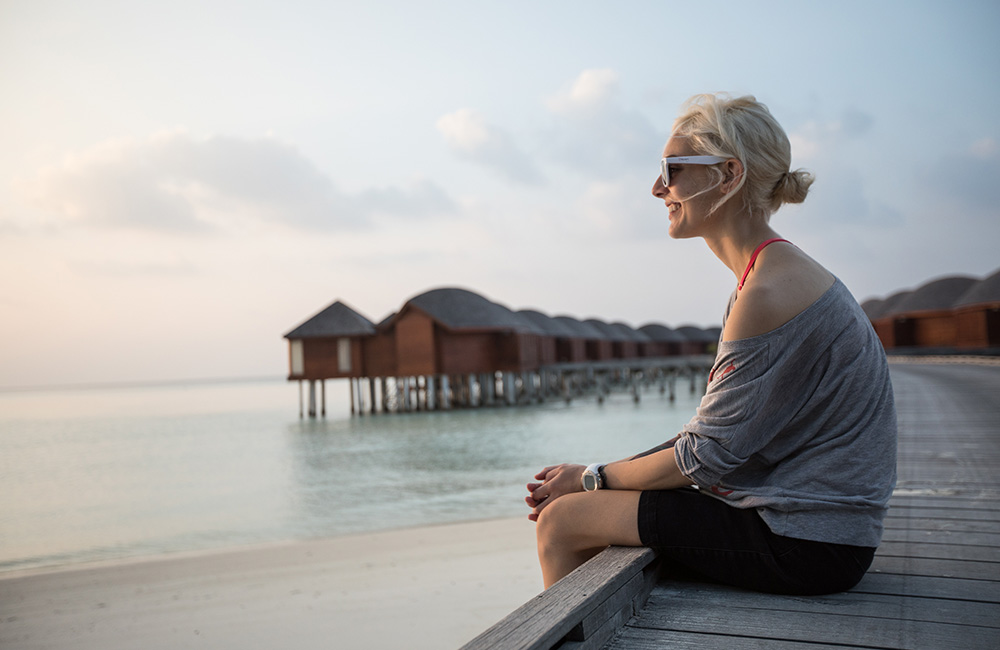 © Jukka Saarikorpi
Surgeons and specialists who've carried out 12 operations and other procedures on 27-year-old Gemma Smith since a car crashed into her have been astonished at how quickly she has recovered. Smith believes it's in large part due to the massive kindness and support she has received from the diving community.
Fellow divers, for example, created a fundraising page for Smith to help her with her long recovery. At the time of writing they have raised nearly $10,000 USD.
"The biggest thing I want to say to everyone is thank you," says Smith, the first woman to dive the world famous Antikythera Shipwreck. "The support I have received from all over the world, from many people I've never met, has been so mind blowing. It's beyond what I could have ever imagined."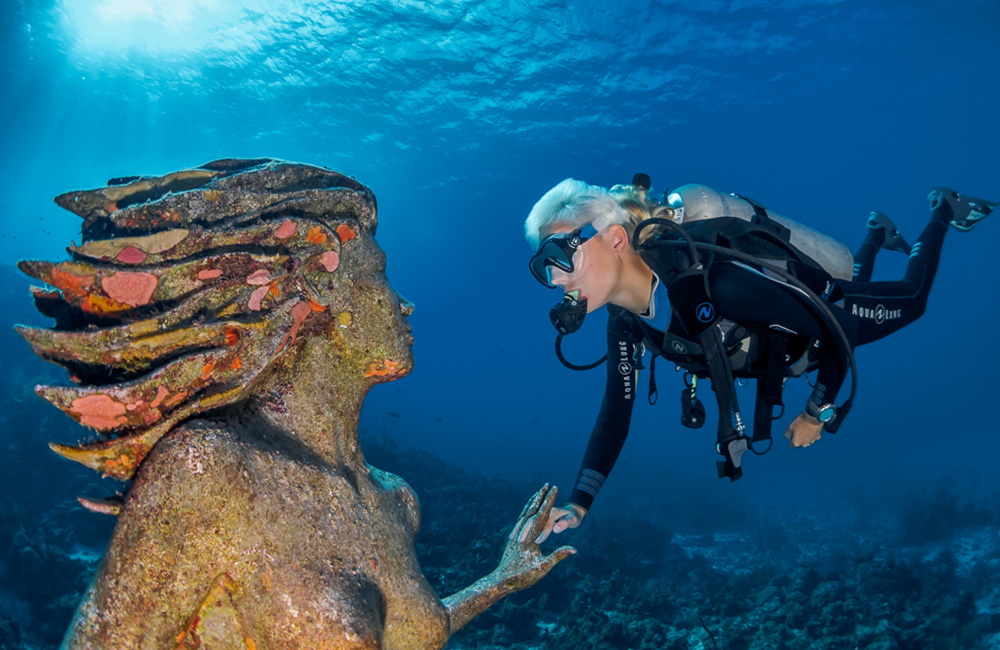 © Nina Baxa
When an elderly man died of an aneurysm at the wheel while driving in the Faroe Islands in March this year, his foot slipped on to the accelerator and the car veered off the road and into Smith and her friend as they were walking home from the shops for a movie night together. Thrown four meters by the impact, Smith, lucky to have survived, woke up in hospital, completely unaware of what had happened.
She suffered a bleed on the brain, a broken neck, a broken coccyx, both legs and both feet broken. With two e coli infections, Smith nearly lost a leg. Doctors doubted she would walk again, let alone don scuba gear and drop underwater.
But Smith is walking again, going to rehabilitation twice a week, and training to fulfill physical requirements set by doctors before they will allow her to dive again. Her determination is unshakeable.
Listen to Gemma talk about why she dives in the video below
Smith started diving when she was 17. Since then, this is the longest she has gone without a dive, and it hasn't been easy accepting that.
"Not being able to dive is like losing a limb," she says. "It's not just that I'm missing my hobby, but part of me is missing. I'm really lucky, and I will never forget how lucky I am, but at the end of the day, my overriding goal and aim is to get back in the water."
The harrowing experience, the loss of her ability to dive, the outpouring of support she has received from the dive community, has shifted Smith's vision of her future as a diver. Diving will always be her life, but now she wants to focus on sharing diving with people who could really benefit from its healing qualities.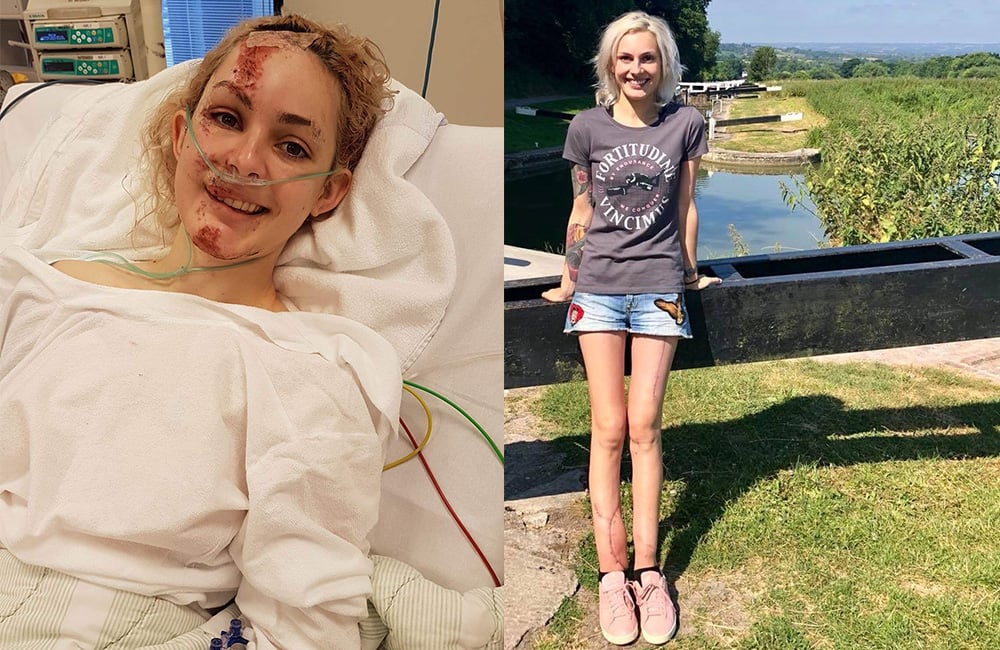 "When something this random and out of the blue happens, you definitely reassess what's important and what's not," Smith says. "Whereas before the accident diving was driven solely by exploration and discovery, what I wanted when I was lying in hospital for weeks was simply to get into a swimming pool and just have that quiet. "I learned to appreciate that more than I had done before.
"My focus right now is to look at how to help people with PTSD (Post-Traumatic Stress Disorder) or who have been in horrible accidents, or had horrible experiences, through diving. I want to give people the opportunity to experience the wonder, freedom and calming influence that diving can bring to your life."
Over the next year Smith's plan is to get dive fit. First it will be a single tank dive in a pool. Then baby steps from there. And despite a warning from a neurosurgeon not to start anything new, Smith couldn't resist beginning a degree in archeology. "I thought, 'if I can't dive, this is not the end for me, I'm going to come at it from an archeological point of view'," she says.
Everyone at Suunto wishes Gemma a speedy recovery and a wonderful first dive.
Lead images: © Jukka Saarikorpi