Join the Run for the Oceans campaign and make a difference.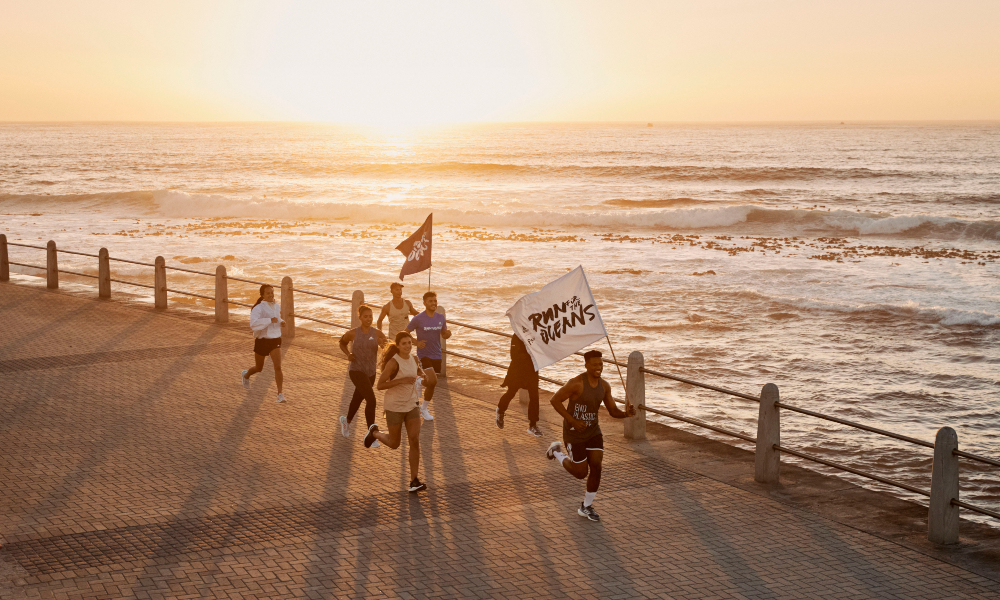 Passionate runners don't need an excuse to lace up and head out the door, but having the added motivation of cleaning up our oceans provides a welcome boost! You can get that by joining Run for the Oceans 2021 and clock up some kilometers to help end plastic waste.
The campaign, running between May 28 and June 8, is a joint initiative of adidas and its partner Parley, which is an innovative space for thought leaders to come together to save our oceans. Parley's Global Clean Up Network is dedicated to removing plastic waste from beaches, islands and coastal communities. With every kilometer you run, adidas will support the clean up of the equivalent of 10 plastic bottles. That's got to feel good, right?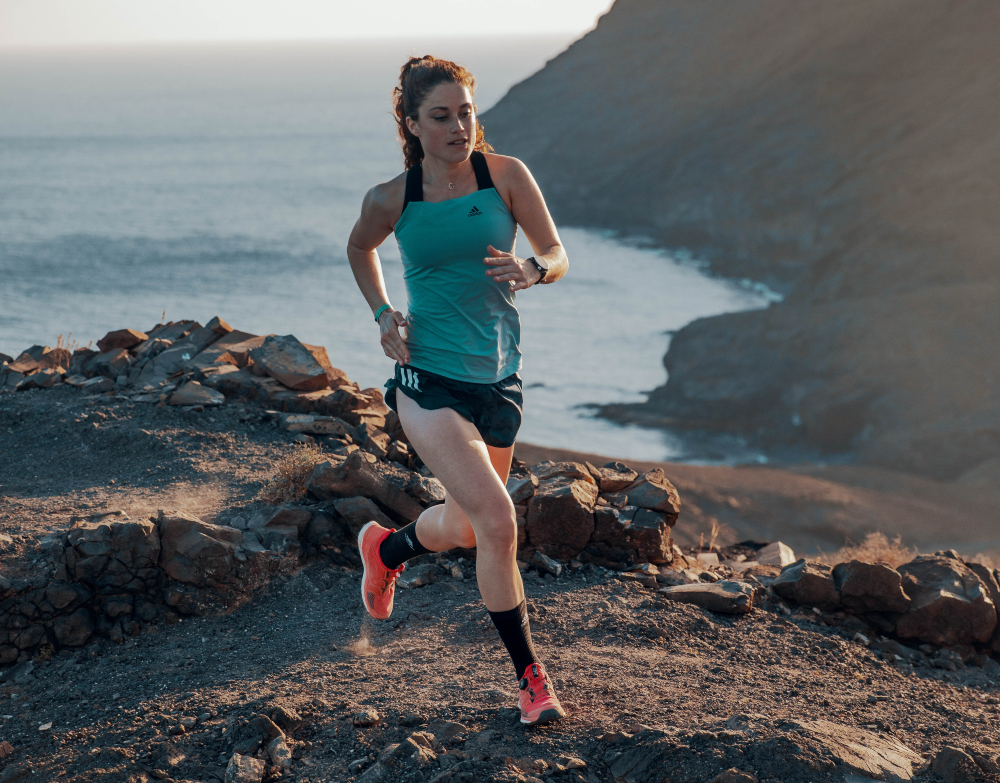 Kimi Schreiber will be hitting the trails between May 28 and June 8 to stack up kilometers.
It also raises awareness
German trail runner, blogger and Suunto athlete Kimi Schreiber is participating in the global event and is excited to run a high volume of kilometers to help remove as much plastic waste from the environment as she can. "Sport can change lives and now it's giving people around the world the chance to get actively involved in helping nature and preserving it," Kimi says. "I think the most important argument for participating is the issue of attention. With such a large and global event, you can create awareness on a whole new level and bring the issue of environmental pollution into people's minds."
How to participate
Sync Suunto app with adidas Running app and make sure you track every kilometer you run with your Suunto!
To sync your Suunto runs with adidas Running, connect your Suunto app account with adidas Running: Open Suunto app and tap "Profile". Then click on "Connect to other services". Select adidas Running and enter your adidas Running login details to connect the two apps. Get the adidas Running app here.