About the project: 2650 km, 150,000 m of ascent, 28 days across the Alps
The Via Alpina by Pau
Grab your sneakers and go running, walking, discovering the Alpe in its entirety, from the sea to the sky, from the flowers to the snow - that's the idea. 2650 km, 150,000 m of positive vertical drop, 28 days... follow "La Via Alpina", this trail imagined over 20 years ago to promote and preserve the Alpine massif, show the beauty and the backside of the scenery, and of course share.
Invite all those who wish to come and run, walk, reach for the water, participate a little or a lot in the adventure with Paul. Raise funds for the children of the "Nos p'tites étoiles" association with the 1 km = 1 euro operation...
Crossing all the Alps, just with his 2 feet, a huge, simple and intense dream.
"There are no small mountains, just as there are no large, murderous or impassable ones. The mountains are within us, and it's up to us to make them difficult ... or happy." Paul Bonhomme

Paul's route on the Via Alpina

The Via Alpina is a network of Alpine hiking trails linking Trieste to Monaco and crossing eight Alpine countries: Slovenia, Italy, Austria, Germany, Liechtenstein, Switzerland, France and Monaco.
As well as being a human adventure, Paul is also involved in a sporting one. To date, the record for the crossing is held by Belgian Karel Sabbe, who completed it in 30 days
8 hours. Paul will be tracking his progress and itinerary with his Suunto Vertical watch. Follow his movements live on the Relief Maps live tracking application and on this page.
Follow the #zerotozero2023 tag on social networks to take part in the adventure.
Follow the adventure and the different stages of the project on our Suunto french social networks :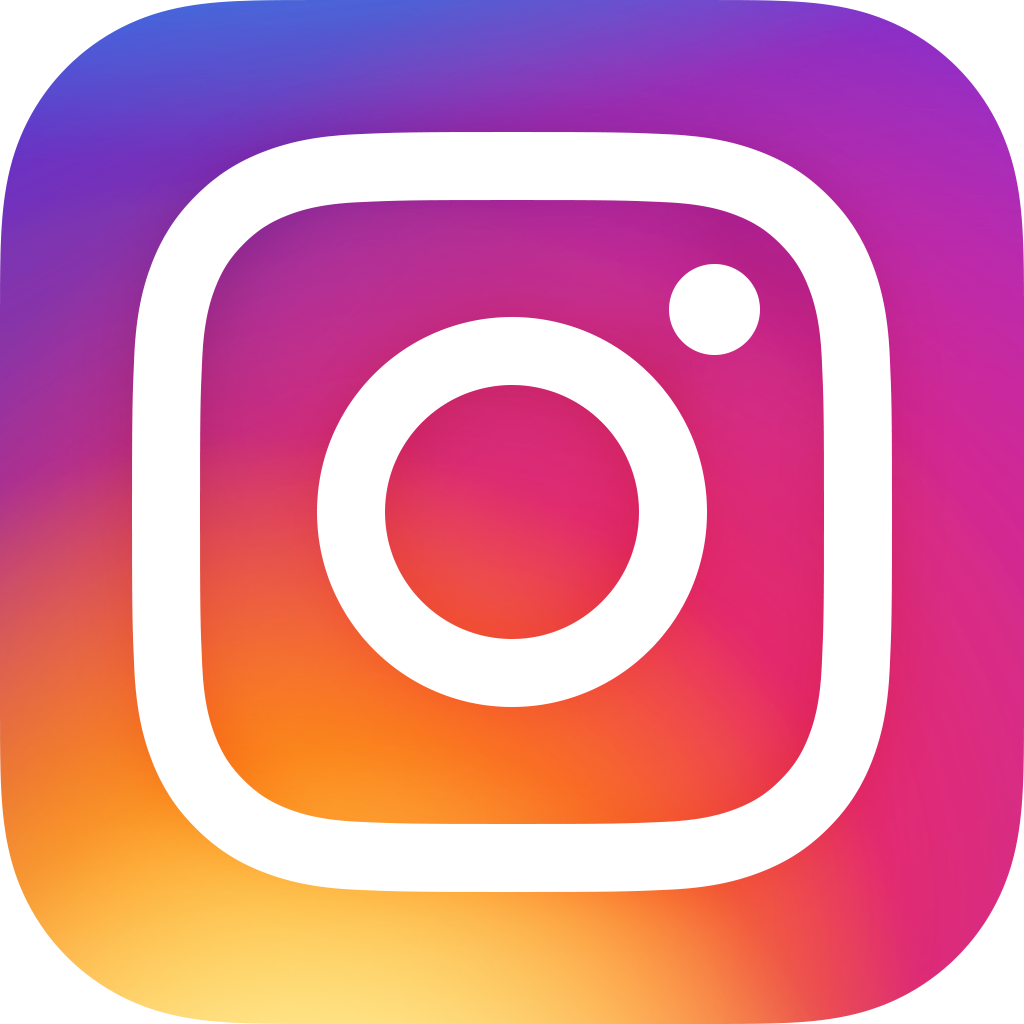 To share part of the adventure with Paul Bonhomme, sign up here.