Disposal and recycling
Please dispose of the device in accordance with local laws and regulations for electronic waste and batteries. Do not throw the device away with normal household garbage. If you wish, you may return the device to your nearest Suunto dealer.
The symbol below indicates that within the European Union, this device must be disposed of according to the directive for Waste Electrical & Electronic Equipment (WEEE). Please follow the local practices of member states for the collection of electronic waste.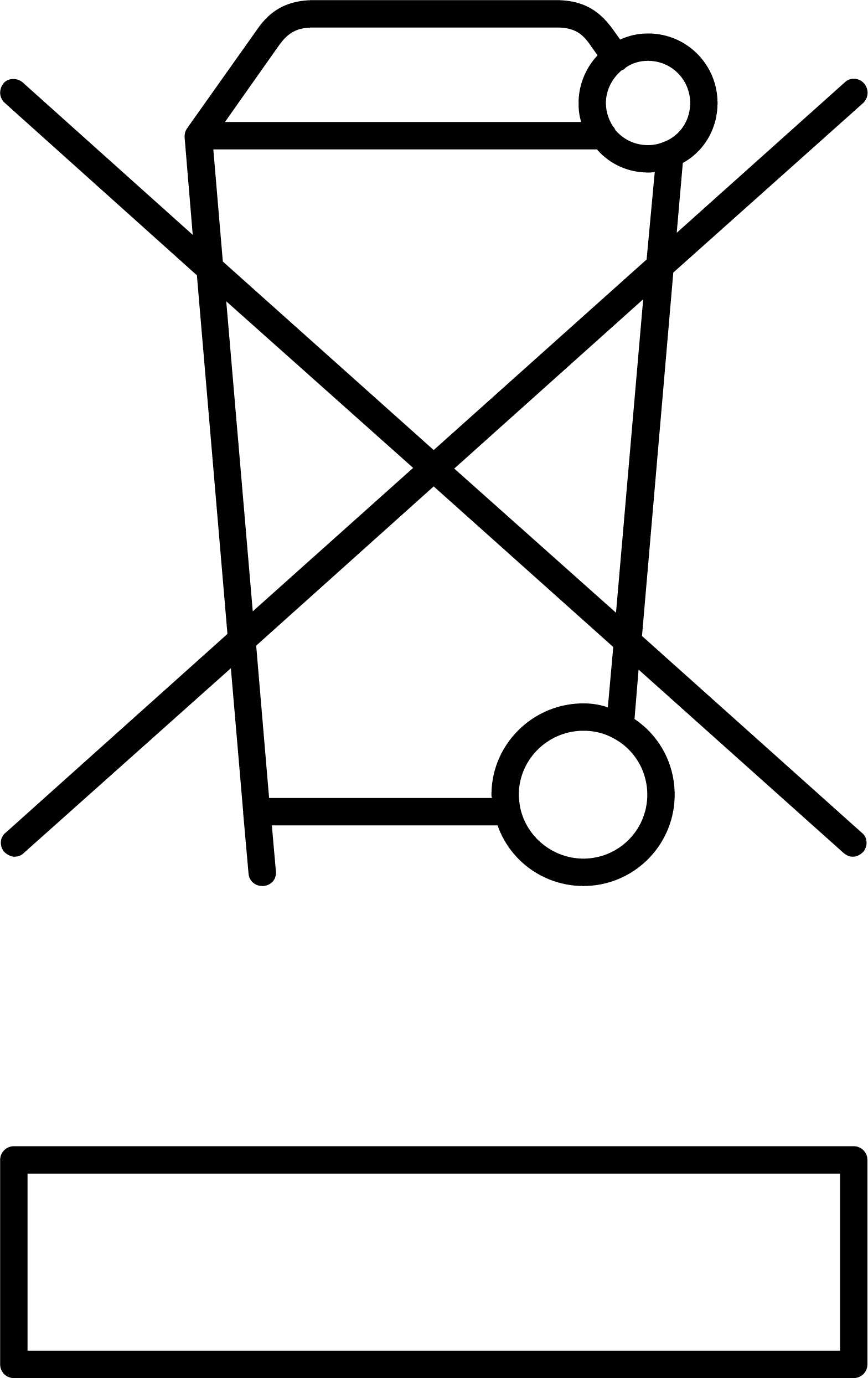 The proper collection and recycling of batteries and electronic devices helps conserve resources and minimizes their impact on the environment.