Suunto Vertical Week is all about pushing your limits and reaching new heights - both physically and mentally. No matter your fitness level, experience or sport, this challenge is for you!
Together, we can inspire and motivate each other to climb higher and reach new heights. So let's lace up our boots, grab our Suunto watch, and get ready to conquer the vertical world! Run, ride, ski, walk, climb – all human-powered activities between February 27 and March 5 count.
#verticalweek is also an opportunity for nations to go head to head to see who climbs the most. Since 2016 nations have battled for the top spot, as well as sports, to see who can accumulate the most vertical meters.
To participate in Suunto World Vertical Week, open Suunto app and click the Vertical Week card in your inbox (the bell symbol on the top of your screen takes you there).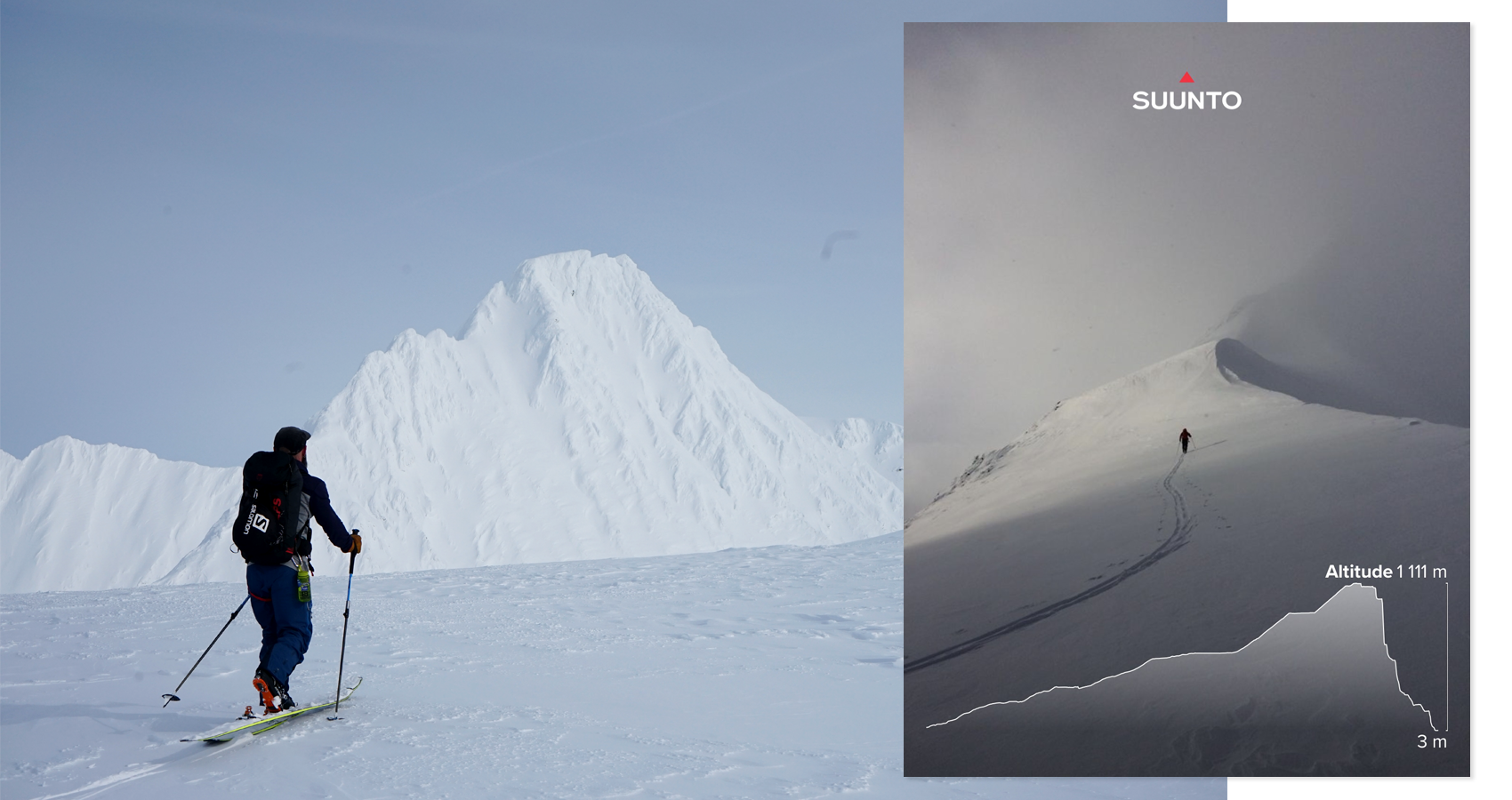 Share your #verticalweek experience and win!
Run, hike, walk, ski or ride a quad-busting route and then share the workout from Suunto app as an image with the data overlay in Instagram, tagging @suunto and #verticalweek, and we'll select three of the most inspiring shares and those users will win a Suunto 9 Peak Pro GPS watch.
Click here to learn how to share your activities with Suunto app.
Terms and conditions apply. Check them here.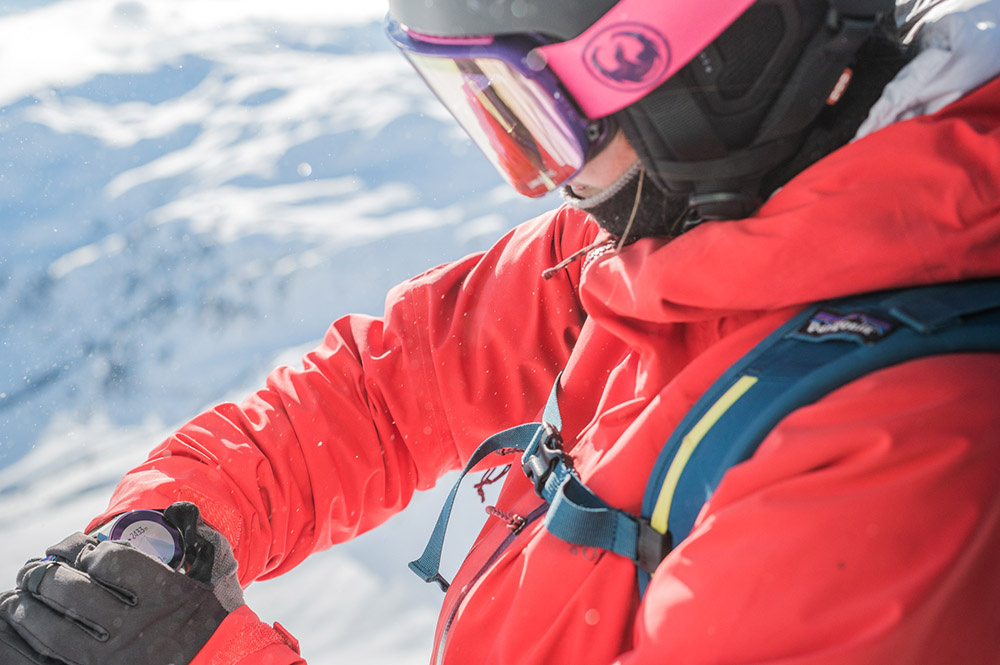 Data from the previous years
Check out which sports and nations have captured the podium places during the past years. Will this year bring changes to the top places? Now is your chance to affect on this year's results by collecting as many vertical meters as possible. 
2022 - Summer 2021 - Winter 2021 - 2020 - 2019 - 2018 - 2017 - 2016