You have 2 ways to import a .gpx file to your Suunto app.
What is important is to have the file previously downloaded and available in your Files or on a Drive.
Open Suunto app and go in the Map explorer (3rd from the left).
These are the two ways available:
Press the Plus button on the map screen, select the Import route (.gpx) option and select the file you would like to open. Look under your phone's Downloads or other folders (including Drives).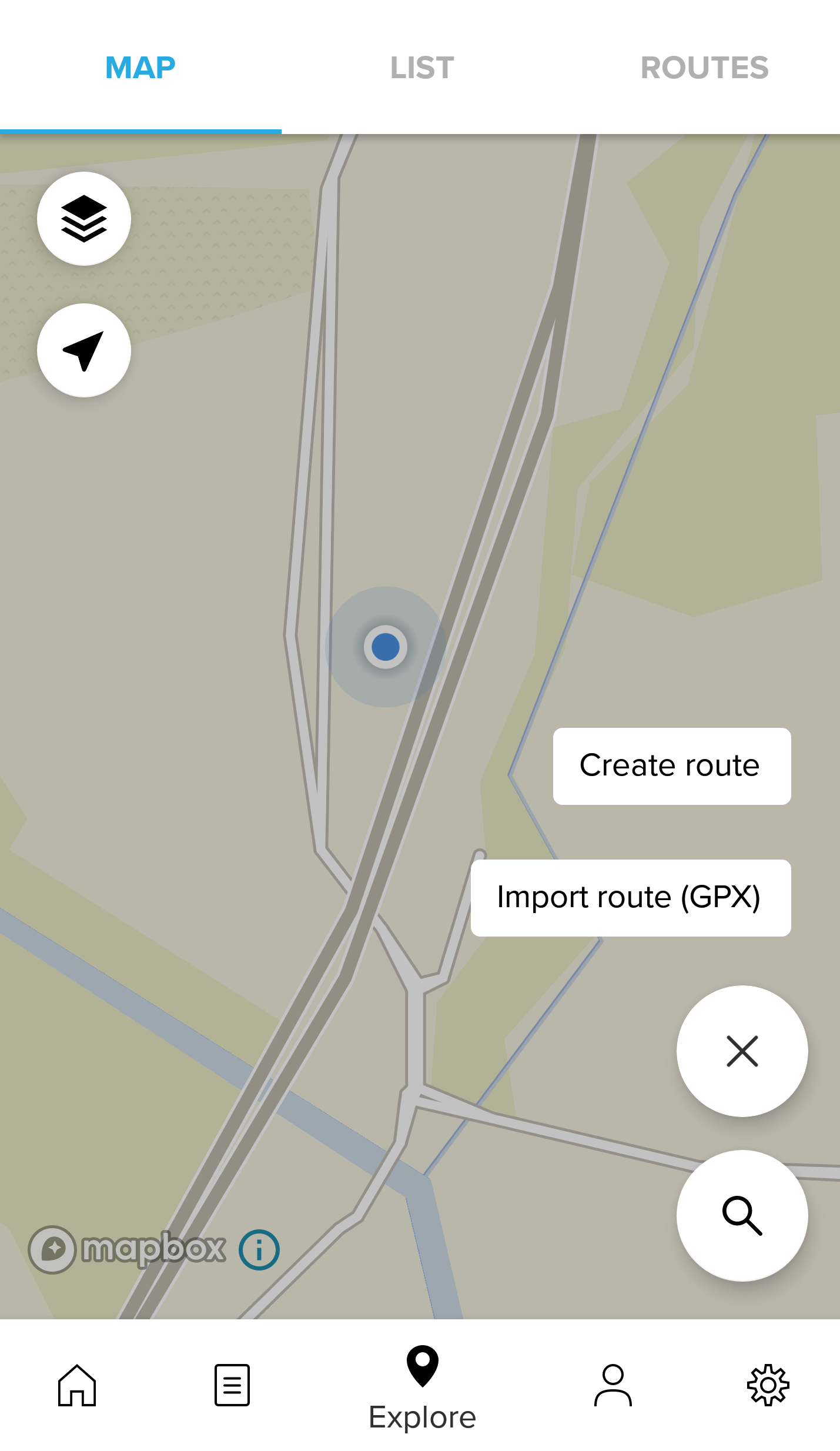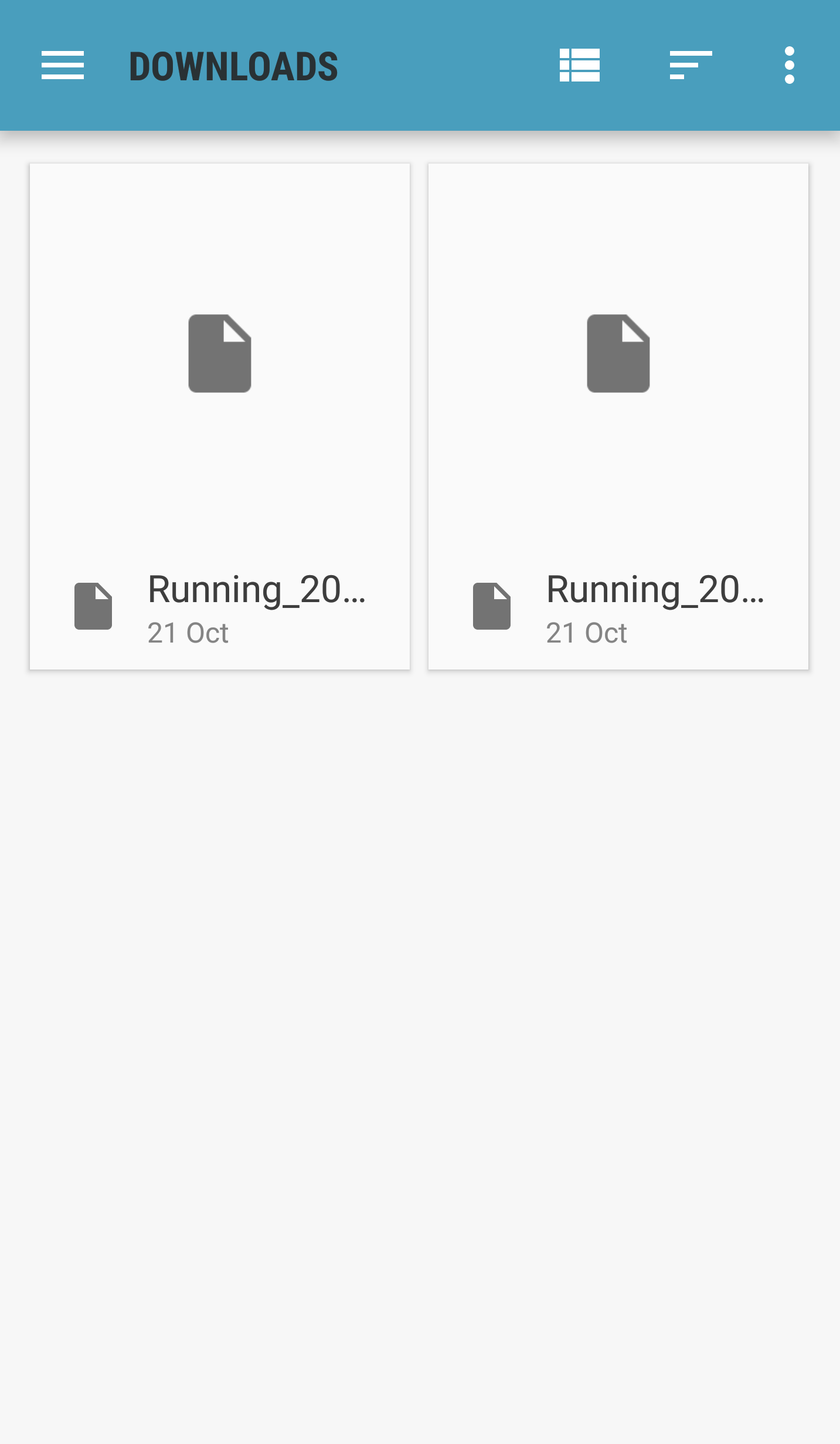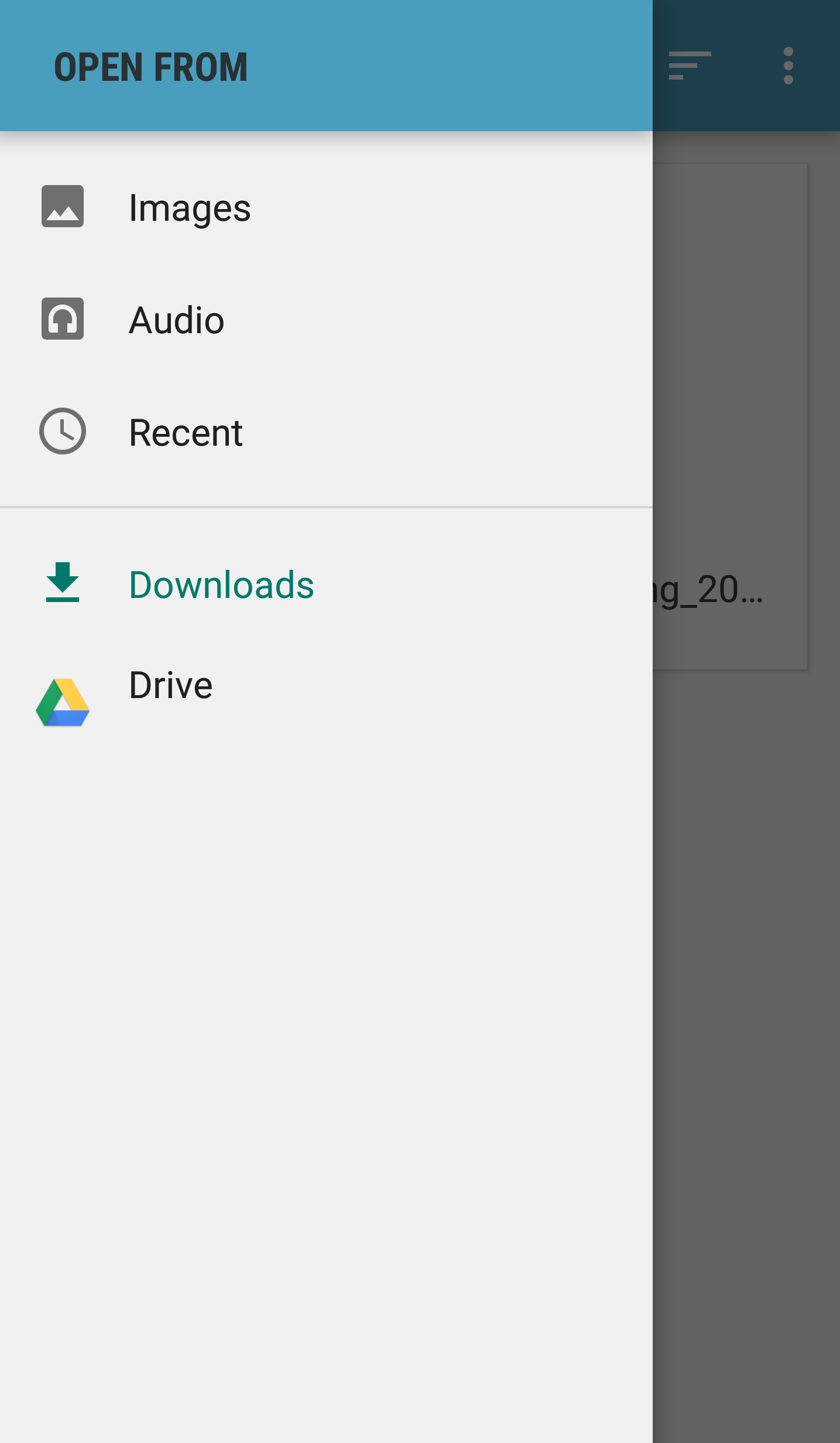 Selecting the file will open it in the map section of the app. Edit it, give it a name and save it in your library.
2. From the Explorer, select Routes in the upper side of the bar and you will find the same Plus button in the lower part of the page. Press it and select the route import to go through the same process detailed above.