To transfer a recorded route to your Suunto app route collection you have to go to your Diary.

Select the training you have recorded. Alternatively, go to your feed and select the training of a person you're following.
In the header bar, press the three-dotted line menu and select Save route.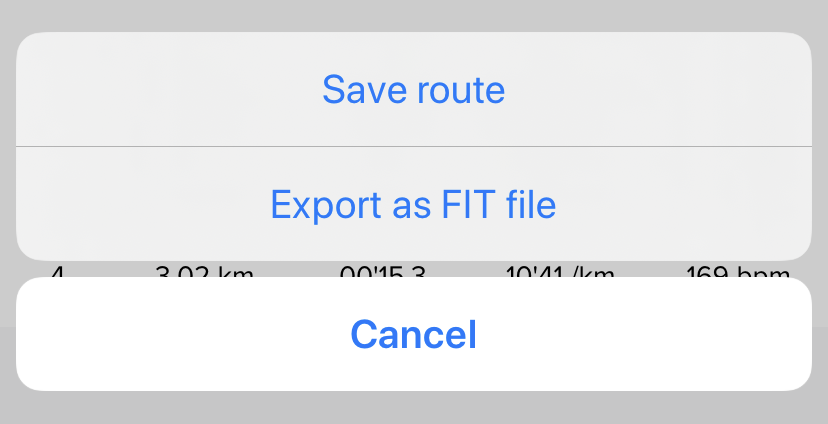 The New route view will appear and you can further modify the track or simply press Done, name it and save it.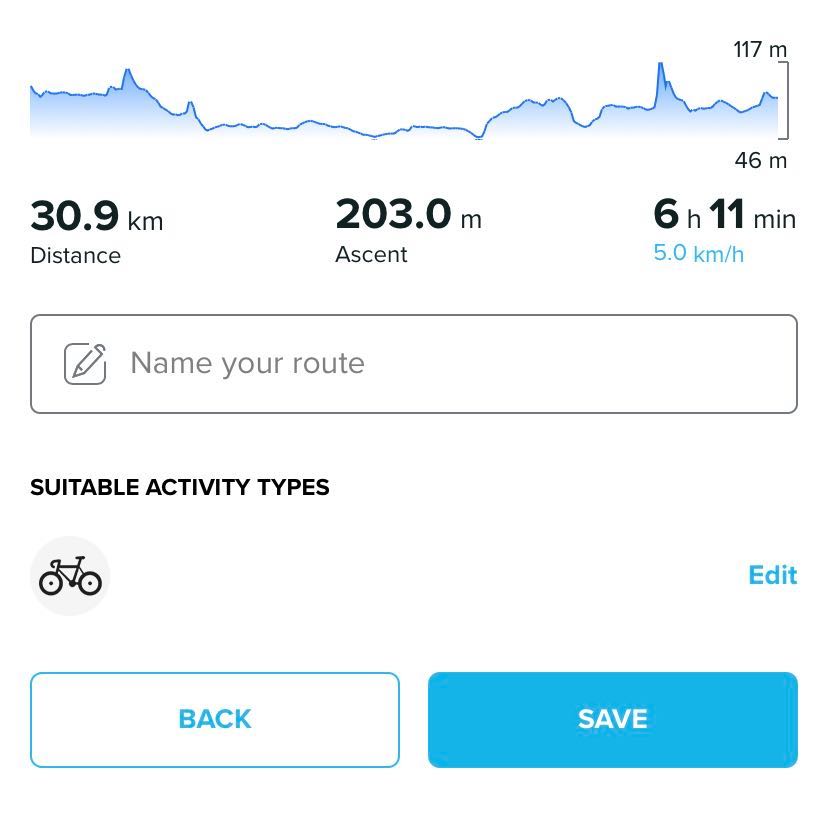 The route will automatically become part of your route collection and will be transferred to your device.