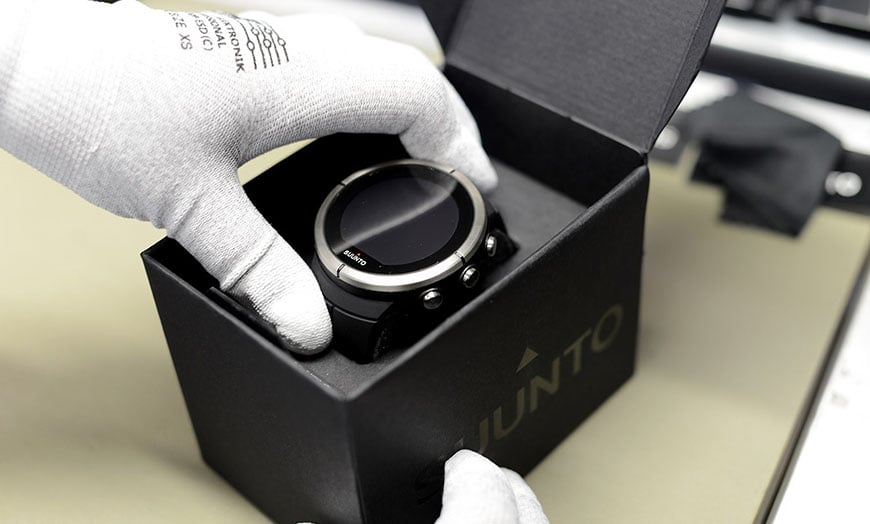 The long-awaited next generation of Suunto multisport GPS watches is here: the Suunto Spartan Ultra starts hitting stores this week. The first shipments left our factory in Vantaa, Finland last week. Read more about the Suunto Spartan at www.suunto.com/spartan.
New features coming up during the fall via software and service updates – Spartan gets stronger
The Suunto Spartan solution will continue to develop in the coming months with software updates for Suunto Spartan watches. For example, user-configurable sports modes will be added to the Spartan Ultra in September.
We invite all Suunto Spartan users to be part of the development: your feedback is very valuable for us. Follow the latest updates or join the development at www.suunto.com/spartangetsstronger.
To make sure you have the best solution available, update your Suunto Spartan watch right after purchase and every time a new software update is released.
Read more on how we can help you improve your performance at www.suunto.com/trainingworld.