The best way to recover is different for each individual, says ultra runner Gediminas Grinius. He favors a good night sleep, yoga and beekeeping.
Ultra runner and Suunto athlete Gediminas Grinius hardly has a moment to spare. He works full time, is a husband and father of two and trains to compete in some of the world's toughest ultra marathons.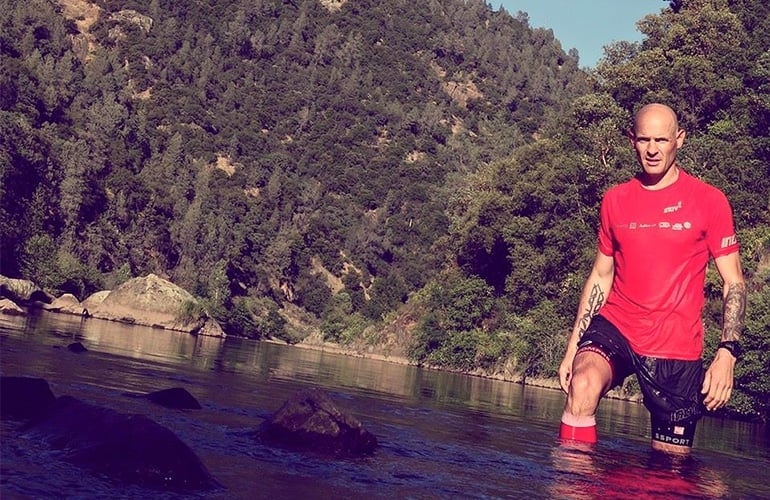 The 35–year-old recently won the 125 km Trangrancanaria Ultra Race, breaking the race speed record set by fellow Suunto ambassador Ryan Sandes. More recently he placed fourth at the Western States 100-Mile Endurance Run.

With so much training for ultra marathons it can be challenging for him to retain enough energy for his job, wife and two sons. This makes good recovery essential for Gediminas.
"For me, the best remedy is sleep," he says. "I need between eight and 10 hours of sleep a night to feel good each day. "It's the best and cheapest thing that all runners can do to recover."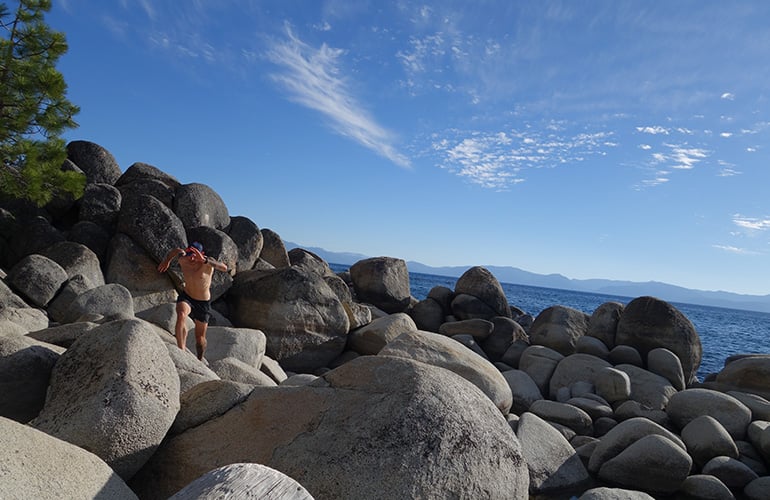 He and his wife also do yoga a few times every week. Running for long distances in the mountains has sometimes been stressful for him, but yoga has taught him how to relax.

"First I started to do yoga just to improve my flexibility," he says. "But I found out it's not really flexibility, it's more about understanding your body and learning to relax."


To also help him unwind from his busy life, Gediminas keeps bees. There are about 20 beehives around his house in Lithuania. Bee keeping is like a form of meditation to Gediminas. It's also a great source of energy.

"After training I take two big spoons of honey," he says. "It's great quality carbohydrates mixed with amino acids. "The pollen is a super food, rich with minerals and vitamins. "It's better than any other nutrition supplement that you can find."