Suunto World Vertical Week is here. Will you accept the challenge?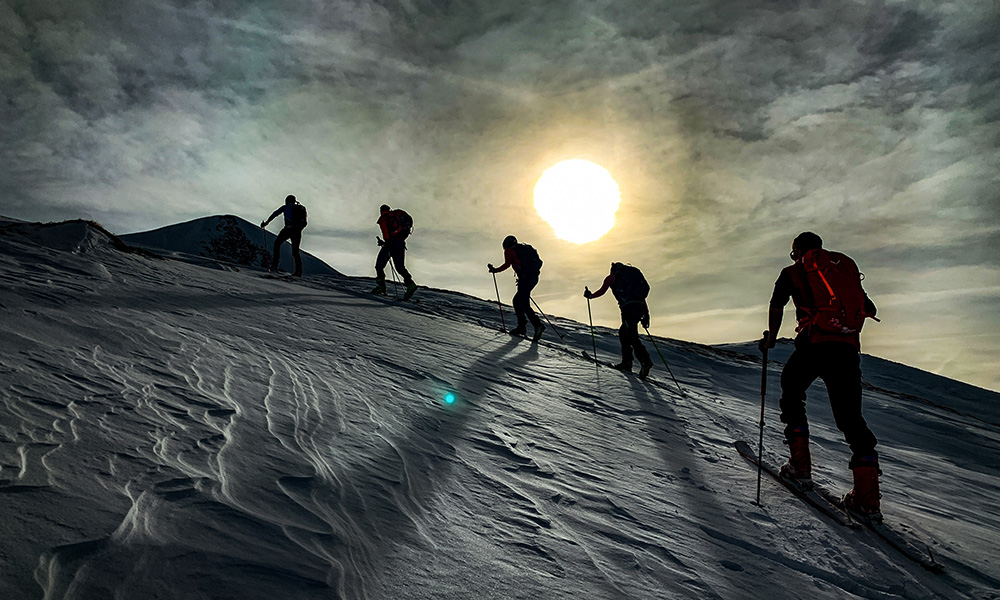 © Phillipp Reiter
Believe it or not, there's a hill or mountain somewhere that's looking down at you laughing. It believes you're a weakling. Do you have what it takes to shut it up?
That's what Suunto's annual World Vertical Week is about for the thousands of fans who participate each year. They find a nearby range, hill, or mountain that's looking at them disrespectfully, and show that large mass of rock and earth who's boss. As Sir Edmund Hillary famously suggested, there's something satisfying about knocking the bastard off.
Seriously though, World Vertical Week is about the joy of a challenge, of sweating like a beast, and overcoming one's resistance to fighting gravity to reach a summit. It's an inexplicable human urge. All we know is we feel incredible after. To make it even more fun, we give you three incentives below to participate!
To participate in Suunto World Vertical Week 2020, open Suunto app and click the Vertical Week link in your inbox (the bell symbol on the top of your screen takes you to your inbox).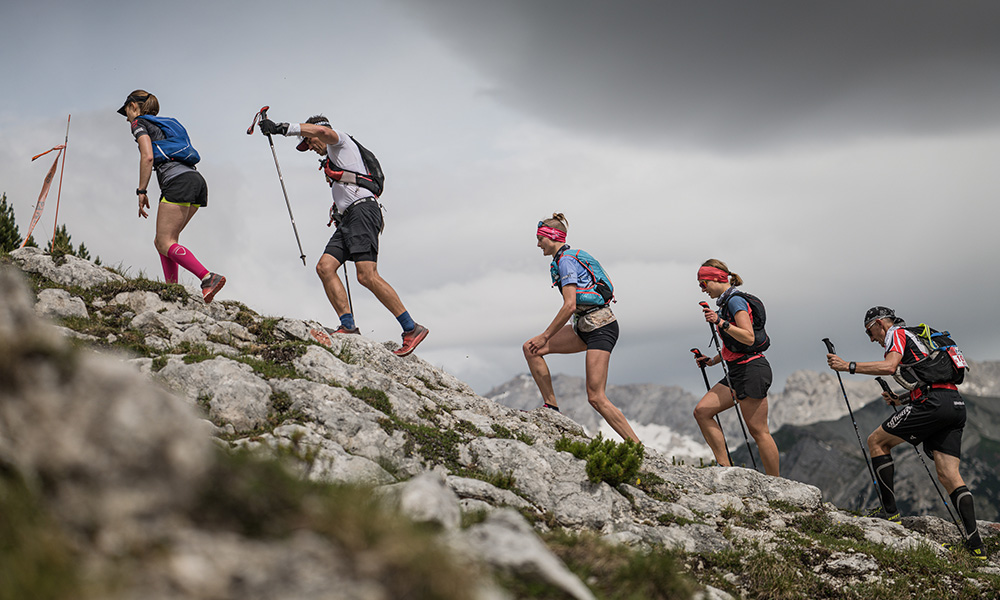 © Phillipp Reiter
New decade, new challenge
Starting on Sunday, February 23 and ending Sunday, March 1, this fifth edition of Suunto World Vertical Week also marks the first of a new decade. That's why we want it to be the best ever.
For this reason we are sending out two special, optional challenges: climb 1000 m of vertical in one day during the week. Or, if that's not possible, climb 1000 m over the whole week. That's only a puny 150 m a day! Just imagine that arrogant hill sniggering if you fail!


Be in to win a Suunto watch
To give you extra incentive, we are running a photo contest on Instagram over the week, and will give away a Suunto 7 smartwatch or a Suunto 9 to three of the most inspiring photos that enter.
All you need to do is share an image with a Suunto app data overlay and tag #verticalweek. We will decide the winners at the end of the week!
Click here to learn how to share your activities with Suunto app.

(Terms and conditions apply. Check them here.)


Rep your nation and sport
You can join the challenge on Suunto app, log all your efforts, and also compete for your nation and activity type. Last year, Italy came out on top for average ascents during the week. Spain also kicked ass; it came first in three divisions, and was also in the top five for four different activities. Will they continue to dominate?
To kickstart your competitive spirit, click here to see the results of last year's Suunto World Vertical Week!
Lead images: © Phillipp Reiter

Read more articles!