Follow these steps, in this order, for the best experience.
 How to get started?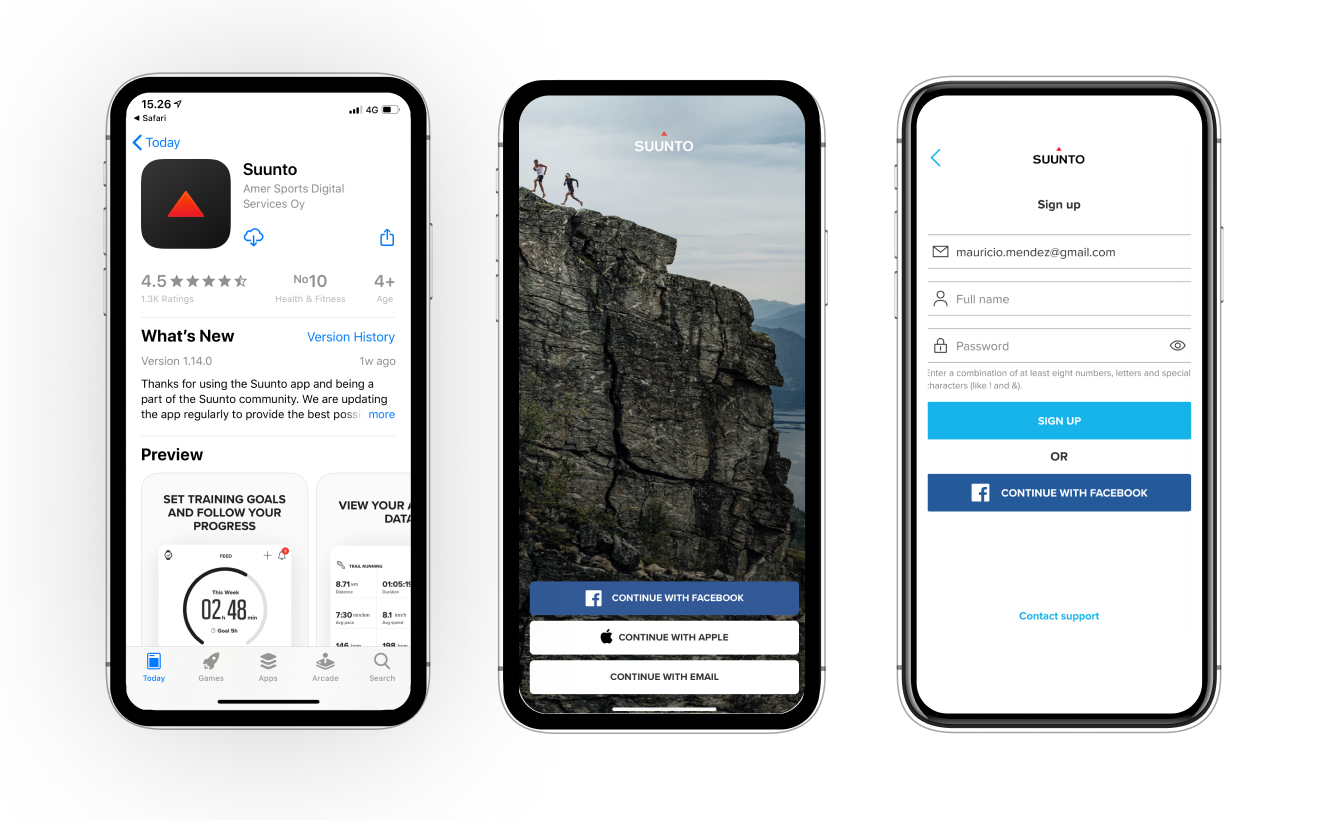 Download, install and open SuuntoLink on your computer. 

Connect your watch to your computer via the supplied USB cable.

SuuntoLink will recognize your device and will ask for your Suunto app credentials in case you have unsynced exercises. 
Note: You can only Log in with an already created Suunto app account (see above). You cannot create a new account in SuuntoLink. 

SuuntoLink will become the place where you create and edit new sport modes and settings.

SuuntoLink will become the medium through which you send routes and POIs from the Suunto app to the watch. 

READ MORE: