Change watch straps
Suunto 7 has a quick-release strap made of durable silicone. This quick release strap is comfortable to wear and easy to change without any additional tools.
NOTE:
All 24 mm quick release straps sold at suunto.com are compatible with Suunto 7.
Detach the strap from the watch body
Turn the watch upside down.
Pull the small pin in the spring bar towards the middle of the strap to release the spring from its socket.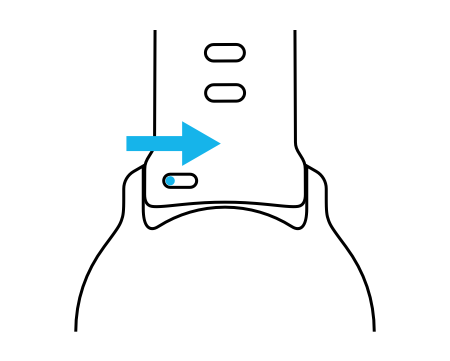 Remove the strap.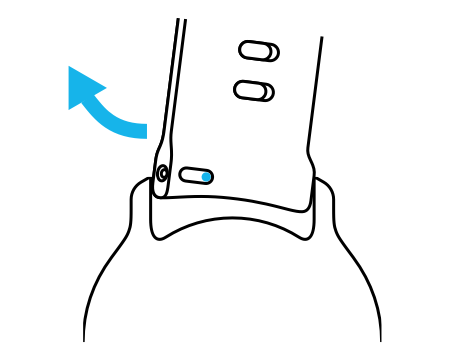 Attach a new strap
Insert the pin to the opposite end of the spring mechanism into its socket in the watch body.
Pull the pin towards the middle of the strap to retract the free end of the spring bar.
Slip the strap into place and release the pin.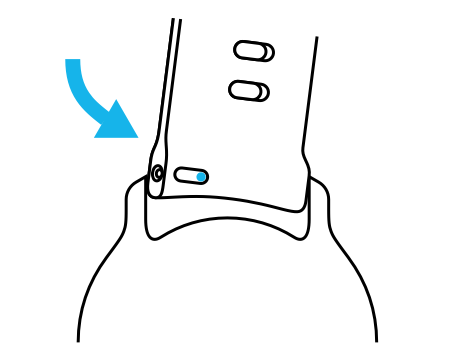 Ensure the strap is in place by checking that the pin goes all the way into the pin hole and by pulling the strap gently.