Spaniard Marc Casanovas began diving in 1996 and was so inspired by what he saw he immediately began underwater photography. He's hosting our @suuntodive Instagram account this week. Follow along to see his incredible images from dives in the Mediterranean!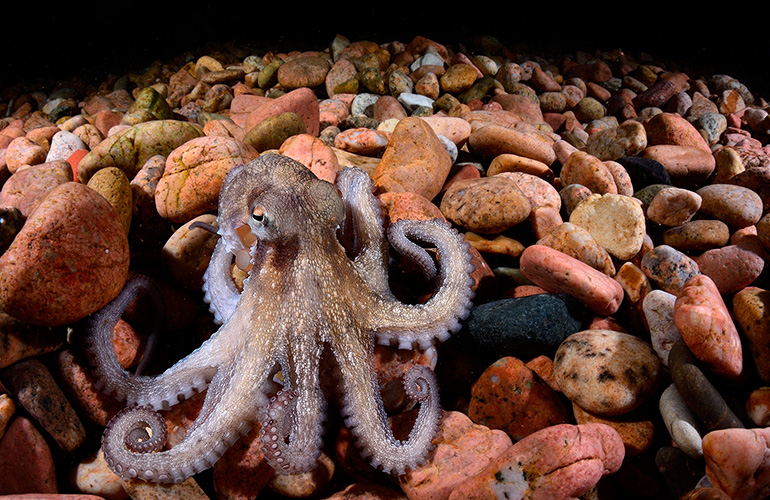 © Marc Casanovas
Tell us about yourself?
My name is Marc Casanovas, I live in Vilassar de Mar, near Barcelona, and I have been an underwater photographer for 20 years.


Where do you like to dive?


I regard myself as a Mediterranean photographer, because 95% of my work is concentrated a few kilometres from my home. I firmly believe that a photographer's best photos are taken near where they live.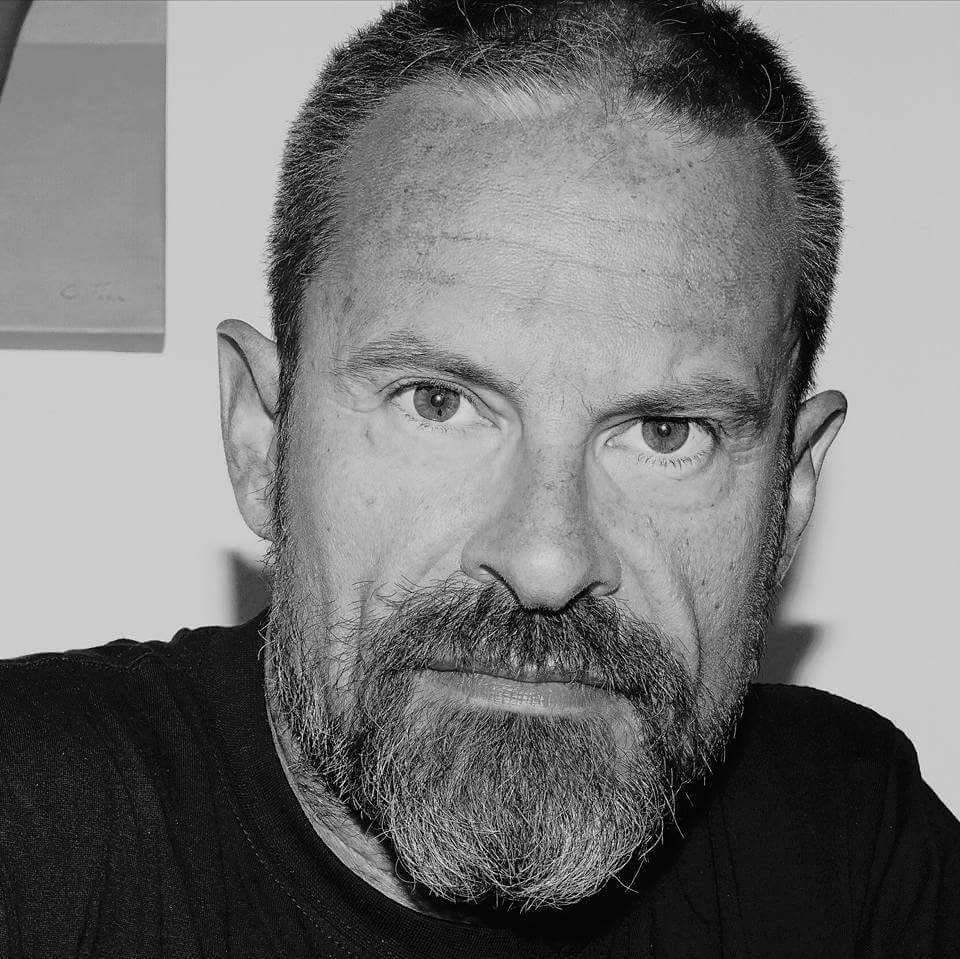 © Marc Casanovas


What inspires you in the underwater world?


The fact that it never ceases to surprise me. What gets me hooked is observing nature. You always encounter different animals in a dive, or capture a new kind of behaviour.
The advantage of photography is that it is virtually infinite, even if you hardly move away from where you live. Nevertheless, I am thinking about taking a trip somewhere – we can never stop!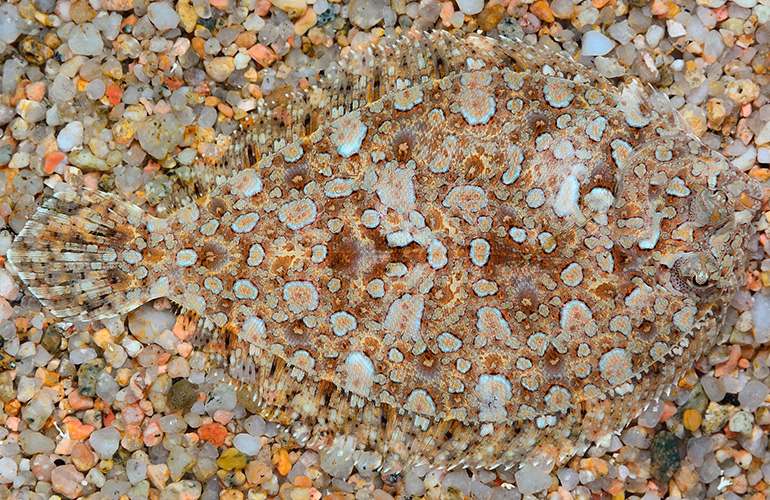 © Marc Casanovas


How would you describe your photography style?


I would say that I am a nature photographer. What I mean is that I do documentary photography, without ever losing sight of the fact that photography is based on aesthetic concepts.


Is there a story you wish to tell with your images?


Any photograph that tells a story at a glance, without the need for any explanation, is very likely to be a good photo. And that is what I try to do when I dive with my camera.


Where to follow your adventures?
People can follow me on my Flickr page, on Facebook or on my website.
Read more