One of the most exotic and exciting adventure races in the world recently took place in the Stockholm archipelago. In the Ö till Ö Swim Run Championships the racers faced a grueling 75-kilometer course on island trails, slippery rocks and in cold waters.
In calm conditions the race winners Lelle Moberg and Daniel Hansson of Team Milebreaker of Sweden crushed last year's course record by 19 minutes with a winning time of 8 hours 16 minutes and 19 seconds.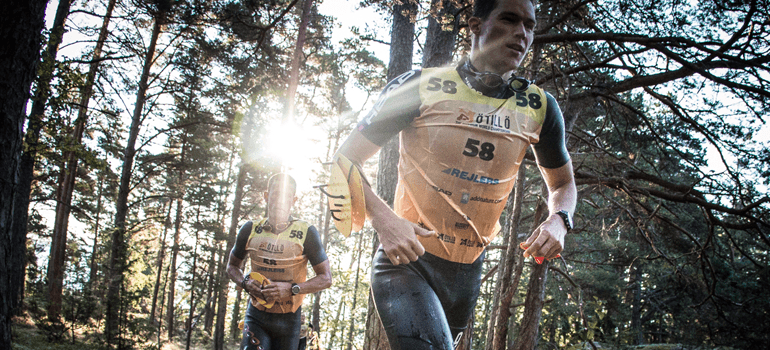 The Baltic Sea Action Group Swim Run Team, who were previously featured on the Suunto Sport pages managed to break their record in their second Ö till Ö race.
"We were much better prepared and also the equipment we had was improved thanks to the experience from last year. It really made a big difference," says BSAG team member Armin Hummel.
"The Suunto Ambit2s that we had really helped us to keep track about what was ahead of us and how we were doing. Overall this helped in pushing harder when needed and planning the next stages of the race."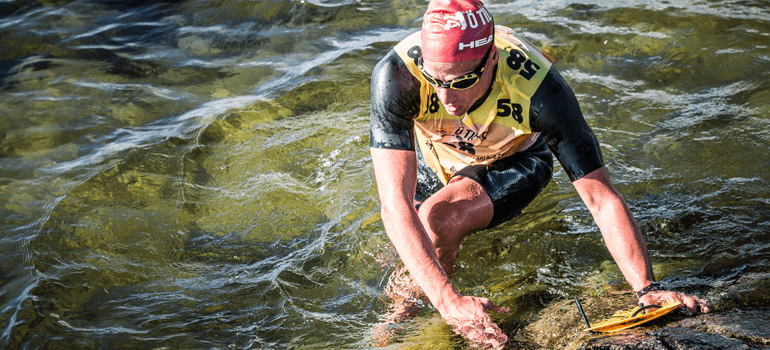 The Baltic Sea Action Group's Hummel and his teammate Juha Lindfors finished in 12th place overall and were very happy with their time of 9:49:10.
"This was even slightly better than we expected. We also have to admit that the weather was on our side. The conditions were ideal."
With the race Hummel and Lindfors wanted to raise awareness over the state of the Baltic Sea and get more people and organizations to commit on actions to save it. You can learn more about Baltic Sea Action Group here.
All images: Nadja Odenhage / ÖTILLÖ14