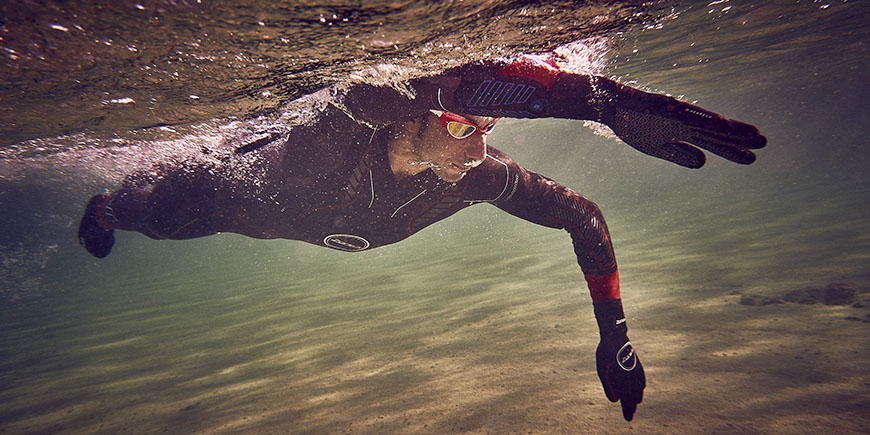 Click below and enter your details for a chance to win a Zone3 Evolution wetsuit and the new Suunto Spartan Sport
Triathlon is one of the fastest growing sports in the world and Zone3 have been evolving and growing with it over the last decade – helping hundreds of thousands of athletes achieve their triathlon goals. Founded in 2007 out of Loughborough University, alongside the high performance setup there, Zone3 is raced by some of the world's best triathletes and has claimed dozens of industry awards, including 220 Triathlon Magazine's first ever 10/10 score and Triathlete Magazine's "Best in Class" award for their top of the range Vanquish wetsuit.
Zone3 launched the Evolution wetsuit in 2015 and it was instantly dubbed a "Game Changer", with its innovation recognised as it was shortlisted for the 220 Triathlon Awards. Designed specifically for SwimRun events such as the infamous ÖtillÖ, the Evolution combines highly flexible leg panels for running and unrestrictive 1.5mm shoulders, with a durable bottom for sliding over rocks, front zipper and super buoyant core. This suit is the ultimate amphibious gear that enables perfect transition between land and water.
Suunto Spartan Sport is our latest multisport GPS watch. It sports a color touch screen, strong and sleek design and up to 16h of battery life in training mode. It's the perfect partner to help you reach your goals. Learn more about the Spartan here.