Build a workout in Suunto app and let your watch guide you through your session!
Complex training sessions just got a bit easier – at least to plan and follow. The rest is up to you and your coach!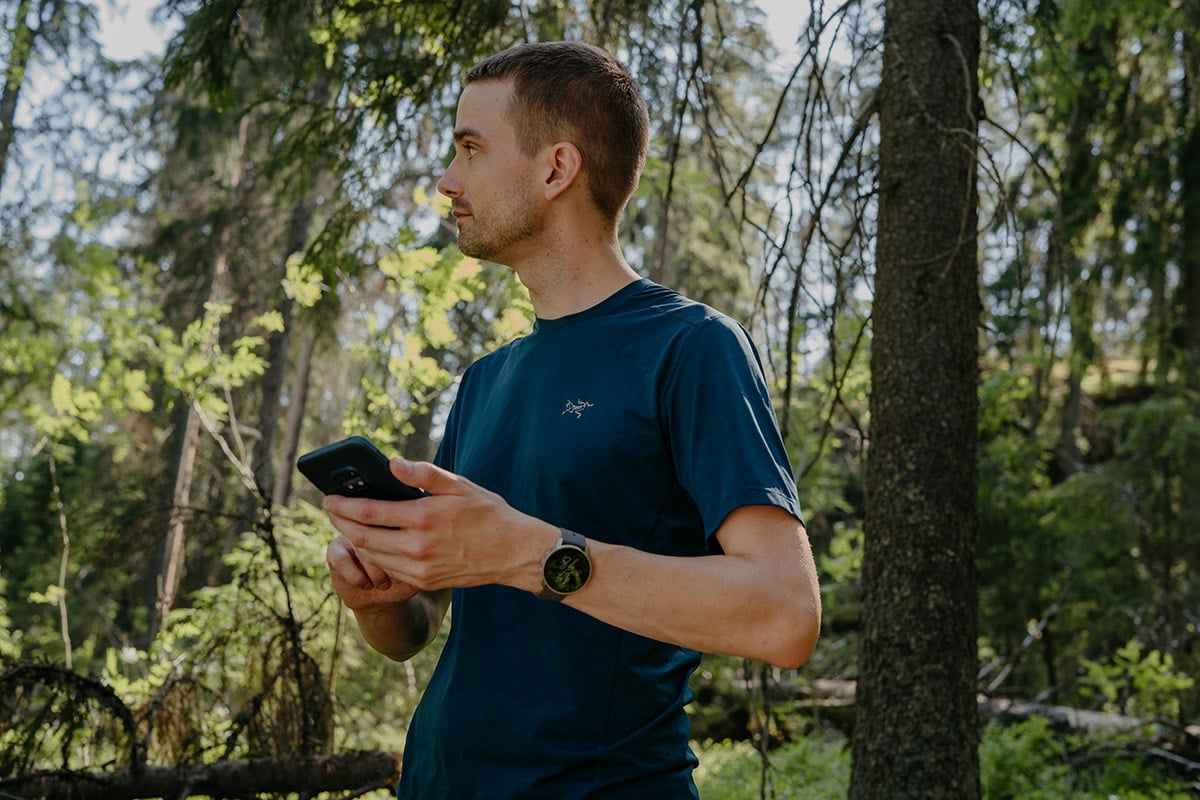 You can build structured workouts in Suunto app. This is especially useful with complex sessions, like intervals. Use Suunto app to build the workout step by step from warm-up to cool-down. You can find the Workout builder under the Watch section in Suunto app.
When starting to create a new workout you can set a target date for it or save it in your app's workout library. If you have set a target date, your watch will suggest the right workout on the right day.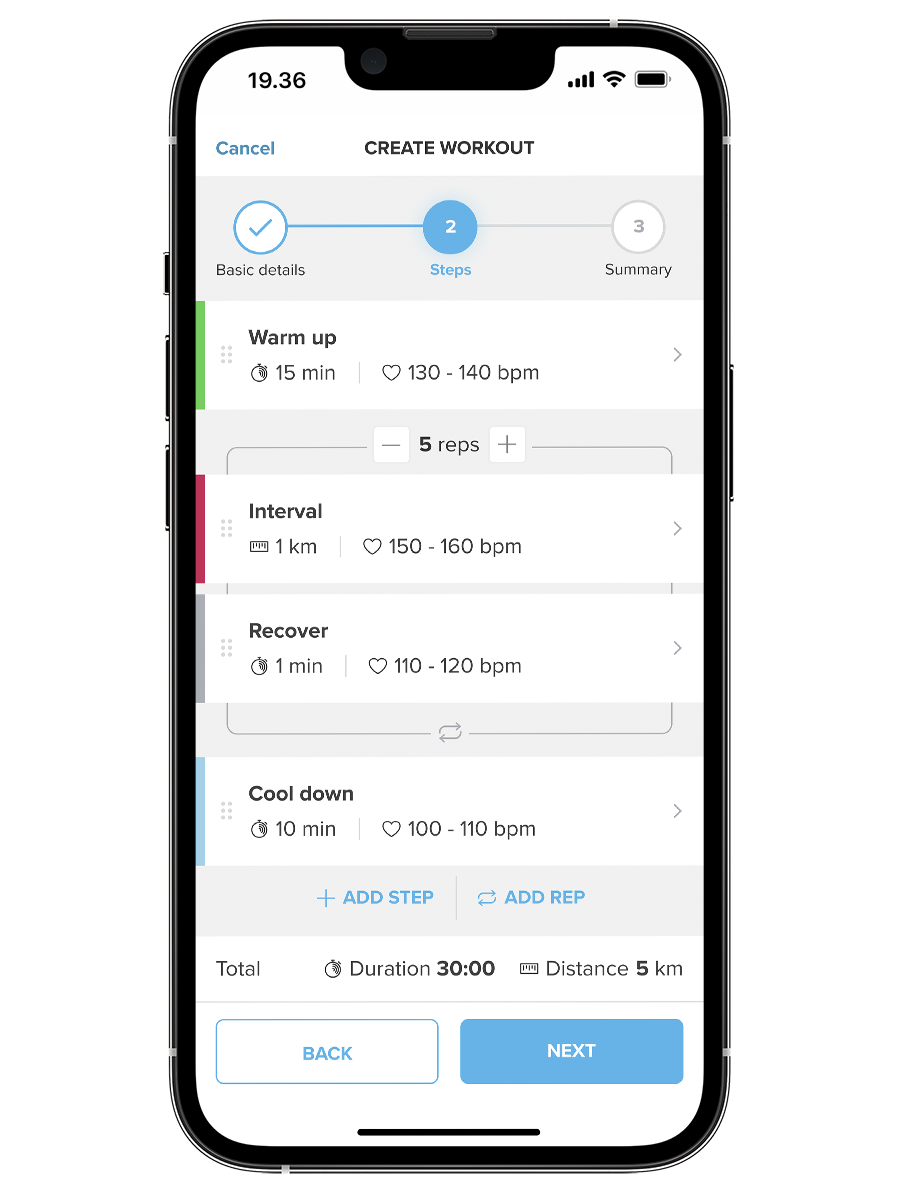 Your workouts can be based on distance, duration, lap button press or a mix of them. You can, for example, have a warm-up that ends with a lap button press followed by 1 km intervals with a five minute recovery. The target intensity for your workout can be based on heart rate, power, pace or speed. 
Created workouts are synced as SuuntoPlus guides to your watch. Select the correct workout guide before starting the exercise. So, select the activity type and before hitting 'Start' go down to Options > Suunto Plus > Guides and you will see your planned session there. Select that one and go.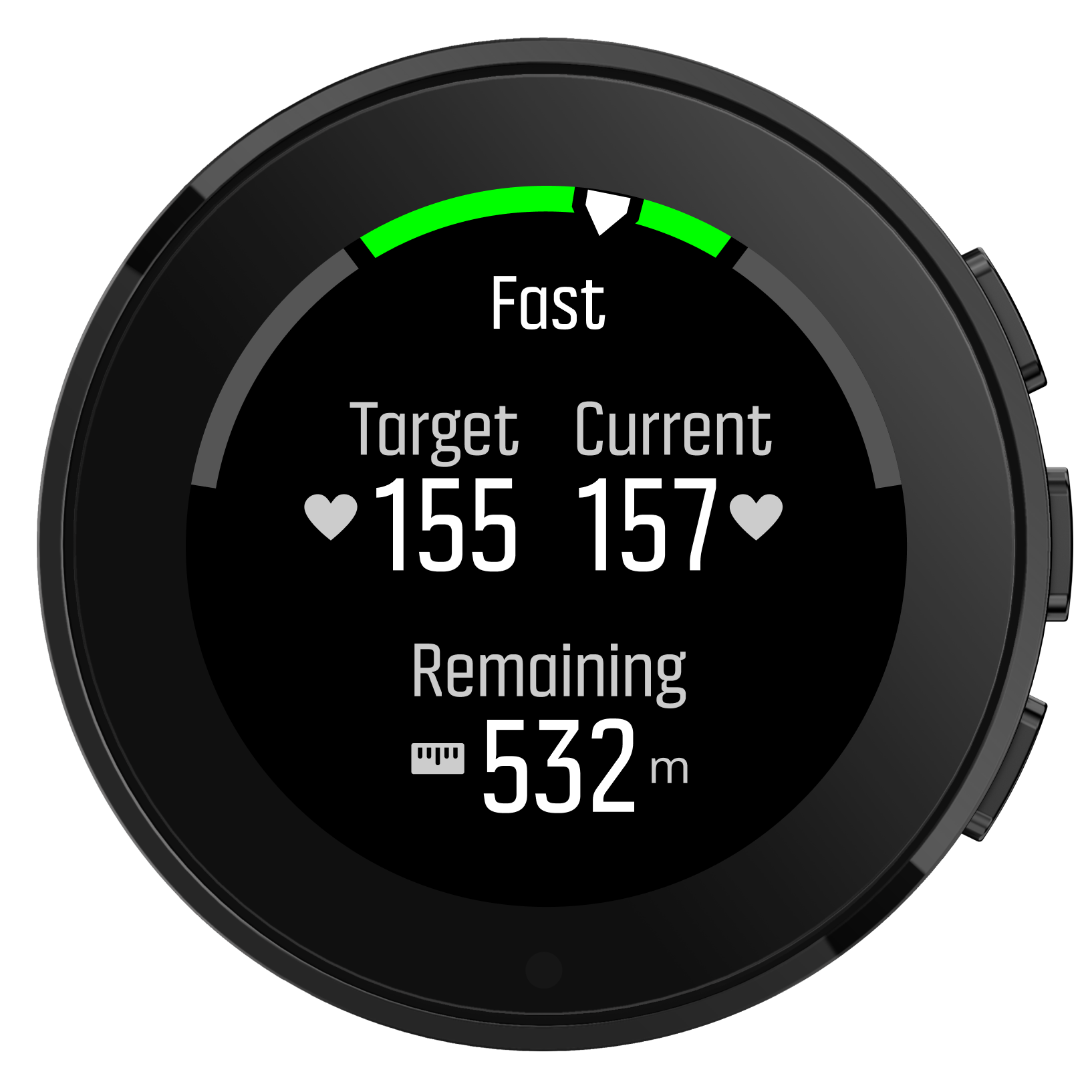 During the exercise SuuntoPlus will notify you about upcoming steps in your workout and provide real-time guidance for your interval training. Happy training!
NOTE: You can also sync structured workouts to your Suunto from our partner services, like TrainingPeaks. Learn more about SuuntoPlus here.