Suunto is proud to work with many amazing athletes and adventurers from all over the world, including our global ambassadors. We caught up with some of them to ask about the highlights of 2015 and what's happening for them in 2016.
Speed alpinist Ueli Steck – the Swiss Machine
Highlights: Retaking the speed record for climbing Eiger was one of Ueli's most satisying moments in 2015. Climbing all 82 of the 4000 m mountains in the Alps in a couple of months was also a great and liberating experience for him.
His goals for 2016: To climb a new route on 8027 m Shishapangma's south face, to take on some ultra distance trail races over summer, to keep moving physically and to continue developing his skill set as an alpinist.
In one word, Ueli feels: "Great!"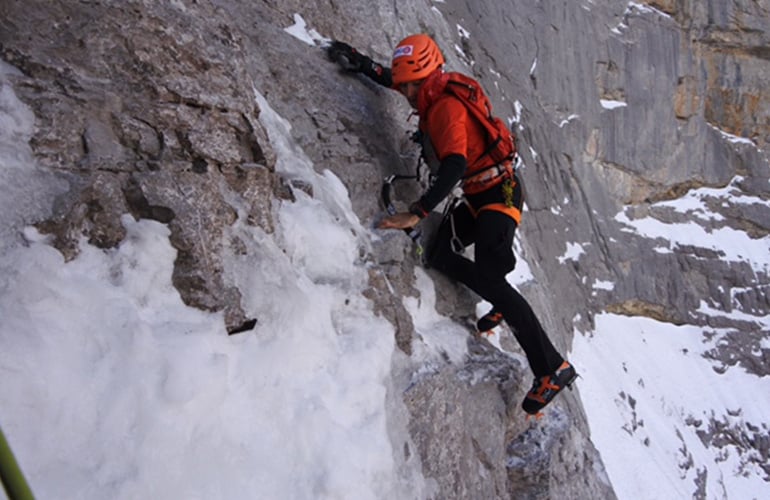 © Ueli Steck
Mountain athlete Kilian Jornet
Highlight: Enjoying everyday, achieving great results and staying versatile in all distances and disciplines is what Kilian is most pleased with in 2015.
His goals for 2016: First, it's the ski mountaineering world cup. Then, the big project is attempting a world record speed ascent on Everest over summer as part of his Summits Of My Life project and, finally, some trail races. "To wake up, see a mountain every single day and go for it!" he says is his main motivation for 2016.
In one word, Kilian is feeling: "Excited!"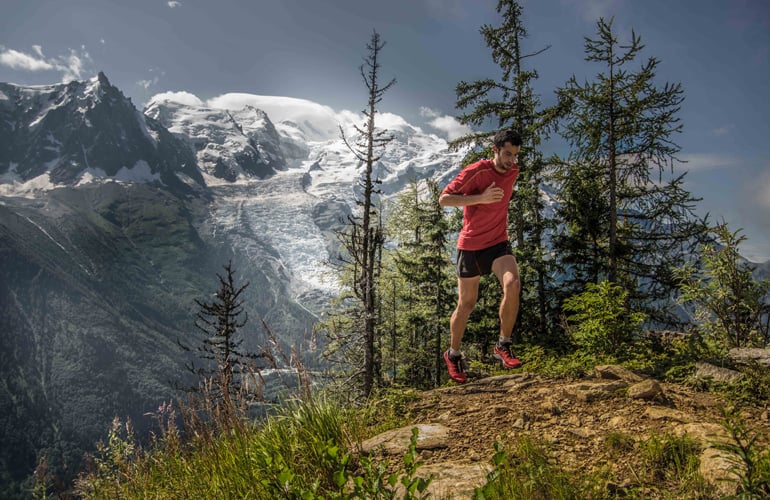 © Kilian Jornet
Underwater explorer Jill Heinerth
Highlight: Being a TED presenter at the annual TED Youth broadcast in New York City was one of Jill's proudest moments in 2015. Her talk reached more than 100,000 young people worldwide.
Her goals for 2016: To slow down a little and enjoy her second passion in life – cycling. Aside from riding trails in Ontario, Jill and her husband hope to make cycle trip across the US, from Florida to their home in Canada. Jill is also returning to Newfoundland to explore a flooded iron ore mine and also WW2 shipwrecks.
One word, Jill is feeling: "Excited!"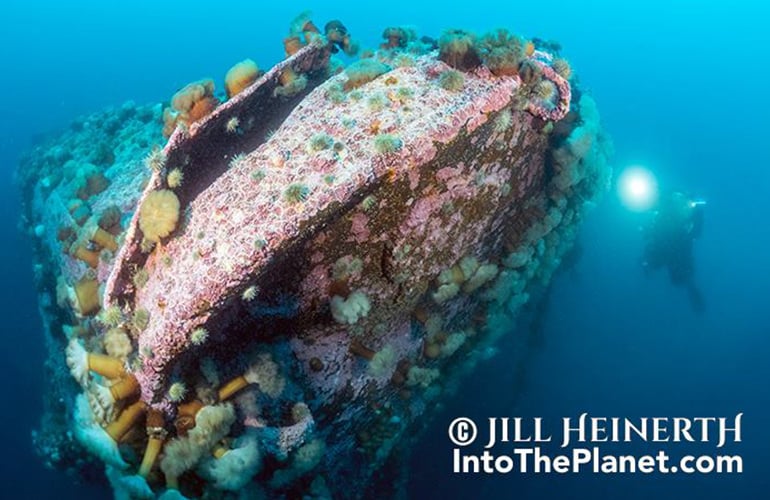 Triathlete Åsa Lundstrom
Highlight: Receiving emails from fans telling her that she has been an inspiration to them is one of Asa's most rewarding experiences in 2015.
Her goals for 2016: To place in the top 10 of women at the Ironman World Championships 2016, plus smaller goals for each discipline, and to be on the podium at every race she competes in.
In one word, Asa is feeling: "Fortunate."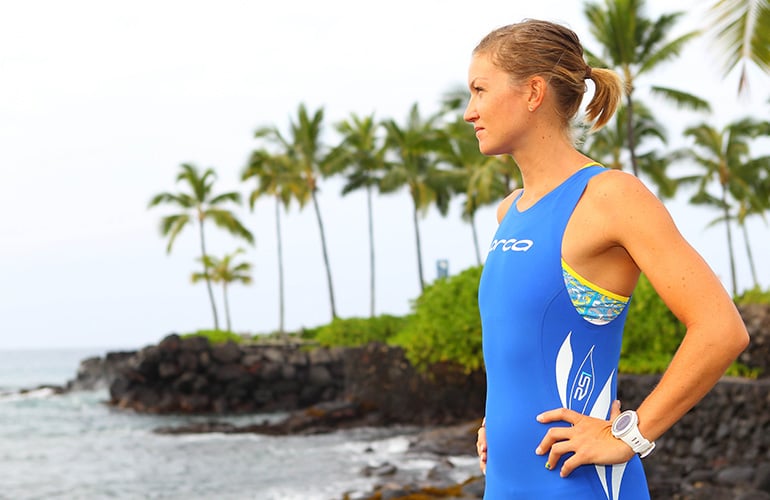 © Orca
Backcountry skier Greg Hill
Highlight: For Greg, 2015 has been a year of rehabilitation after a serious injury in 2014. He turned 40 this year and is proud of where he's at in life. "To be happily married, with two great kids, a cosy house and a reputation for being a solid mountain adventurer – it's all I could I'd ever ask for," he says.
His 2016 goals: To get as strong as he has ever been, some big 40,000 ft (12200 m) days in the mountains to celebrate his 40th, and speed traversing his local mountain range. The 200 km plus traverse normally requires two 10 day trips, but Greg aims to do it in two to three days.
In one word, Greg is feeling: "Energized."
Mountain athlete Emelie Forsberg
Highlights: The fact that she still loves running, skiing and mountaineering as much as she does after years of it being her "work" is something Emelie is really happy about. Her four skyrunning victories and setting a new record at the Mount Marathon Race in Alaska were also satisfying achievements.
Her goals for 2016: To become a faster and more all-round runner.
In two words, Emelie is feeling: "Super excited!"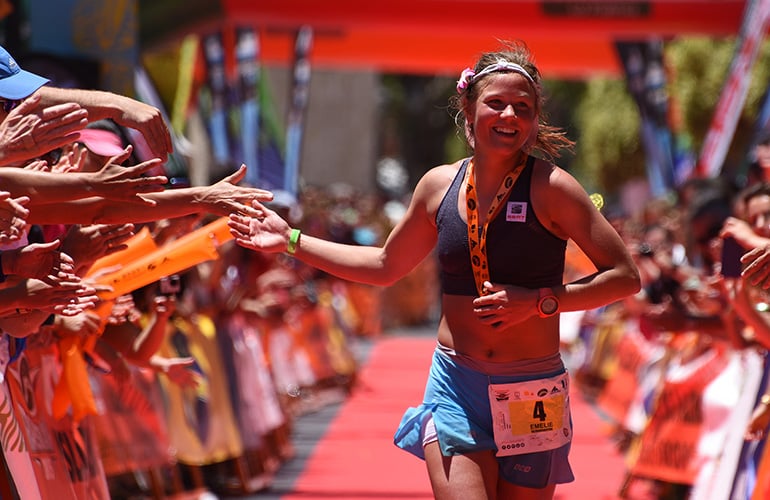 © Selu Vega-Transvulcania
MAIN IMAGE: © Jordi Saragossa