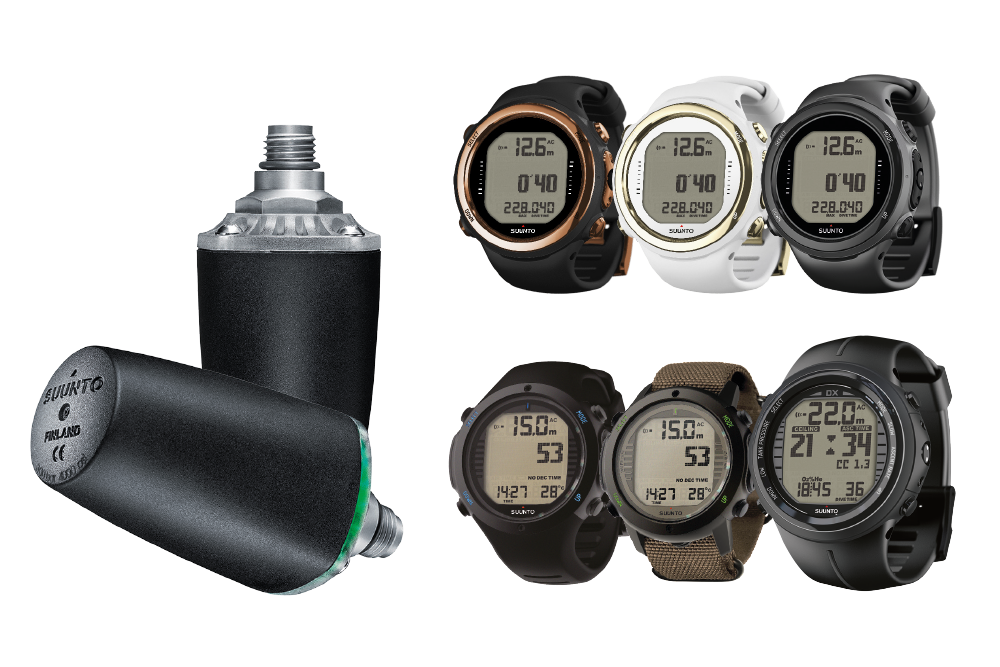 TAKE ADVANTAGE OF THIS EXCLUSIVE OFFER!
Wireless Transmitters are discounted to $99 with the purchase of a D4i, D6i or DX wrist top computer. (Savings of over $300!)
Suunto's Wireless Transmitter gives you current tank pressure and remaining air time with just a glance at your wrist. Simply pair the transmitter with your computer and you are good to go!
Offer ends August 15, 2018. Valid at participaring retailers only.