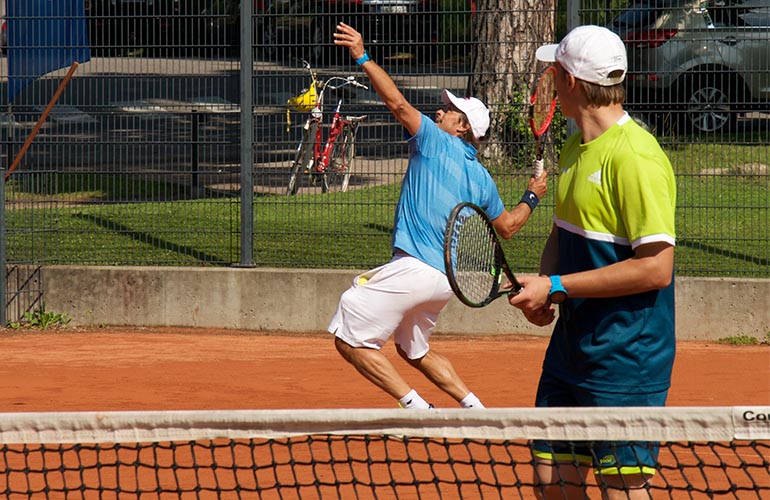 The off-season is no longer the 'off' season. For top professional athletes, the drive to compete and win is not something that is simply turned on when the game starts, it is built in the long hours of summer training sessions. It happens in the gym, climbing stairs, and running sprints: it is hard earned.
Finnish hockey legend, Teemu Selãnne, who trains daily, uses his Suunto Ambit3 to track his physical conditioning and says, "knowing your calorie spend, heart rate and recovery rates are crucial" to staying healthy and in 'game shape.' Selänne was known throughout his career for having an intense commitment to fitness, and was one of the reasons he could play and compete at such a high-level into his 40s.
"The data doesn't lie" - Valtteri Filppula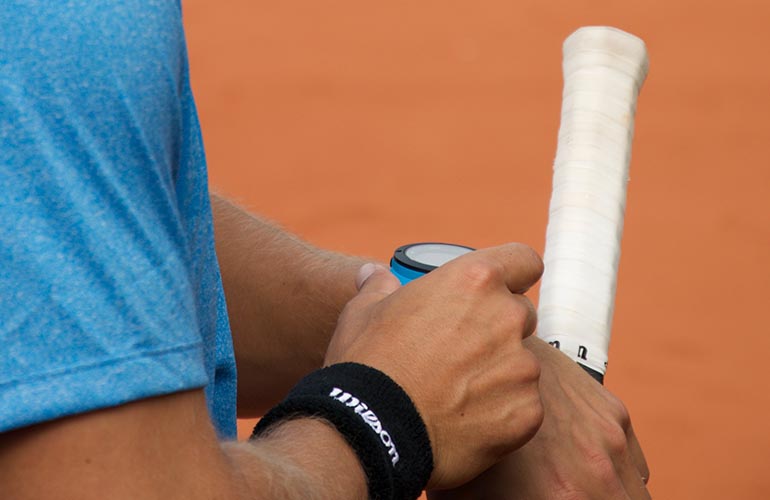 Valtteri Filppula, of the NHL's Tampa Bay Lightning, trains extensively through the summer months. He says he can't imagine not knowing his exertion levels, especially heart rate, "the data doesn't lie. The numbers will tell you the reality of your fitness; when to push your aerobic and anaerobic thresholds and when you need back off a little." Valtteri is keeping fit in preparation for representing Team Finland the World Cup of Hockey this September in Toronto, Canada.
Jari Kurri, Hall-of-Fame NHL'er and now General Manager of Jokerit of the Kontinental Hockey League (KHL) understands the need for tracking individual training data from a team's perspective, and reports "the recovery tools are extremely helpful in keeping the team healthy." Kurri's team integrates this data from workouts using Suunto watches and FirstBeat technology to build fitness regimes to keep his players in peak condition.
The demands of a professional ice hockey season are significant and it is a fine line to skate to to be constantly pushing the boundaries of performance. Gathering and analyzing fitness data is a fundamental part of ensuring each player is ready and able to give their all when it matters most.
The athletes quoted above shared their experience using Suunto GPS sports watches during the "Bermuda Trophy" tennis tournament this past weekend. The host of the event, Bermuda Events ry, is a non-profit organization whose mission is to advance childhood health and inspire interest and activity in sports. For 35 years, this tournament has brought together the top-level professional athletes living in Helsinki for a day tennis and community. This year's event raised 15,000 euros for Helsinki area hospitals (HUS).