Ryan Montgomery likes painting his nails and running 100 k. Celebrate our colorful world.
The typical human eye can see two to three million colors and an open human mind can appreciate an equally diverse array of people, lifestyles, identities and sexual orientations. For Suunto athlete and American trail runner Ryan Montgomery it's this diversity that makes the world such a beautiful place.
The 27-year-old recently returned to the US after travelling to Chamonix, France where he ran the 55 km OCC (Orsières-Champex-Chamonix) ultra run. Wherever he competes, Ryan champions diversity any way he can, even if it's simply by approaching runners that appear new or alone and striking up conversation to make them feel welcome.
He consults with organisations and brands on how to build welcoming and diverse communities. After all, he knows first hand how difficult it is to feel comfortable in your own skin in a hostile environment.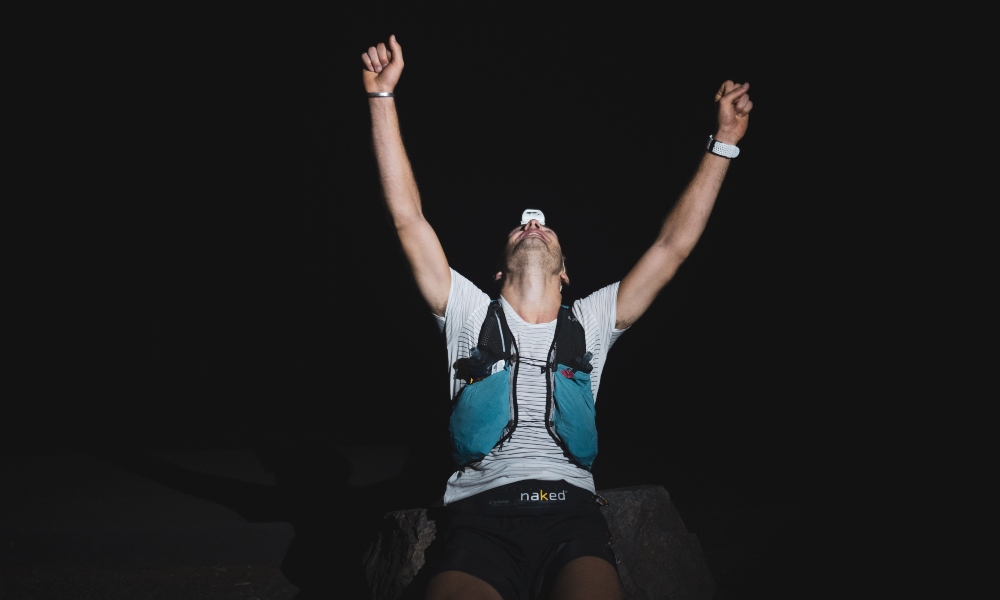 Ryan celebrates setting a FKT record on the 150 km Wonderland Trail back in October, 2020. (Photo by Nick Danielson)
Finding freedom on the trail
Ryan grew up in Alaska and Seattle and struggled to find his place in a decidedly conservative milieu. He realised he was queer in grade school, and hid it from friends and family for fear of what their reaction might be. "My whole environment was quite homophobic," Ryan says. "So coming out was quite the journey."
Ryan ran cross-country at high school and even then gravitated towards long distance running. At age 14 he told his running coach he wanted to run a marathon and she told him he couldn't do it and would only hurt himself if he tried.
"Growing up as a gay boy and having so much of my identity not being seen or validated, it just felt like another nail in the coffin," Ryan says. "So I took it as a personal challenge and was like 'let me show you coach'! I did it and it was a great experience. Running allowed me to find a headspace where I could explore and express myself."
One year later and inspired by the challenge of endurance running, Ryan applied to go on an expedition with not-for-profit Impossible2possible, which empowers youth to go beyond their perceived limitations. He was accepted and went on an expedition to the Bolivian mountains where, with a group of other youth, he ran a marathon every day for five days.
"It was such an eye opening experience where I learned not only so much about my body, but my vision for what I wanted to accomplish in my running career," Ryan says. "And it was when I first knew I wanted to run ultra marathons."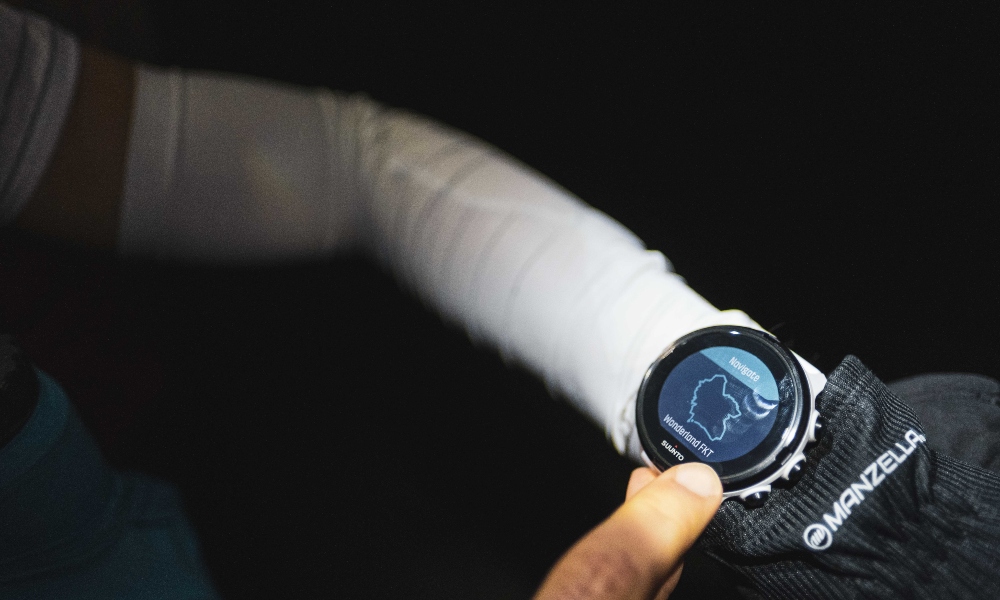 Going ultra distance

In 2017, Ryan ran his first 100-mile race, the Wasatch Front 100, and finished in 27 hours. Inspired by the distance, he concentrated on improving his speed and two years later he broke the 13-hour mark for the 100-mile distance at the 2019 USATF (USA Track and Field) National Championships.
Since then, he has achieved a lot, including placing first at the 2019 Quicksilver 100k, coming second at the 2019 Tahoe 200-mile Endurance Run, and, in 2020 setting an FKT (fastest known time) record on the 150 km Wonderland Trail in Mt Rainier National Park, to name a few.
He loves the trail and ultra running scene, and overall has felt welcome as part of it, but says the sport has work to do to become an inclusive and friendly place for people from all walks of life.
"There's a lot of people that have been so welcoming and, surprisingly, the trail community is more queer, and gay, than we give it credit for," Ryan says. "And that's the problem, those are not stories that are being told. The downside is there's still so much homophobia."


Being a champion of change

Ryan works with organisations and brands in the outdoor sector to help them better understand and promote diversity. He says it comes down to more richly reflecting their various communities and telling stories that are too often neglected or ignored. For too long, the outdoor sports industry - due to its European and North American power base - has focused on marketing that features and promotes straight white people and athletes to the exclusion of everyone else.
But, Ryan says, change is in the air in the US and across the world. More and more people, organisations and brands, even entire industries, are waking up to the fact they have neglected groups in their communities, particularly people of colour and LGBTQ people, and it's time to tell their stories and to advocate for an inclusive society.
"We need to celebrate all the different people in our communities and be very, very cognizant of how we're doing that in our engagement and also our marketing," Ryan says. "We need to find explicit and concrete ways to show up and support and welcome people."
Images by Nick Danielson