Ultra runner and Suunto athlete Ryan Sandes says endurance athletes are usually a headstrong bunch. He's right. That means it's even more important they maintain a balanced training load to avoid getting "overcooked".
Ryan Sandes caught glandular fever at the end of 2014 and struggled to recover over the next year. He did what he always did: kept training and kept racing. Eventually, it got to the point he knew he needed to back off and give his body time to recover.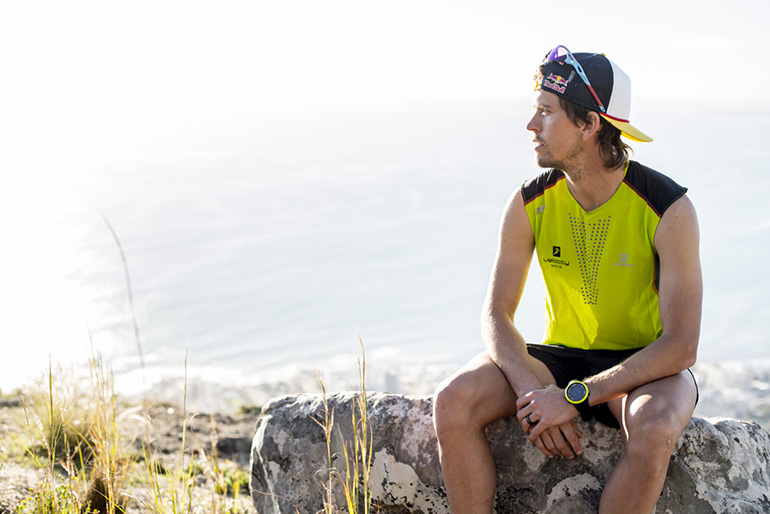 Image © Craig Kolesky
"Ultra runners and endurance athletes are used to grinding away and pushing pretty hard, and sometimes your feelings get skewed and you get used to everything feeling hard," says the 34-year-old South African. "You don't see you're in a hole and that it shouldn't always feel like that."
Have a training plan
You always start with a plan – or else we couldn't call it training. Setting goals is totally necessary – after all, you need practice to get better, and benchmarks to measure progress. "It's really important to have a training plan, some form of structure with the key training elements."
Be flexible with your training
Equally important is to understand that the plan may change according to how your sessions go or how you're feeling. "It might be too much and you might have to scale it down," Ryan says. "You need to be flexible. Because a lot of endurance athletes are quite headstrong, they'll set themselves a goal, like running 15 hours every week for three months. If they don't do it, they feel like they're being lazy, even if their bodies aren't feeling up to it and they should back off to let themselves recover. That kind of flexibility is important."
Track progress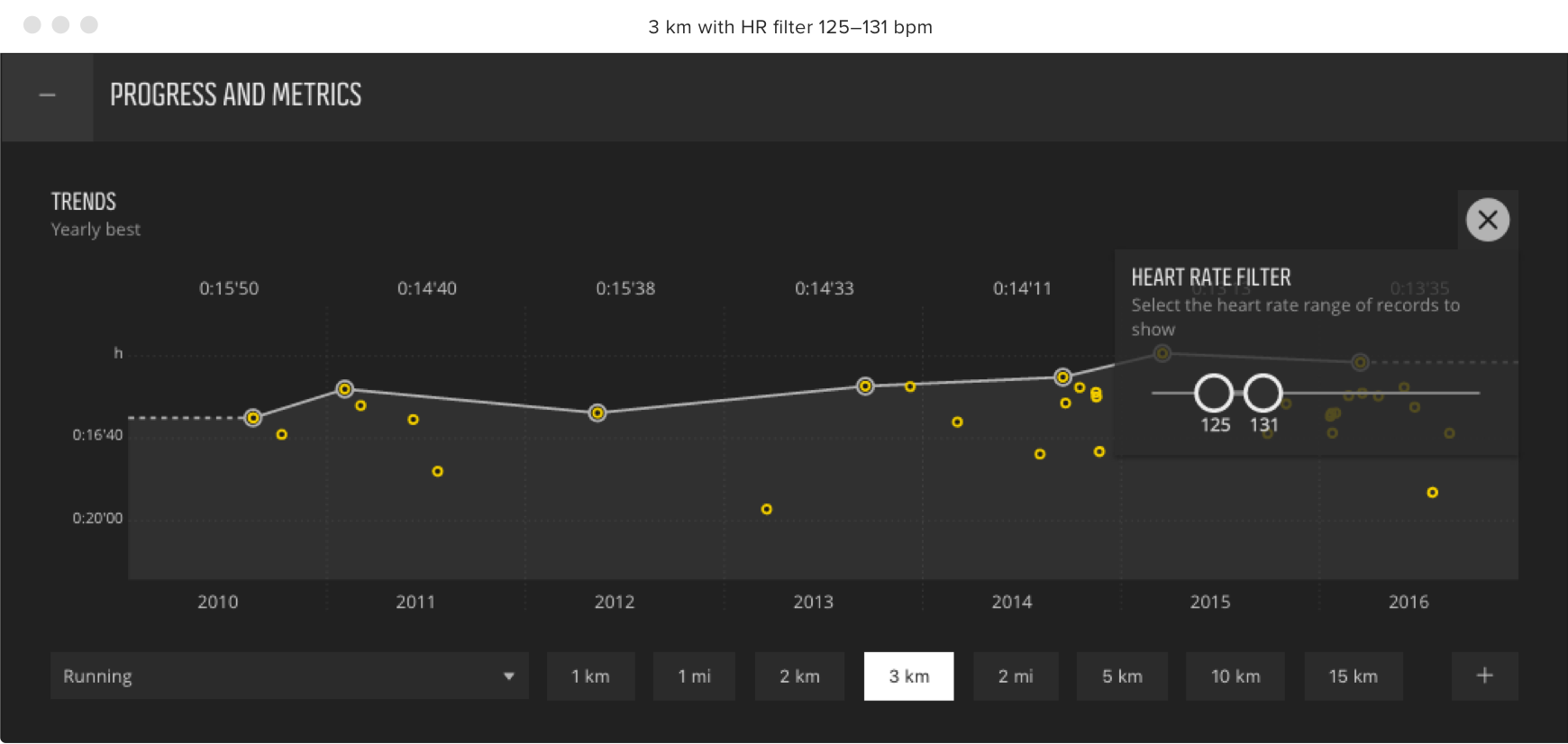 Suunto App automatically analyses the most popular endurance sports to help you identify trends and see how your performance  has changed over a longer period of time.
Score your training sessions
Feeling is a valuable metric when analyzing your training. Ryan scores his training sessions for how he's feeling and how hard they are so he can gauge how his training is progressing. Is it subjective? Sure, but it is a valuable insight you cannot always get from physical data like heart rate.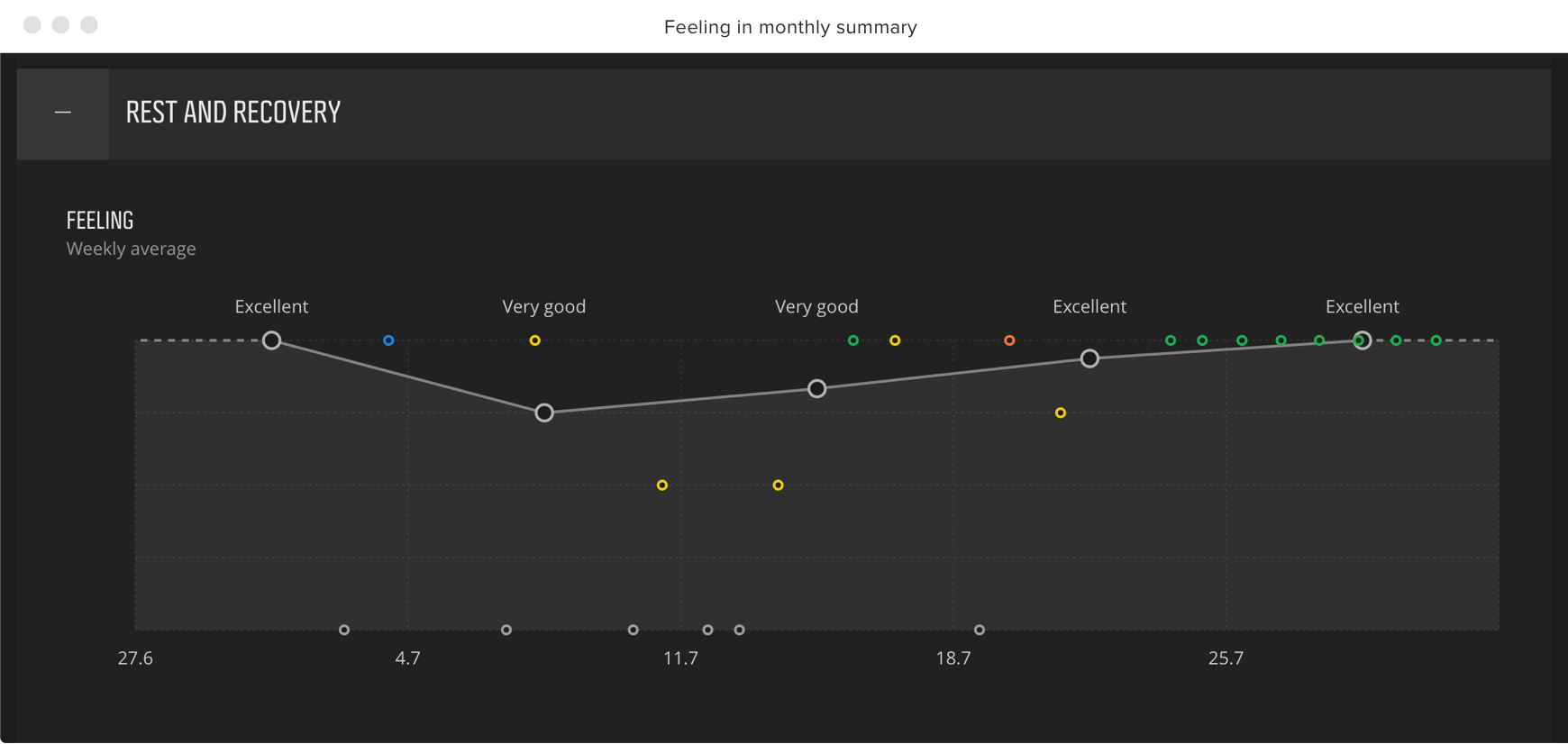 After a workout you can add your feeling to that specific Move in Suunto App and see a trend for example in your monthly summary. 
Prioritise recovery after big weeks
"As I've progressed in my career, I've learned that after weeks when I've got a high load and a lot of training, I need to make sure that I put a big emphasis on recovery. If I'm doing a really big week, then I know I mustn't do lots of other things like meeting up with people and being constantly on the go. After big runs I focus on recovery and staying off my feet."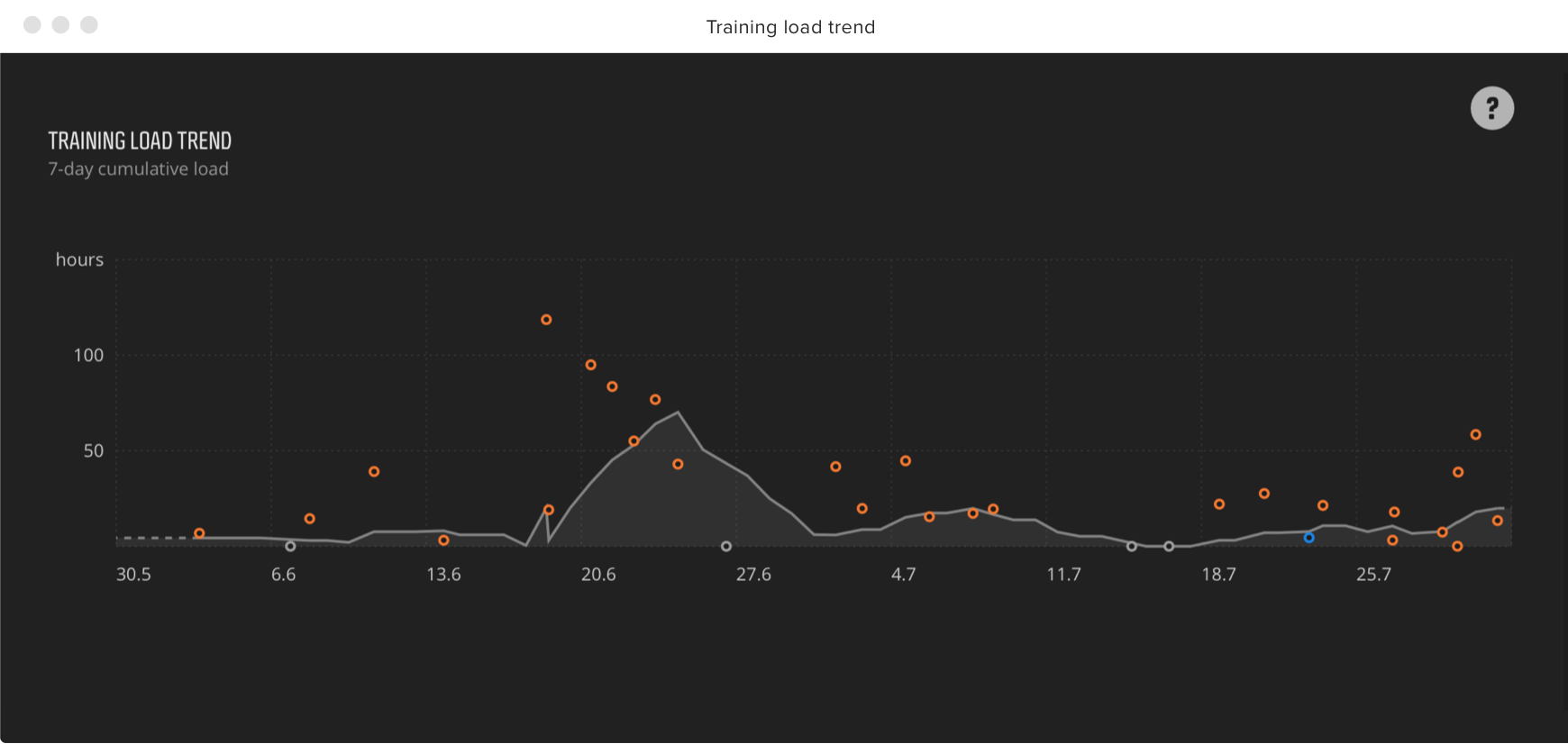 Monitoring your training load trend is important to ensure you train at an optimal level towards your goal and avoid overloading. To understand how much you are pushing your body, Suunto App tracks the recovery time from each of your exercises to illustrate your load over time with a trend graph. Ideally the load trend should vary, allowing your body to rest between high intensity exercises. 
Get a second opinion
There are many reasons a coach is valuable – one key reason is that an outsider can sometimes see you better than you see yourself. "Your training can go through a period of not feeling that good, and it takes an external person to be able to see that you've been feeling down for the last four or five days so something isn't right. A coach helps you to stay objective."
Use Suunto's recovery features
One of the best things about your Suunto watch? It not only tracks your training – it helps you recover, too. Here's what Ryan has to say about a few of the features.
Suggested recovery time
"If my Suunto watch says I need 48 hours to recover, I know I've done a big session. I might not always take the 48 hours to recover, but it tells me I should take it easy. Maybe the next run will be slow or I might go hiking instead."
Heart rate monitor
"When I use a heart rate monitor I look at the average heart rate just to see the overall stress of the training session on my system so I get a gauge of the load. I generally prefer keeping things to feel, but using a heart rate monitor sometimes is definitely helpful. It's good to use these tools to double check things."
Suunto's recovery features
"At one stage when I had glandular fever last year I used the recovery features on my watch, which allow me to monitor the variance of your resting heart rate, to make sure I wasn't pushing my body too hard. Using this is really useful when you're doing a big block of training because it allows you to see when you're starting to overcook things."
Suunto's recovery test indicates the amount of stress on your autonomic nervous system. The less stress you have, the more recovered you are. Knowing your state of recovery helps you optimize your training and avoid over training or injury. You can check your recovery status with a quick recovery test or sleep recovery test, powered by Firstbeat.
Main image © Craig Kolesky
READ MORE