Another eventful year is coming to an end. Here are some inspiring and insightful reads from 2022 that are still relevant and worth catching up!
How to mix it up when you love too many outdoor sports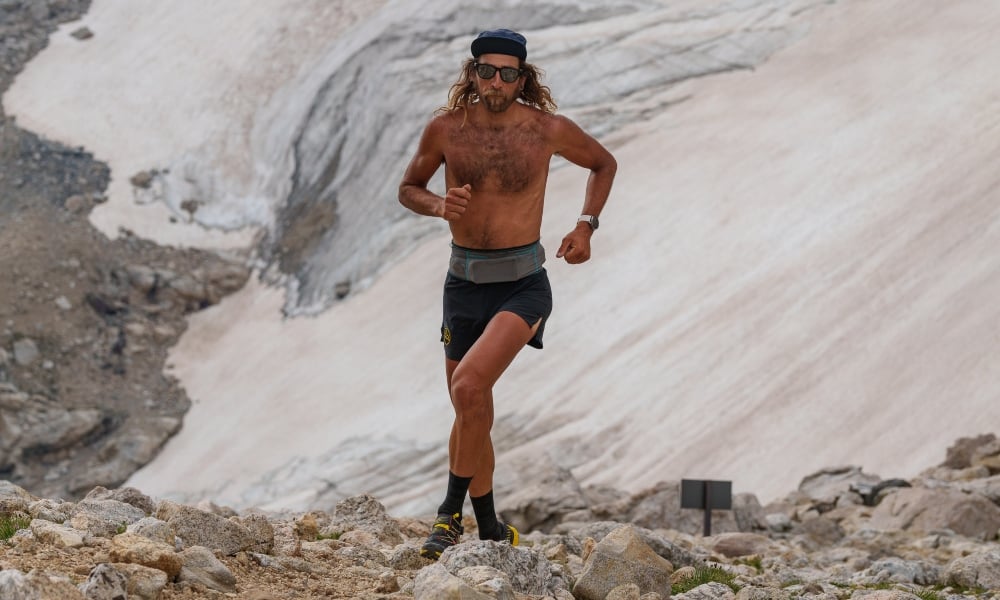 Allround mountain sport athlete Anton Krupicka shares how he strikes a balance with the four sports he loves.
"Embracing a variety of mountain sports has made me a more well-rounded athlete. It's also extended my running career - there's no way that I could only run now and stay healthy enough to race and have it be sustainable. That's the main benefit," Anton says.
Who's having the most fun?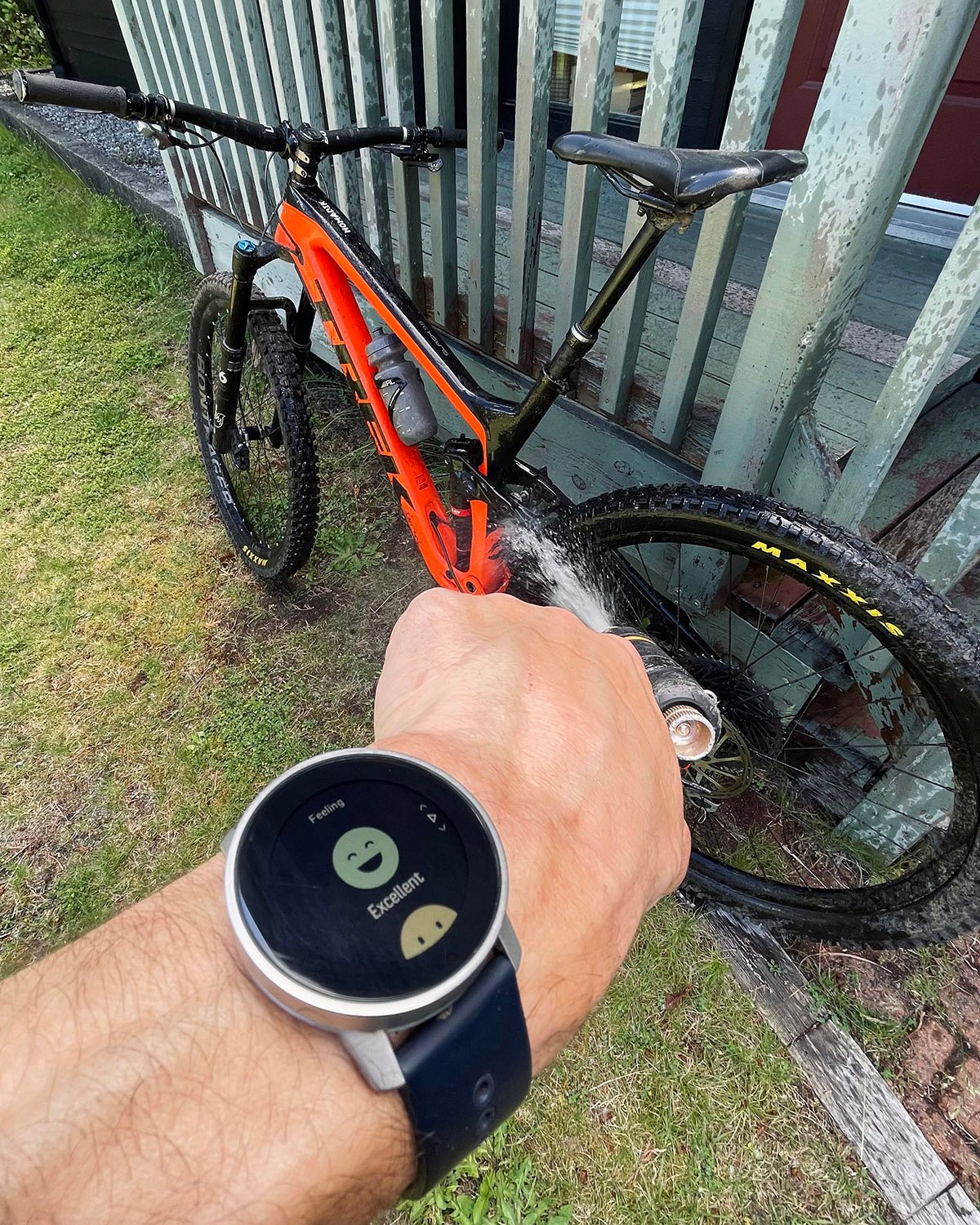 Feeling is an excellent metric for recovery. If your feelings after exercise start to trend downwards, something is not right. You may be pushing too hard, not recovering well enough or might be getting sick. Consider taking a break or doing something different for a change.
But in addition to helping you track your recovery, feeling data reveals more. Here are six interesting findings about Suunto community, based on the data from Suunto app database.
5 reasons why endurance athletes should do high-intensity strength training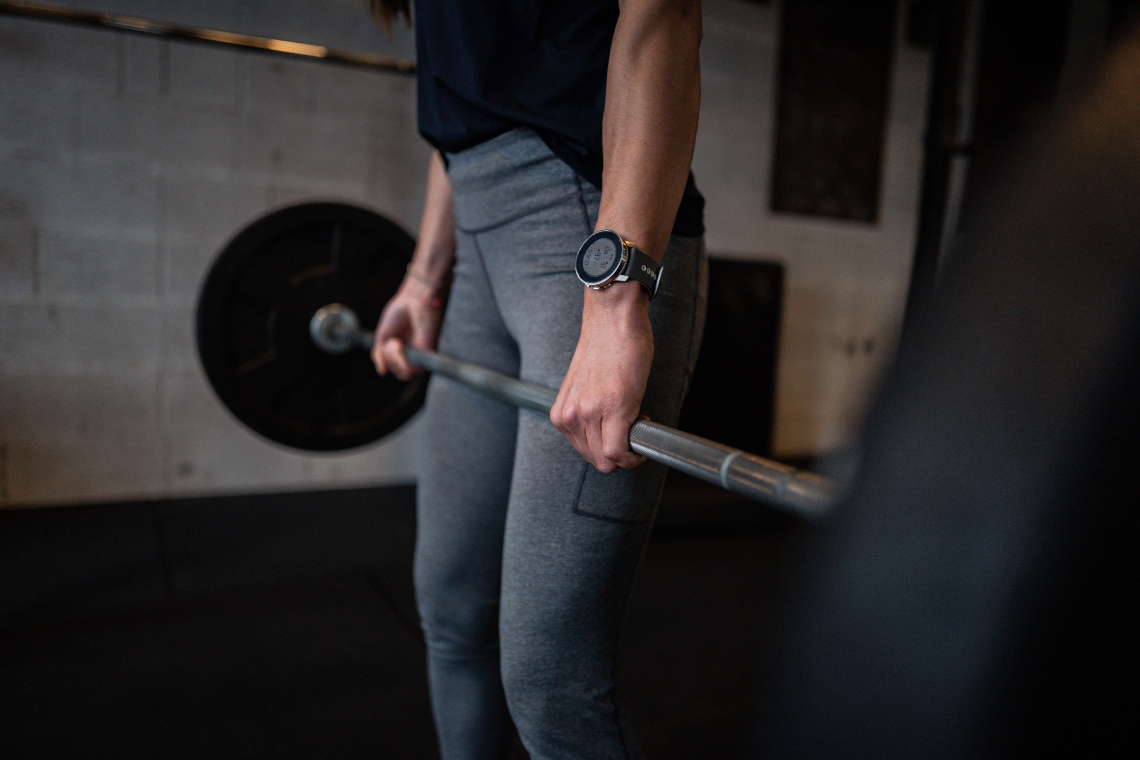 To improve vertical speed and endurance, high-intensity resistance training should be an essential component of your training plan, says sports scientist, coach and athlete Susi Kraft. She is concerned many endurance athletes, whether trail runners, mountaineers or cyclists, believe they can skip the gym altogether or just do a little bodyweight training and that will suffice.
"One of the most common myths in the endurance world is that athletes should avoid lifting heavy weights, as they don't need that for endurance, or that it will cause them weight gain and may slow them down," Susi says. "This is just a myth. Actually, HIRT will make you faster, stronger and less prone to injury."
Allyship in the outdoors: what is it and how to be a good ally for others?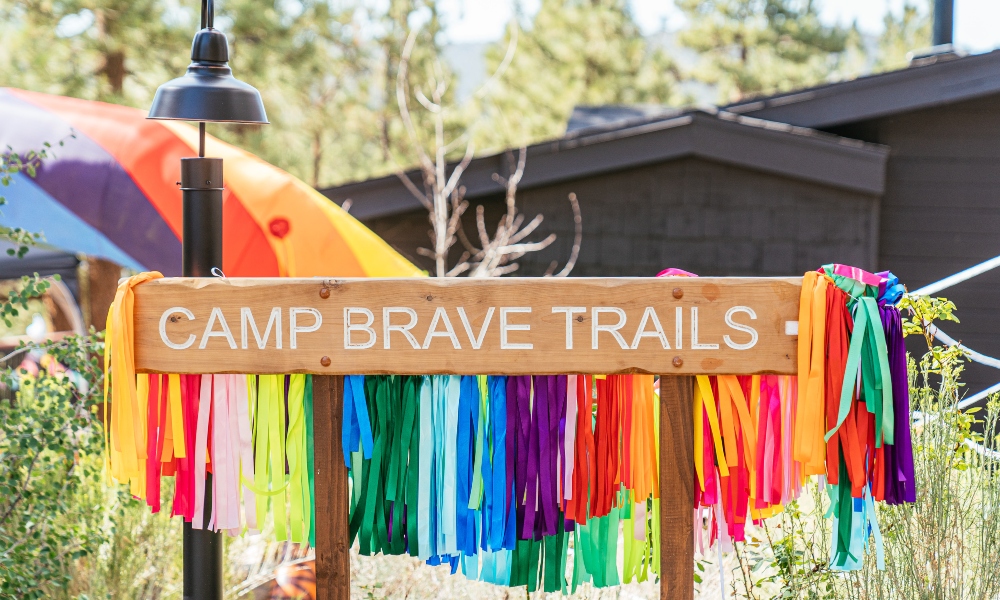 Strong allies make for safer, more welcoming outdoor spaces. In this article by Suunto athlete, ultra-runner and diversity champion Ryan Montgomery, he explains allyship and how we can all be good allies in the outdoors.
"Not everyone feels welcome, nor safe, in the outdoors. Diverse communities – our queer, LGBT, people of color, and peers with disabilities – often experience limitations that prevent them from getting outdoors. Each of us plays a role in eliminating barriers to outdoor spaces for others; being an ally is what will make outdoor recreation safe and accessible for all people," writes Ryan.
15 tips for beginners to fall in love with snorkeling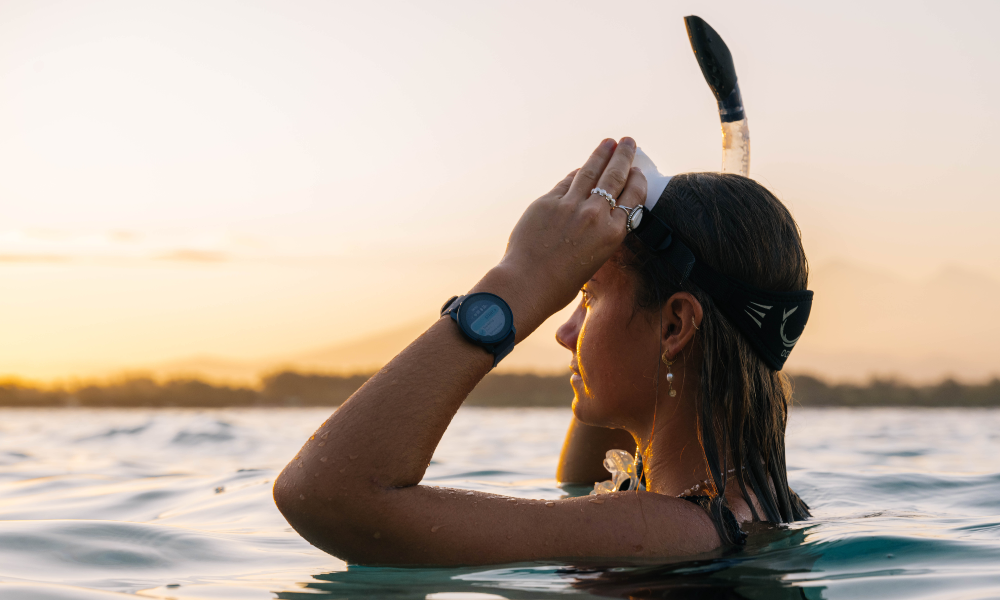 Dipping beneath the surface of the ocean opens up an incredible new world. It can expand our minds and bring us closer to our blue planet. With snorkeling, there's no need for dive training or to carry heavy dive equipment. All you need is a good mask and snorkel, fins, a rash guard, reef-safe sunscreen, basic knowledge, and the new Suunto 9 Peak Pro so you can use the "snorkeling mode".
And there's always something to learn!
In addition to inspiring and insightful stories, several how to articles were frequently read. Check these out, for example.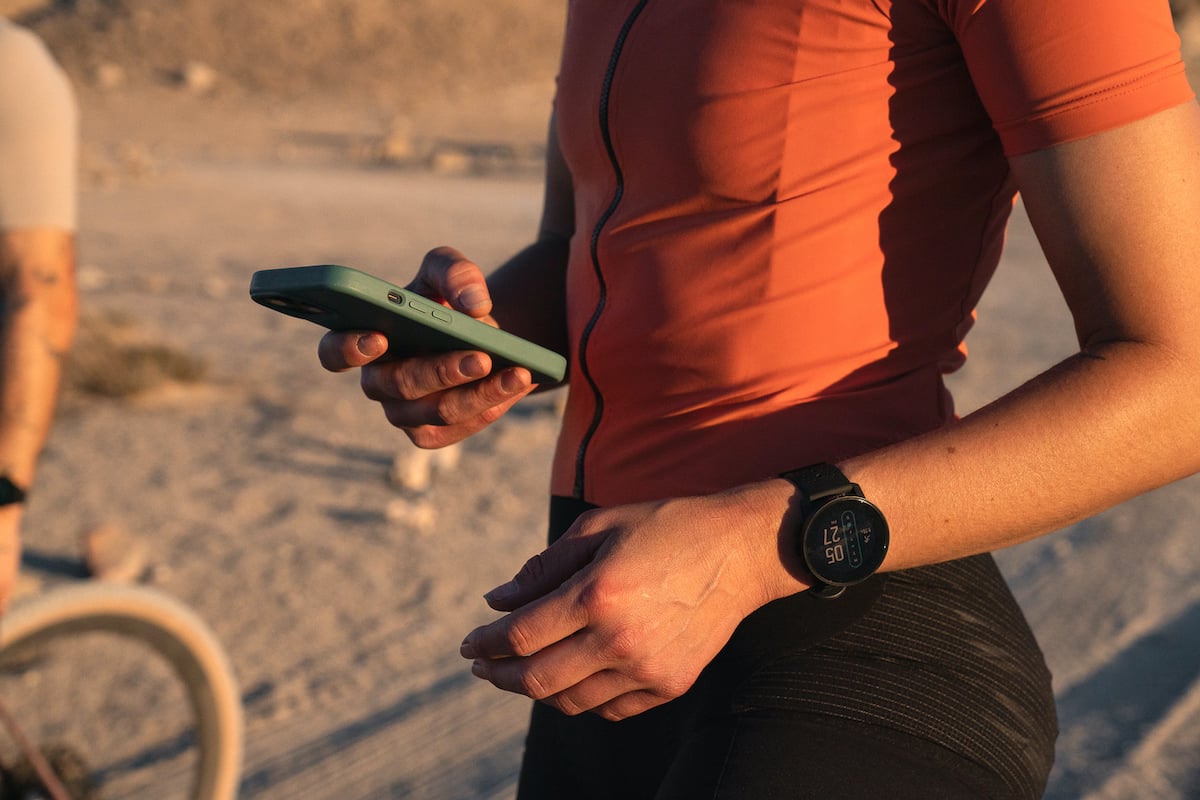 Living peak adventure – How to navigate with Suunto
With a GPS watch from Suunto, a world of adventure is at your fingertips. Learn how to find, create and navigate routes that'll keep you stoked. Read the five-part article series
How to use Karoo 2 bike computer with Suunto
Hammerhead Karoo 2 is a Suunto compatible cycling computer that brings advanced navigation features, Suunto heatmaps and intuitive software to your handlebars. But there's more to it than that! Read more
Suunto app goes big
On a big screen device like an iPad or an Android tablet you can experience richer texture and detail while planning routes and analyzing your training data. Learn more
Track your human powered commutes with Suunto
Living a more sustainable life starts with small, everyday choices. And, when done often enough and by enough people, these small changes will add up and start to have an impact. To support you in this, we have added the ability to track your human-powered commutes with Suunto app. Learn more
Plan your interval workouts with Suunto app
Build a workout in Suunto app and let your watch guide you through your session! This is especially useful with complex sessions, like intervals. Use Suunto app to build the workout step by step from warm-up to cool-down. Learn more