"It's cold out" doesn't cut it. Read these and keep it moving.
It's easy to make excuses why to slack off from training and stop heading out on adventures over the cold season. Those excuses can sound so rational, but deep down, in your heart of hearts you know, we all know, they are total BS.
Winter presents challenges, yes. But also opportunities. You just need the right gear, the right intention and attitude. So before you slip into hibernation mode, scroll through these quick reads and ingest the motivation that lies within. You'll find tips from elite athletes, coaches, a meteorologist and cloud watcher, a British adventurer who has a perverse passion for going on adventures in the filthiest weather, and much more.
The fact you are reading this article is already a sign you are fighting off the urge to hibernate the winter away. TrainingPeaks coach and triathlete Andy Blow outlines three more ways you can keep your motivation high no matter how gray, short and cold the days get.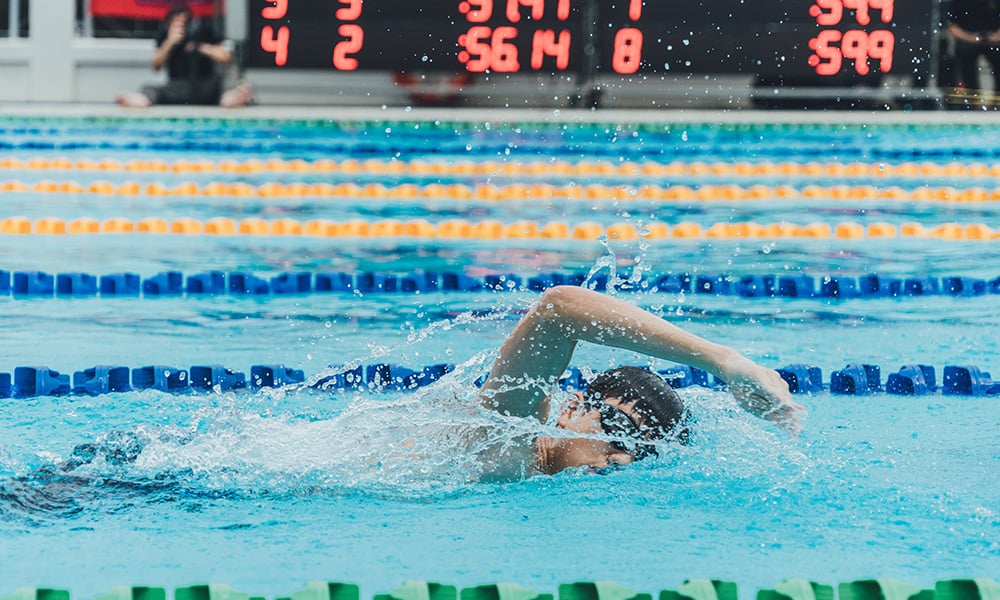 Photo by Goh Rhy Yan on Unsplash
Maybe you've had a big summer of training and competition and you don't feel like maintaining the same regimen over winter. That's perfectly understandable. But rather than slack off, find ways to mix it up instead. These 12 ideas will ensure when spring rolls round you'll be pumped for your next big training block.
Knowing how to layer well and what to wear and when are essential skills for outdoor adventure during winter. This article boils it down to the essential things you can do to stay warm when it's frosty out there.
Shorter, darker days means most of us who enjoy running outdoors have to head out once the sun has set. Running in low light presents opportunities and also challenges. Click through for tips on how to do it well.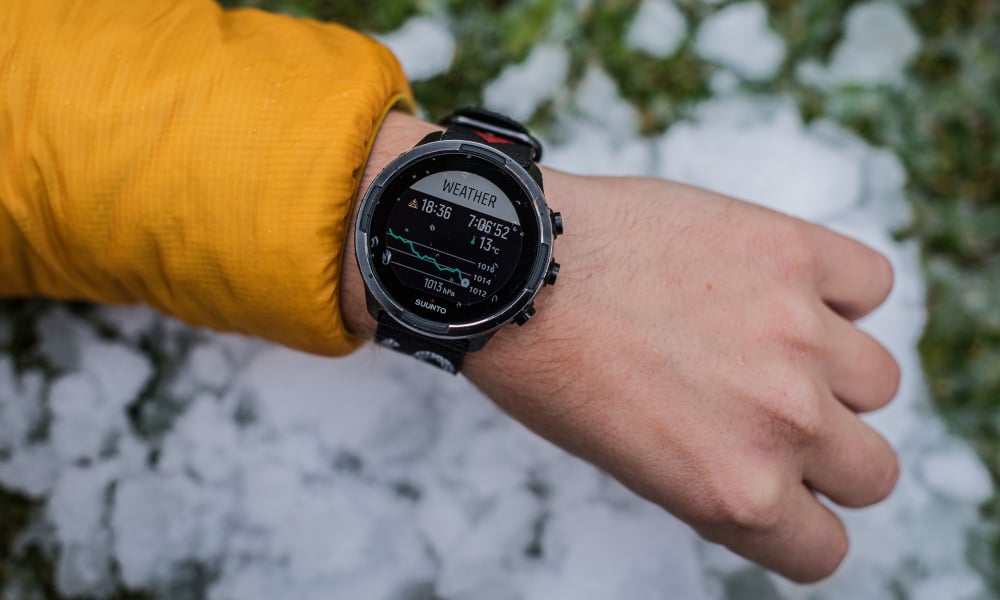 Keep abreast of the latest weather developments with these eight tools. That way you will know when your window of opportunity is to get out and enjoy before the weather folds.
This article offers six simple tips to help you more easily find nice tracks to explore and to train more effectively.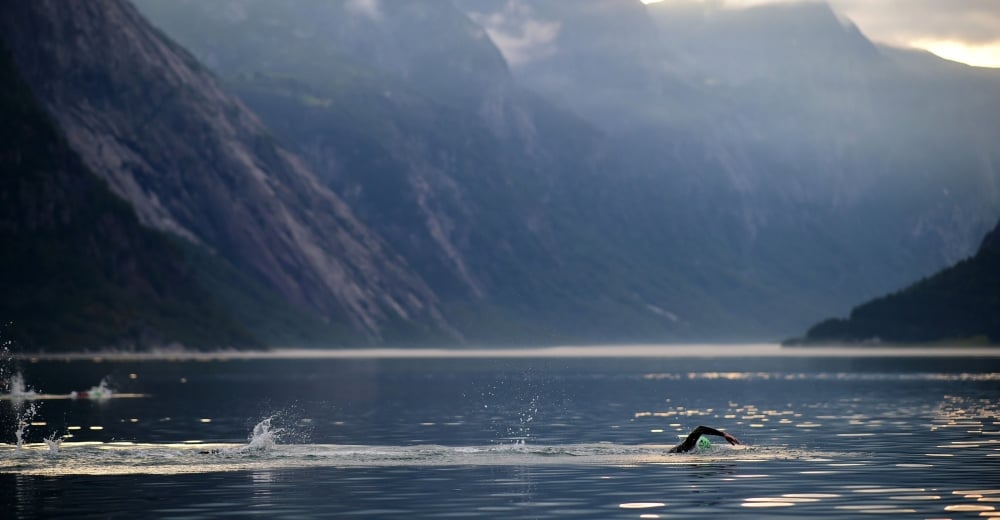 Alexander Koerner/nxtri.com


Want a massive energy boost this winter? Try cold water swimming. It will rev your engine like nothing else. But to do it well and safely there's some essential things you have to know and follow. Norseman Xtreme Triathlon's chief medical and safety officer Jørgen Melau breaks it down.
British adventurer Ben James inexplicably seeks out miserable conditions because it allows him to test his mettle. For him, running in the rain is a badge of honor. Who better to ask for tips for running in the rain?
Lead image: © Photo by Vlad Tchompalov on Unsplash