"Navigation saved my race," says Suunto ambassador Christian Meier after winning the TDS at the UTMB.
TDS was the toughest race of this year's UTMB week. Even in normal conditions, it is one of the most technical races of the week-long festival and, this time, the temperatures dropped and brought snow and poor visibility to make it even harder. The days before the race, it was over 30°c in Chamonix Valley. On the race day the temperatures barely rose to 10°c.
The organizers had to change the route slightly which made it eight kilometers longer than normal. So, when standing at the start line in Courmayeur at midnight on August 28, the runners had 153 kilometers of mountain terrain ahead of them.
The TDS stands for Les Traces du Duc de Savoy ("In the footsteps of the Dukes of Savoie"). The route starts in Courmayeur in Italy and circles Mont-Blanc on the west side to finish in Chamonix in France. It has over 9000 meters of total ascent.
Suunto ambassador Christian Meier took his biggest international ultra-running win to date at the TDS with a winning time of 19:36:35.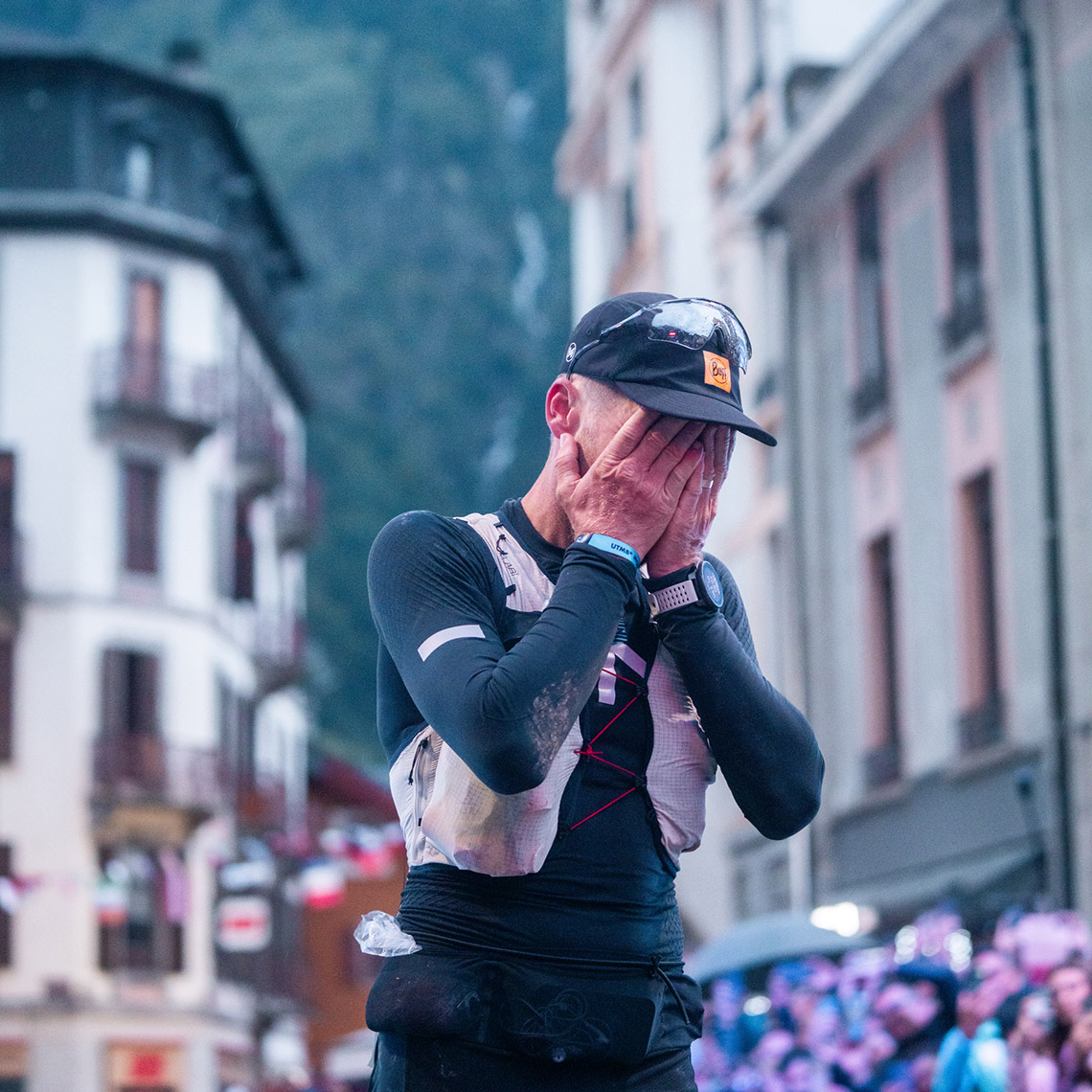 "This is definitely my biggest victory to date. As I am quite new to running, this has been the first year, I could considerably increase my training volume in line to what I believe you need to do at this level of the sport," he said after the race. With "quite new to running" Meier referred to his background: he has built his strong endurance engine as a professional cyclist and turned to running only three years ago.
"Even though fitness may not have previously been the factor, leg conditioning definitely was; too many miles and I would end up injured. Like all good things in life, it took time and patience to build up the resistance to be able to go the distance. I was fortunate to train the months leading up to the race with some world-class running mates so I knew my form was pretty good but at the end of the day you need everything to come together during the race. I thought maybe I could fight for the podium, but the win was a pleasant surprise!"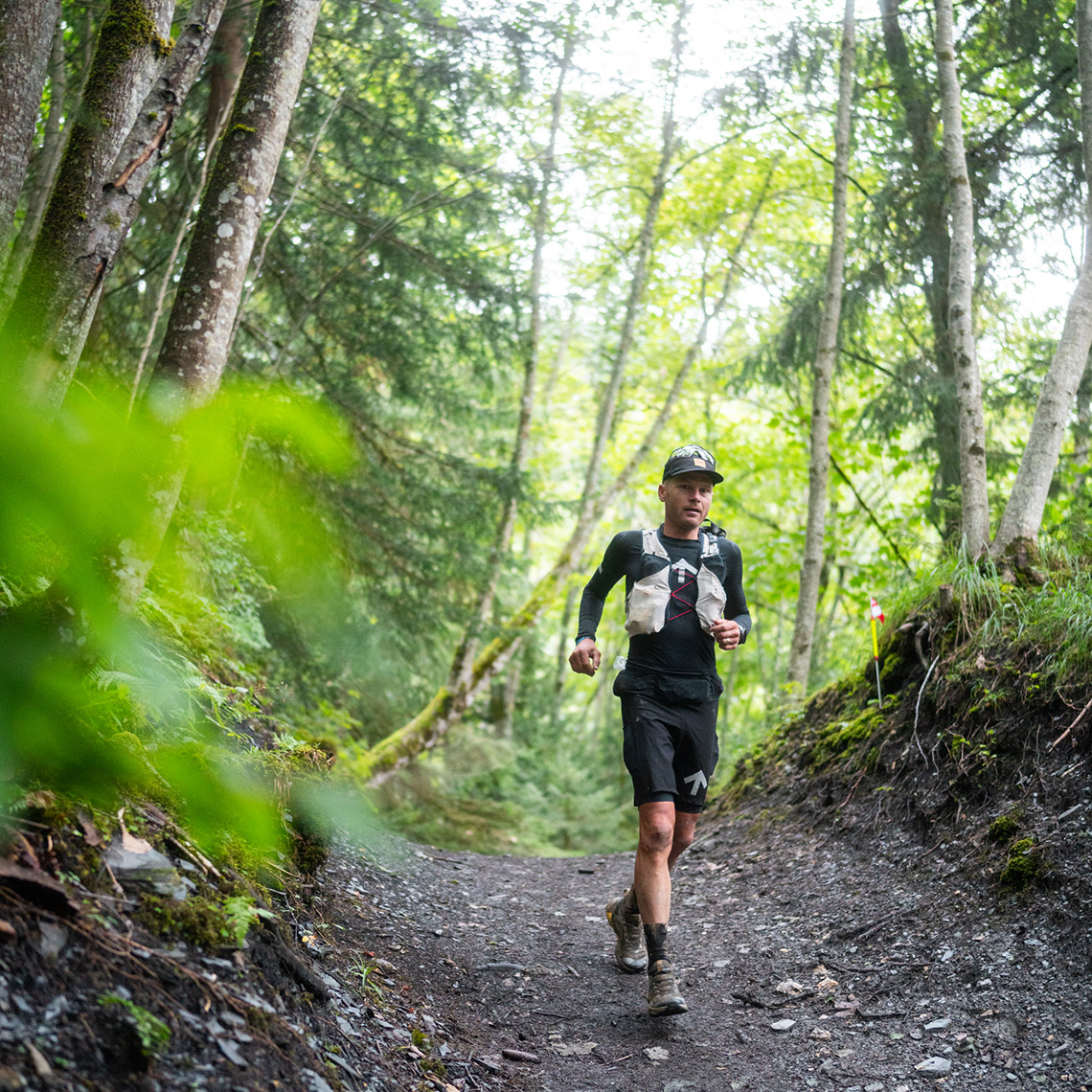 Christian planned to race conservatively and at his own pace. He took the lead at around the 90 km mark and never looked back.
"My best results have come when I have run within myself," he says. "This race was going to be 6-8 hours longer than anything I had previously done, and I had a lot of respect for that. I did feel that the plan worked well and I managed to pace well, eat well, and look after some details that make the difference."
The severe weather was a big factor. It had brought freezing temperatures, and low visibility, and made trails muddy. The snow line was at around 2200 meters on the course that topped out at 2581 meters. In some places, there was 15–20 cm of new snow.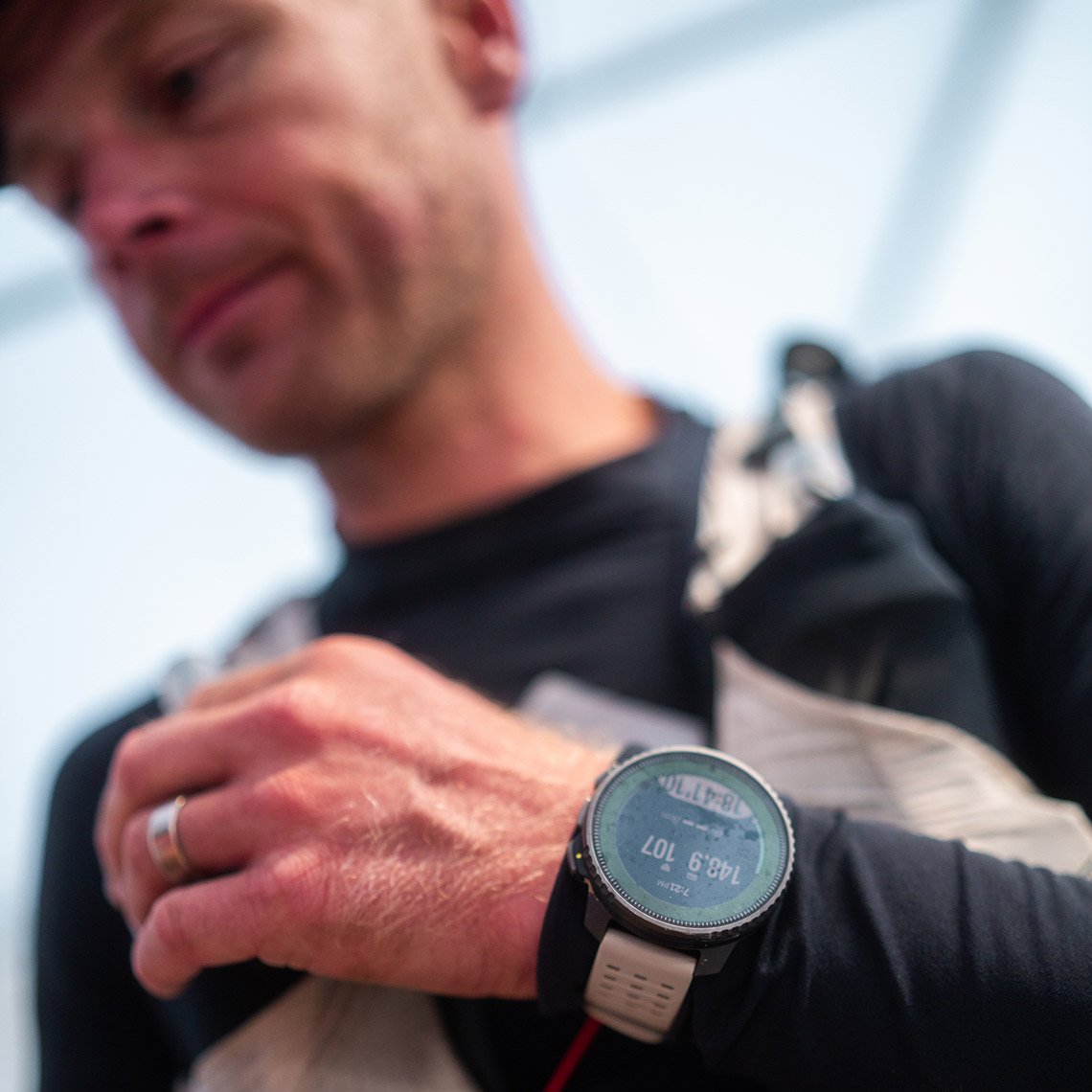 "What really saved my race was navigation. There were moments when it was a total white-out. No trail, you could barely see the markers. Navigation really saved me there. And it was really an advantage. Some guys didn't have navigation. They definitely lost time and it worked to my advantage. I am grateful for that."
Christian raced with a Suunto Vertical. Suunto Vertical has detailed terrain maps, route navigation, altimeter, barometer, 85 hours of exercise tracking on the most accurate GPS setting, and more. Get to know Suunto Vertical HERE.
All images by The Adventure Bakery


READ MORE