XTERRA champion and Suunto ambassador Mauricio 'Mau' Méndez assumes an alter ego on every startline – he becomes "the biggest, baddest animal out there". The 22-year old from Mexico City is set to hunt trophies like the Predator for the next decade.
It only takes a few minutes of talking with Mau Méndez to notice the confidence he exudes. Some might even say cockiness. Thing is, like it or not, it helps him win races.
"Usually I'm a super mellow guy, smiling and laughing all the time," says the 2016 XTERRA World Champion. "But when I'm racing I don't have any doubts or fear. I go into beast mode. I take on an alter ego at every race."
Full beast mode will almost be his default for the rest of this year as he travels the world hunting trophies like the Predator hunted skulls.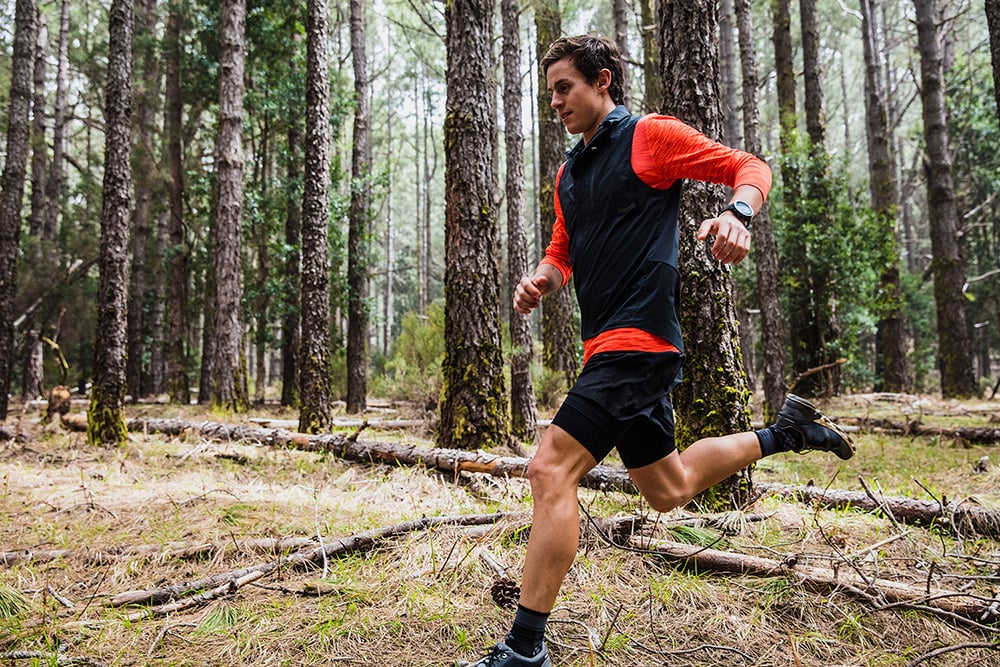 While his 2018 race calendar is full with XTERRA and Ironman events, his main focus is regaining his title at the XTERRA World Championship in Maui this October. He won second last year, losing the crown to South African, Brad Weiss. Winning it back is a step towards a bigger goal.
"I have always liked to dream big," he says. "My goal is to be the XTERRA world champion as many times as possible. I would like to beat Conrad Stoltz'srecord of five times. I think I can do it – I have time on my side."
Méndez says he has learned and matured a lot since becoming a professional triathlete four years ago. With so much time ahead of him, and already freakishly fast, his potential is massive. And he knows it.
"Another big goal is winning the Kona Ironman," he says. "If you win Kona you will be in the history books forever. This means you can have a positive influence on people. I am learning motivational speaking, something I would love to develop more. I want to give back too."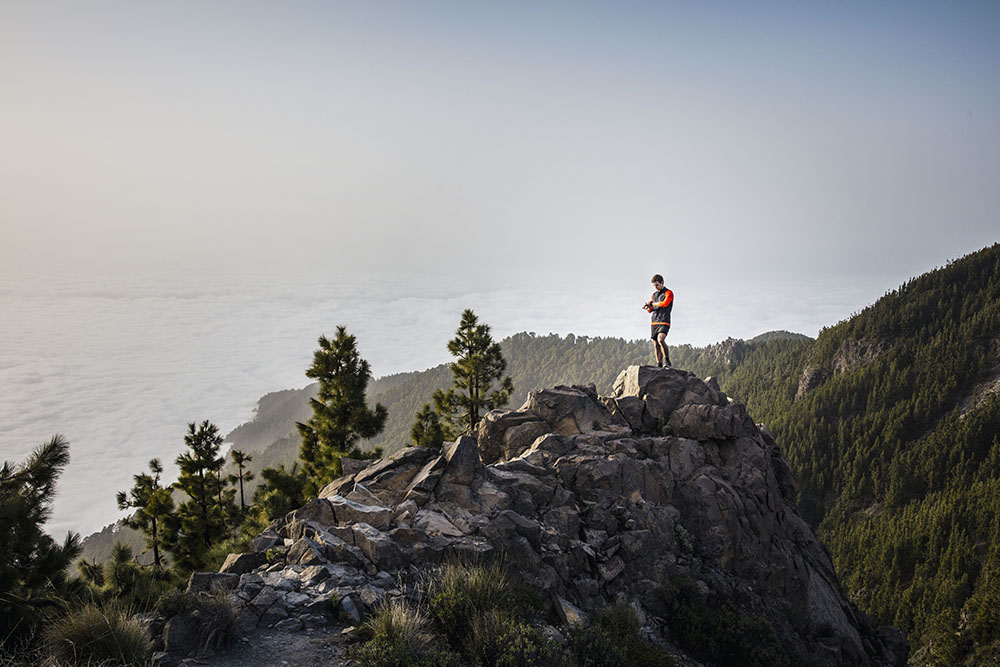 It hasn't been easy for Méndez to essentially forfeit the usual things 18 to 20 somethings revel in. He admits that after winning the XTERRA World Championship in 2016 he went through a low, when he really questioned being a full-time athlete.
"I was a 20-year-old guy and all my friends were having a great time at parties," he says. "I wondered what I was doing with my life.
"Plus, when you win the world champs, everything changes; you feel more pressure, feel the need to win, rather than the joy of competing and racing. It was a big learning curve."
Since that time Méndez says he has learned to live in the moment, to find the good in the bad, and regained his passion for the sport.
Getting used to longer distance races, improving his endurance and gaining experience are his main focus as an athlete. Learning to balance sport, family and downtime is important, too.
"It's not just about winning," he says. "If you do that and end up alone, it doesn't mean anything. I try to remember I'm fighting for something bigger."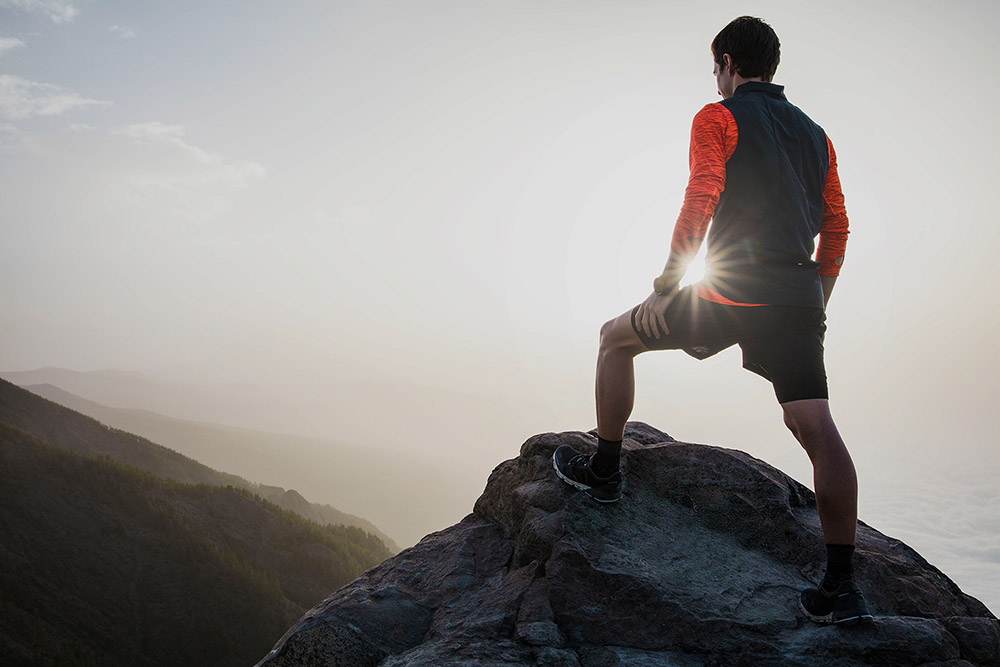 The toughest race of 2018, he says, will be the Ironman 70.3 World Championship in South Africa in September. The distance, the high level of competition, and his relative lack of experience, all put him at a disadvantage. "I will train as hard as possible," he says.
Méndez is also excited about competing in the Patagonman Patagonia Xtreme Triathlon in December. Traveling the world and seeing beautiful places is one of the things he loves about the sport.
"Every time I sign into a race, and I know I'm going to travel somewhere new, it's a huge motivating factor for training," he says. "I have pictures of the place on my phone or close by to keep me pumped along the way."