How about climbing more than 13.500 meters in a day? We sat down with Suunto ambassador Simon Donato and discussed the up-coming 2017 Suunto Multi-Grind Challenge, Simon's interest in trying to break the current record and how unique of an experience the Grind is. Read on.
The Grouse Grind is an iconic trail up the face of Grouse Mountain, overlooking Vancouver, British Columbia, Canada. The trail is 2.9 kilometers long, with an elevation gain of 853 meters. Locals often refer to the trail as "Mother Nature's Stairmaster."


On Tuesday, June 20th Suunto Canada will be sponsoring the Suunto Multi-Grind Challenge. From dawn till dusk, racers will challenge each other to achieve the most Grouse Grind ascents in a one-day period. The current Multi-Grind Challenge record is 16 ascents! Or, over 13,500 meters of climbing!


What appealed to you about this race?
I'm attracted to this race because it's got all the elements that I enjoy: Long day, vertical terrain, legendary route, and I know that I'll get to face some mental battles along the way. The Grouse Grind is such an iconic route that one lap just doesn't do it justice.


Any tips for tackling the Grouse Grind? There's a lot of steps…
haha - Indeed. As with most really huge endurance challenges, this race will be won in the mind - not the legs. My goal is to keep the steps smooth and natural, not to push the pace too hard in the early stages, and try to keep it comfortable for as long as possible.


Have you ever done anything like this before?
I've never done a "stair climb" or "vertical" challenge per se, but I've put in many long days in the Canadian Rocky Mountains, both hiking and running for fun or chasing FKTs.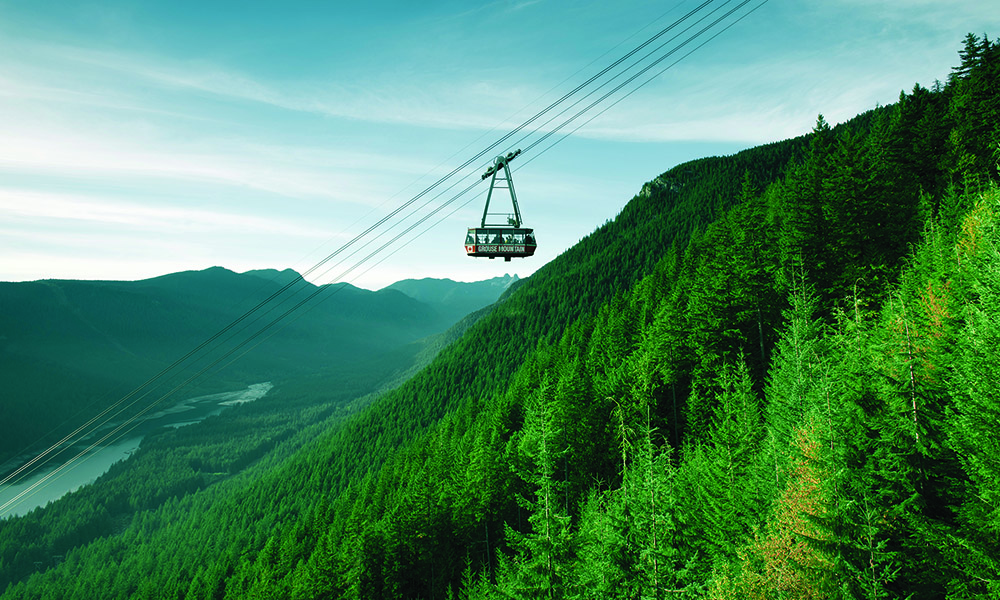 Any special strategies for tackling this much ascent in such a short time frame?
This race is unique because you get to rest on the descent by taking the Grouse Mountain Skyride, so trying to time things in such a way that you are not waiting for a tram car is critical. Eating, gear changes, etc., will all have to be done on the tram ride between ascents. One of the main goals is to climb at a very steady tempo - so that my splits are extremely similar lap - lap and avoid wasted time.
What will be your nutritional plan for the race?
My plan will be to take in as many calories as my body can handle - especially late in the race as that's when I typically fade due to fatigue and a reduced desire to eat. Fatigue makes eating harder, and not eating enhances fatigue -it's something I've struggled with in the past. In terms of calories - I'm going for as much real food as possible - and of course lots of Stoked Oats.

What performance metrics will you be focusing on during the race?
My biggest goal will be to maintain even splits…even if it feels painfully slow in the early stages. There is no benefit to reaching the summit after a hard push only to wait for the tram to arrive and take you back down.

Most importantly, the current record is 16 Grinds, how many do you think you can do?
Ha ha, the million dollar question. I would be happy with 14, and thrilled with 15.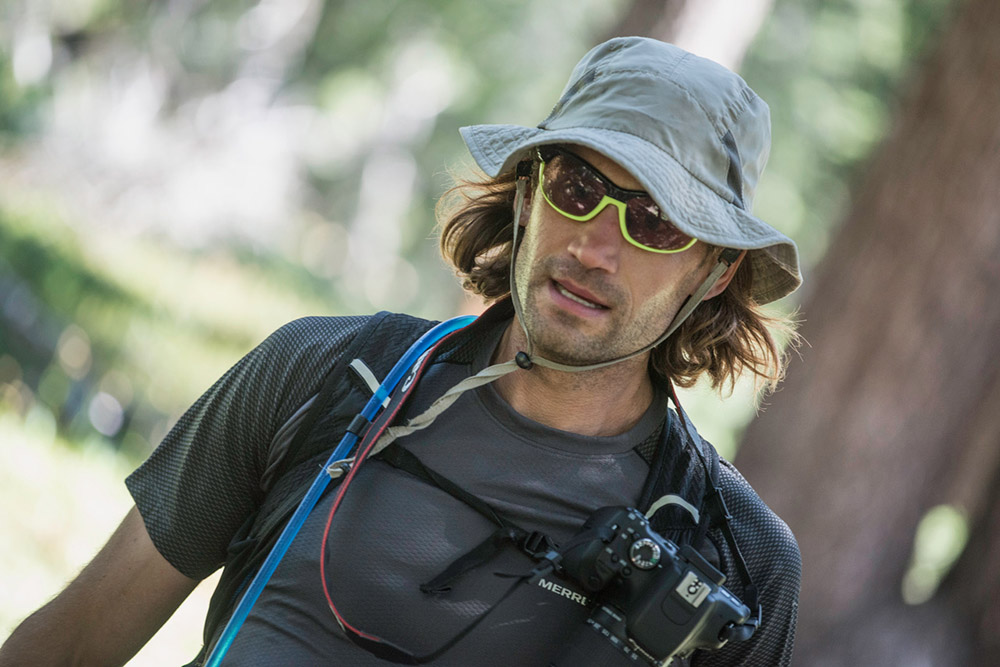 What keeps you motivated during the climbs? How do you stay focused on the trail?
Motivation has always been about doing my best. It's a question that I ask myself regularly during tough events and helps me push through the most difficult spots. In this case, I won't be motivated by an absolute number, but more in maintaining a specific pace, and sticking to a well-designed nutrition plan.

How does your Suunto help you succeed in events like these?
I've always loved Suunto products - ever since I got into adventure racing in 1998. I think the bottom line is that I trust Suunto products - from watches to compasses and in a race where pacing is critical to success, having a watch (Suunto Spartan) that I trust gives me peace of mind. I know the watch will go as long as I do on the day and give me the metrics that I need to do my best - simple as that.

Any advice to newcomers of the Grind?
The Grind is an epic climb for many reasons, and tackling the Multi-Grind Challenge will move that needle well into the redzone. The most important elements to success in my opinion are setting goals (pacing, duration, etc.), managing nutrition, and adhering to a well thought out race plan. Really difficult events will challenge even the most hardened competitors and if there is no plan, or commitment to achieve a goal, then it's always easier to throw in the towel when the going gets tough. Little things like appreciating the experience when you're riding a high, to understanding that the lows don't last forever will help pull athletes through this test!
Image of Simon Donato © Luis Moreira/Adventure Science
Grouse Mountain images © Grouse Mountain